Our fantastic tram restoration team rely on sponsorship and donations to fund many of the restorations. Here we focus on current restorations and their progress.
Some of our main sponsors are the Tramway Sponsorship Organisation (TSO) and the London County Council Tramways Trust (LCCTT) and some projects (such as Blackpool 298) are supported by Blackpool Railcoach Fund. You can download the TSO leaflet here: TSO leaflet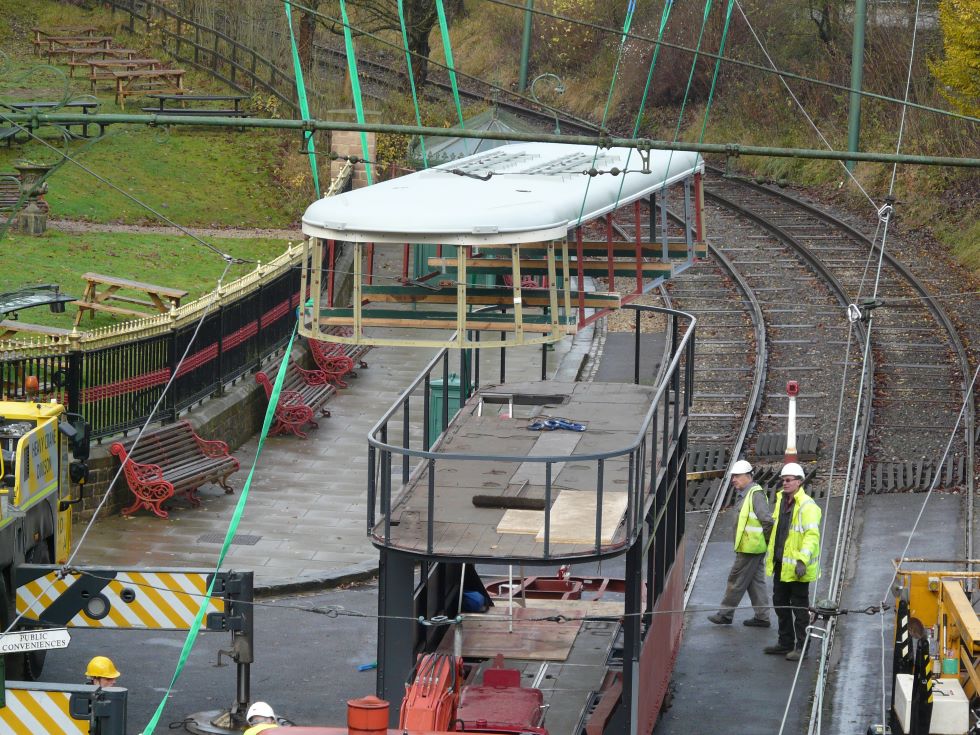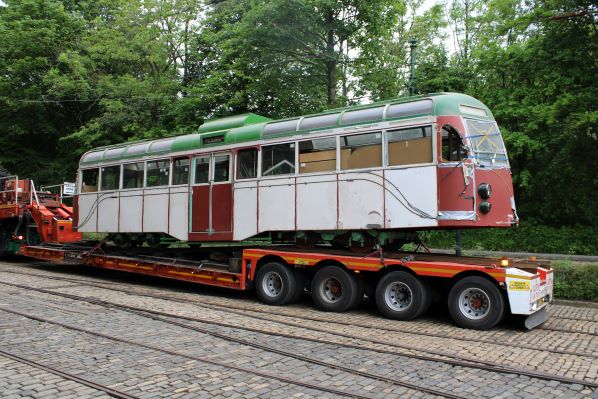 Current TSO projects include the restoration of tramcar Newcastle 102, which is almost complete and subject to satisfactory trial running, this tram should be available for service in the 2022 season. With its high capacity it will be useful tram on busy summer days.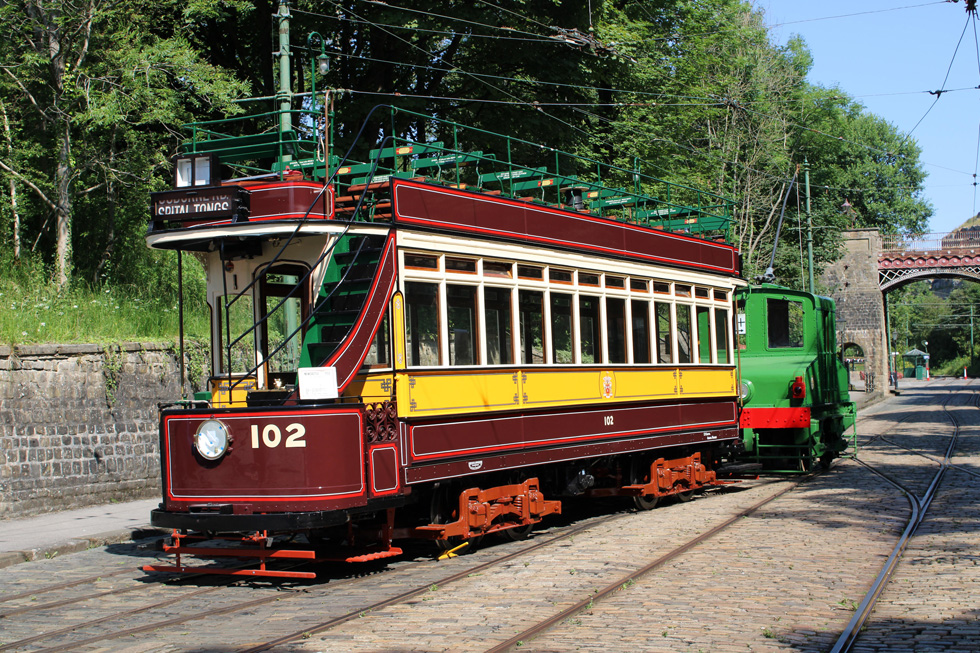 The next project is Blackpool 298 – a Brush built railcoach of 1937 which has been returned to Crich from off-site storage and work has already started. The body is being "deconstructed" with parts safely stored and a new sub-frame has been delivered to Crich having been made by the FR/WHR at their Boston Lodge works. The body and new sub-frame will be moved into the workshop in 2022. You can see more on our blog: https://www.tramway.co.uk/2021/08/27/blackpool-298-restoration-the-future/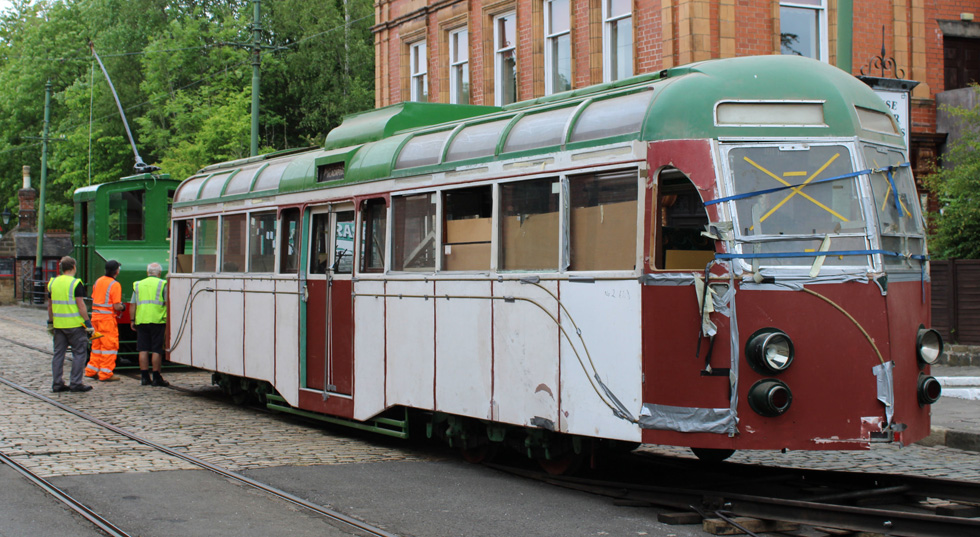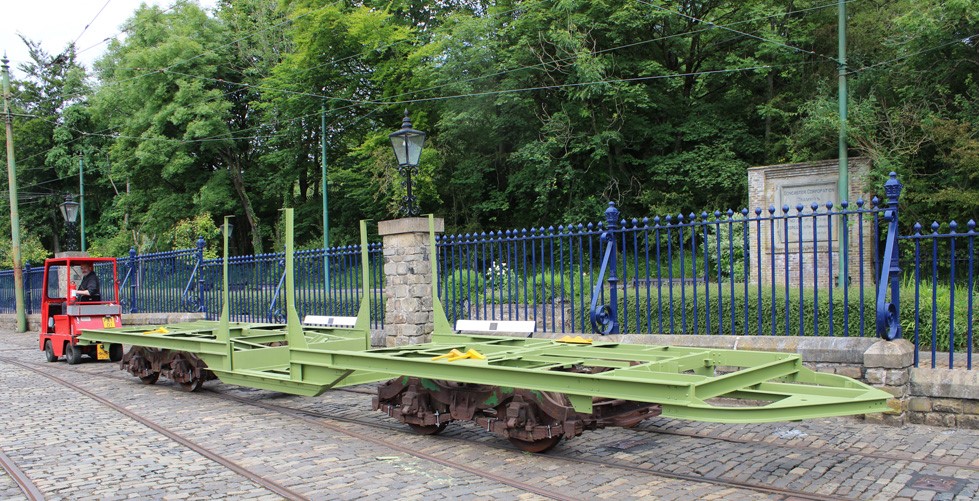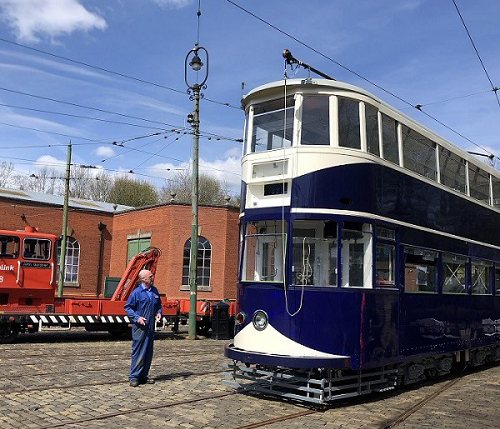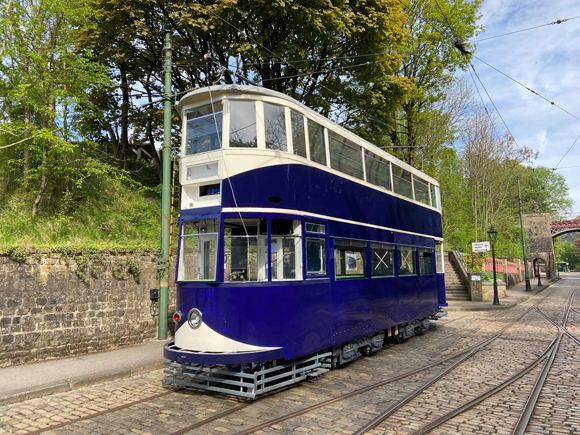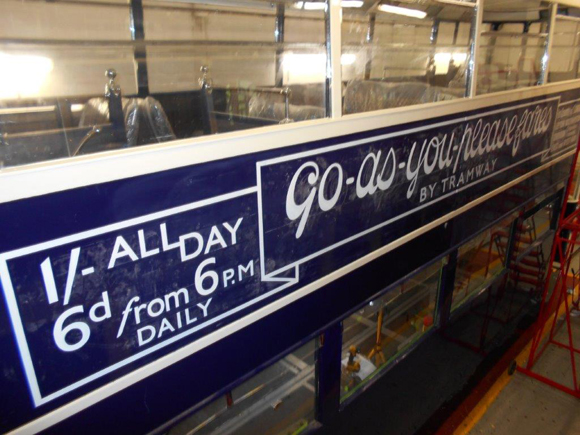 Reading Room Opening Times
We welcome visits to the Reading Room to carry out research using our collections. Visits are by prior appointment only and are usually available Monday to Friday 9.30am-4.30pm, subject to staff availability. Please get in touch and we will try our best to accommodate you.
Donations to the Museum:  If you have items you wish to donate to the museum collection, please contact the Curatorial Department first to discuss it.