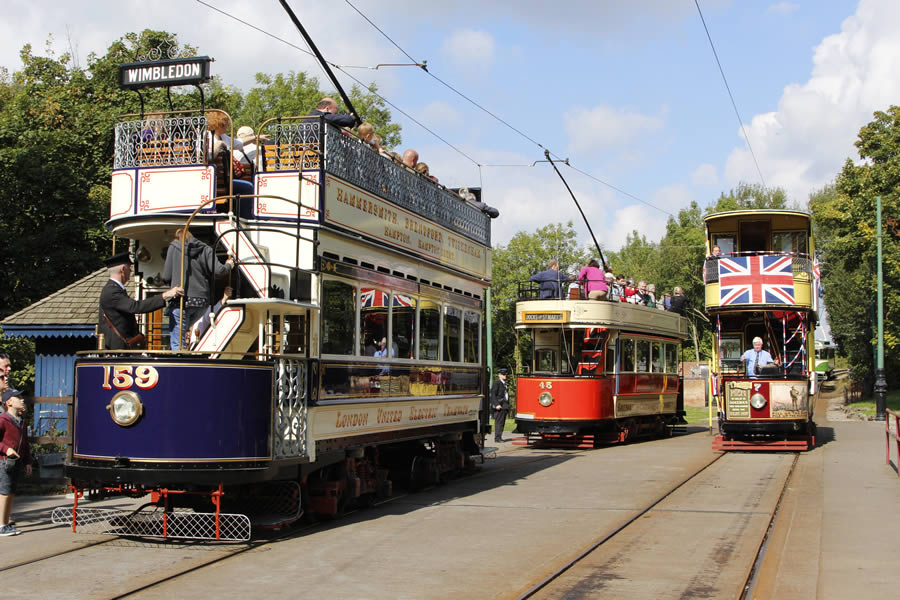 Please note that in line with government guidelines regarding coronavirus, face coverings must be worn on our trams and social distancing will be implemented. The same guidelines as public transport will apply for the foreseeable future.
On arrival you will be allocated a timed tram ticket. Trams depart regularly from town end, calling at various stops along the mile long track*.
We are sorry that our vintage trams were not designed to take pushchairs and buggies, so we kindly request that these are left in the Buggy Shelter at Town End while you enjoy your tram ride.
For wheelchair users, we have a specially adapted tram, which operates on request – see Wheelchair Access below.
Health and Safety: We want you to enjoy your day with us, so there are a few things which you could think about that will make the day safer for you. Please do not lean outside the tram and ensure that items such as 'selfie- sticks', camera-poles and umbrellas remain within the tram at all times and do not affect other passengers. Please do not use these items on the upper deck of open-topped trams.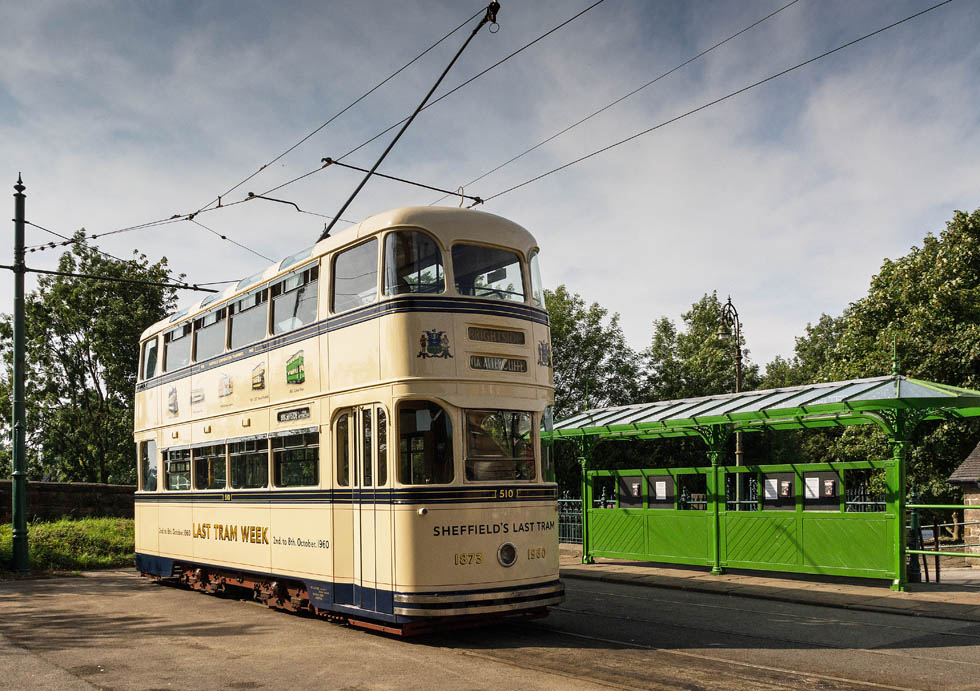 1. Terminus Town End
Board trams at the terminus near the Assembly Rooms.
Please leave buggies and pushchairs in the Buggy Shelter provided while you ride on the trams.
Please note, in order to help preserve the vintage trams, no smoking, food or drink is permitted on the trams.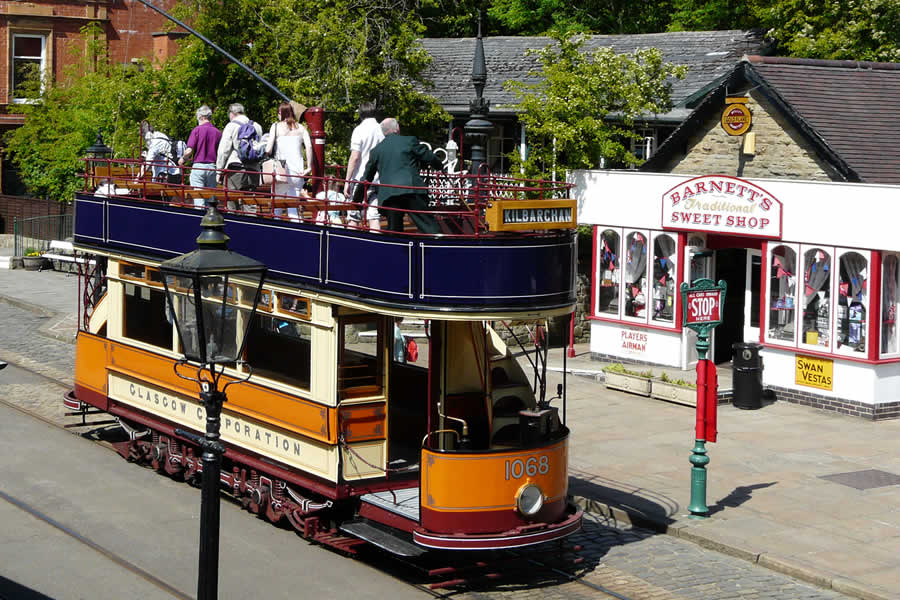 2. Stephenson Place
Alighting point for all Passengers.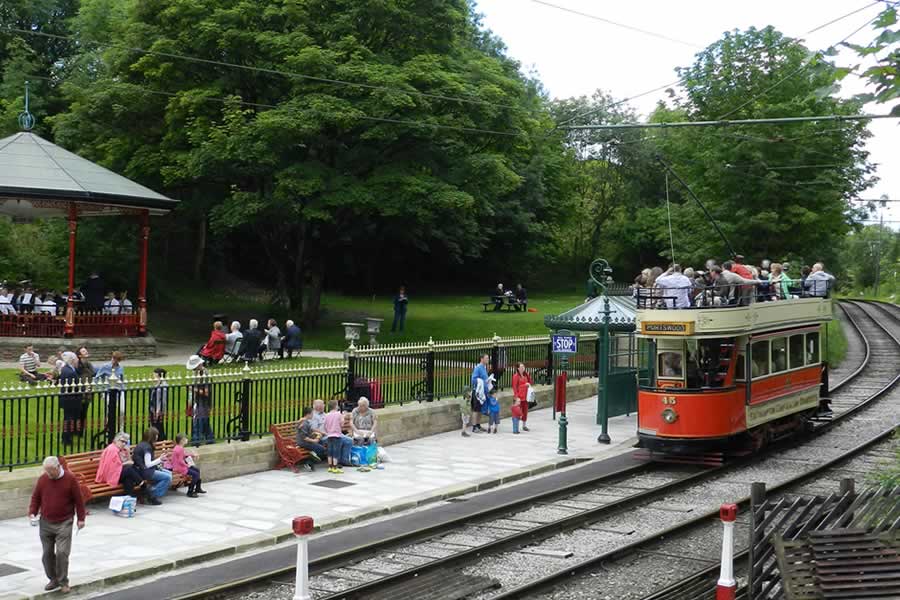 3. Victoria Park
For band stand, play area, main entrance and car park.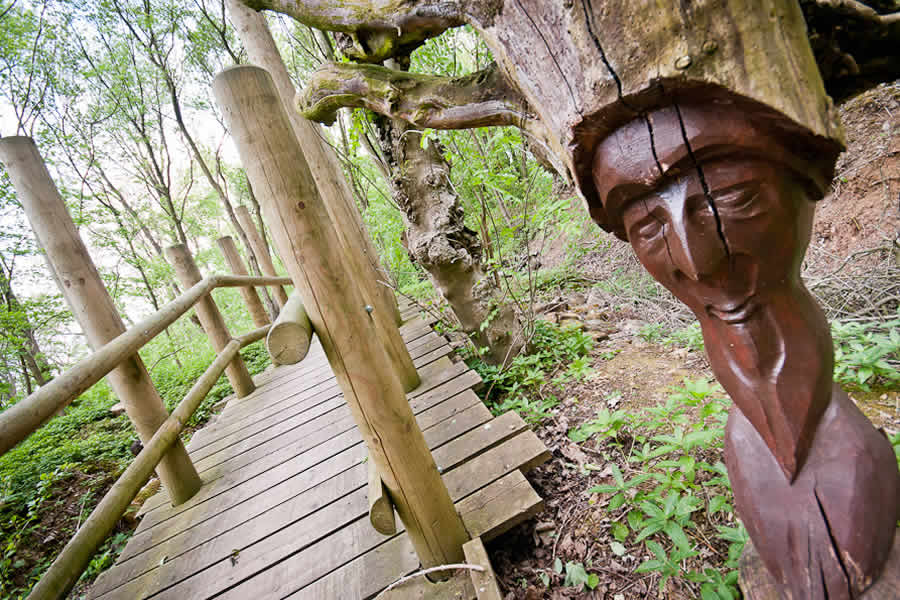 4. Wakebridge
For Woodland Walk, Lead Mining Display and Electrical Sub-station.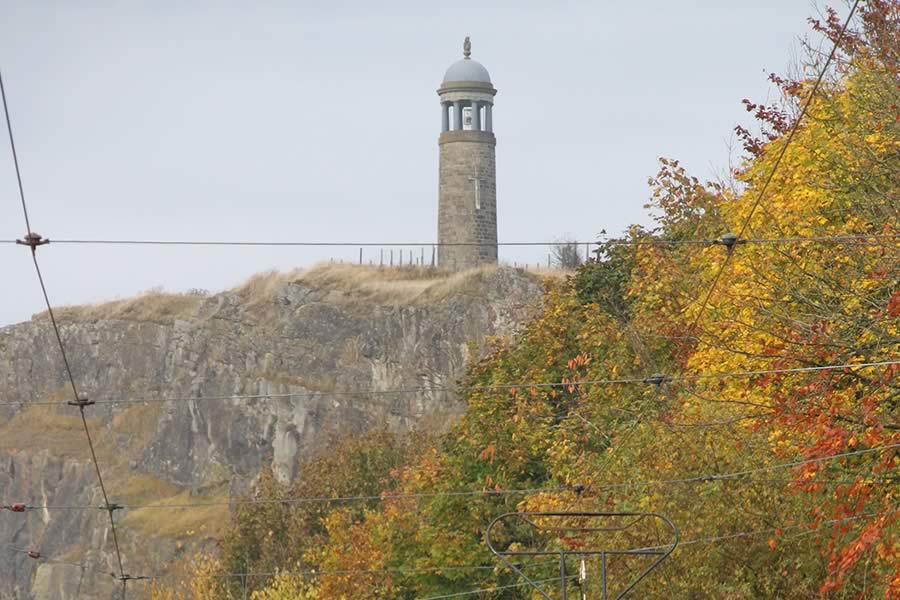 5. Glory Mine
Picnic area with superb views over the Amber Valley and public footpath to Crich Stand.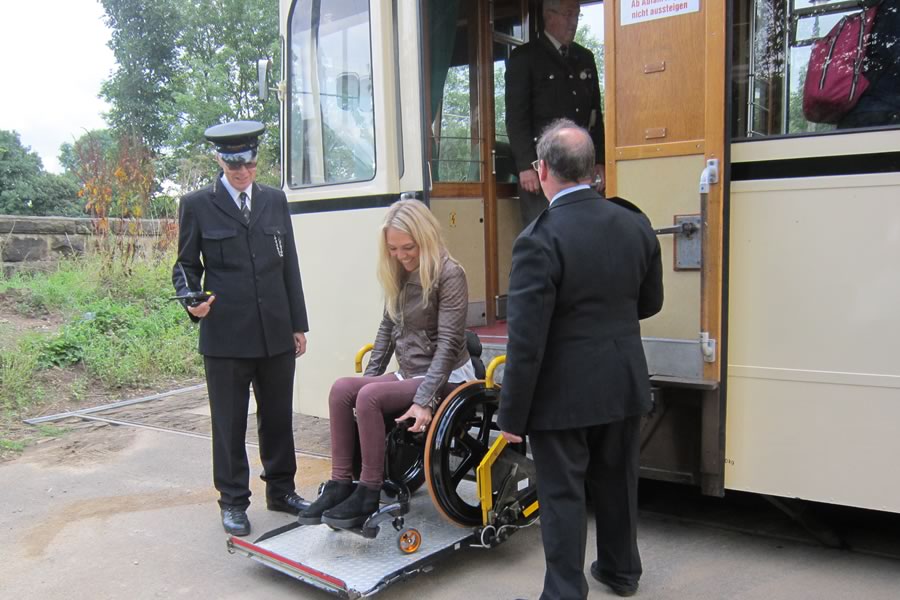 Wheelchair Access
Please request our Access Tram (Berlin 3006) on arrival if you are a wheelchair user, as this has an appropriate platform for your wheelchair.  It will operate at 11.30am and 2.30pm on request.
Opening Dates & Times 2020 
Summer Season 2020
11th - 31st July:
Tuesday, Wednesday and Thursday 10am - 4.30pm. (last admissions 3pm)
Saturday and Sunday: 10am - 5.30pm. (last admissions 4pm).
August - September days and times to be advised.
Autumn Season 2020
To be advised
Starlight Event 27th October - 31st October 2020
To be advised.
Last Day of the Season 2020
To be advised.