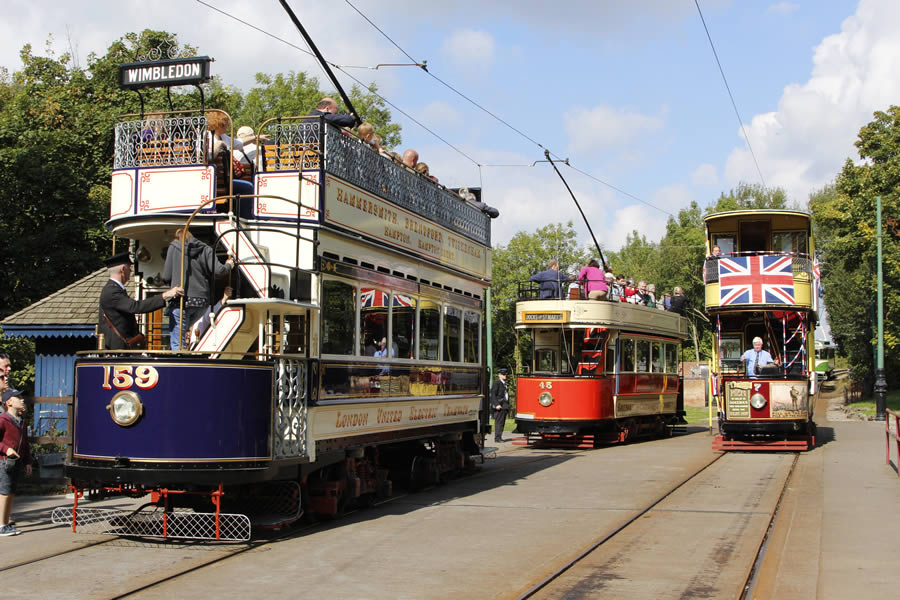 Please note that we are implementing measures to reduce the risk of coronavirus. Face coverings are MANDATORY on our enclosed trams and are RECOMMENDED on our open air trams (unless medically exempt or for children under 11).
Trams depart regularly from town end and will return to Stephenson's Place. We are unable to permit visitors getting off at the trams stops along the route going northbound, but if you wish to alight at either Wakebridge or the car park on the return journey, please let the conductor know.
Dogs on a lead are accepted, provided that owners clean up after them. They are not permitted in the cafe or the indoor children's play area, but can go everywhere else, including on the floor of the lower decks of trams.
We are sorry that our vintage trams were not designed to take pushchairs and buggies, so we kindly request that these are left in the Buggy Shelter at Town End while you enjoy your tram ride.
For wheelchair users, we have a specially adapted tram, which operates if requested at least one week in advance of your visit – see Wheelchair Access below.
Health and Safety: We want you to enjoy your day with us, so there are a few things which you could think about that will make the day safer for you. Please do not lean outside the tram and ensure that items such as 'selfie- sticks', camera-poles and umbrellas remain within the tram at all times and do not affect other passengers. Please do not use these items on the upper deck of open-topped trams.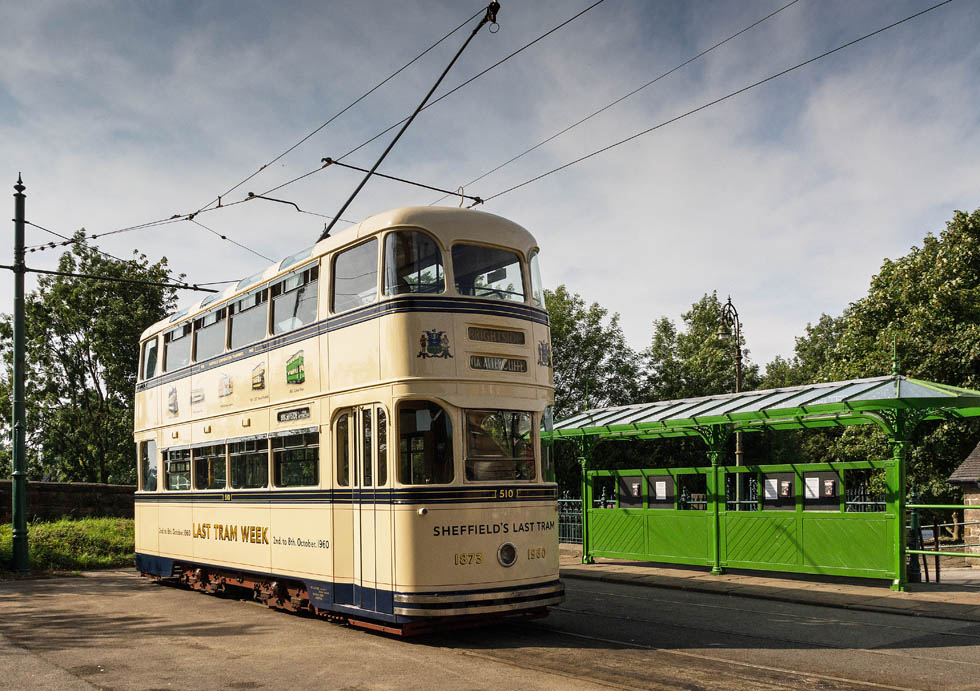 1. Terminus Town End
Board trams at the terminus near the Assembly Rooms.
Please leave buggies and pushchairs in the Buggy Shelter provided while you ride on the trams.
Please note, in order to help preserve the vintage trams, no smoking, food or drink is permitted on the trams.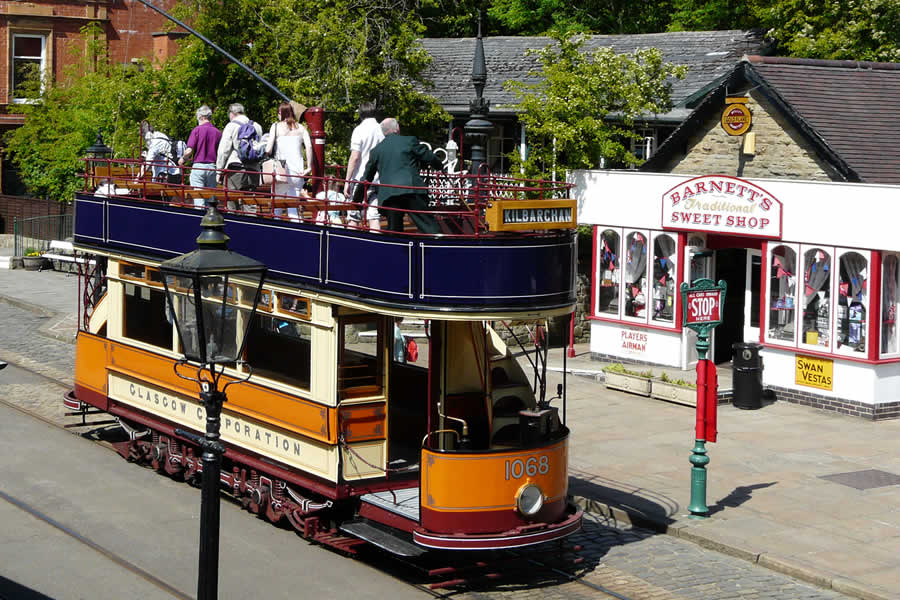 2. Stephenson Place
Alighting point for all Passengers.
We are keeping contact between passengers to a minimum and only permitted alighting at Victoria Park and Wakebridge on the return tram journey.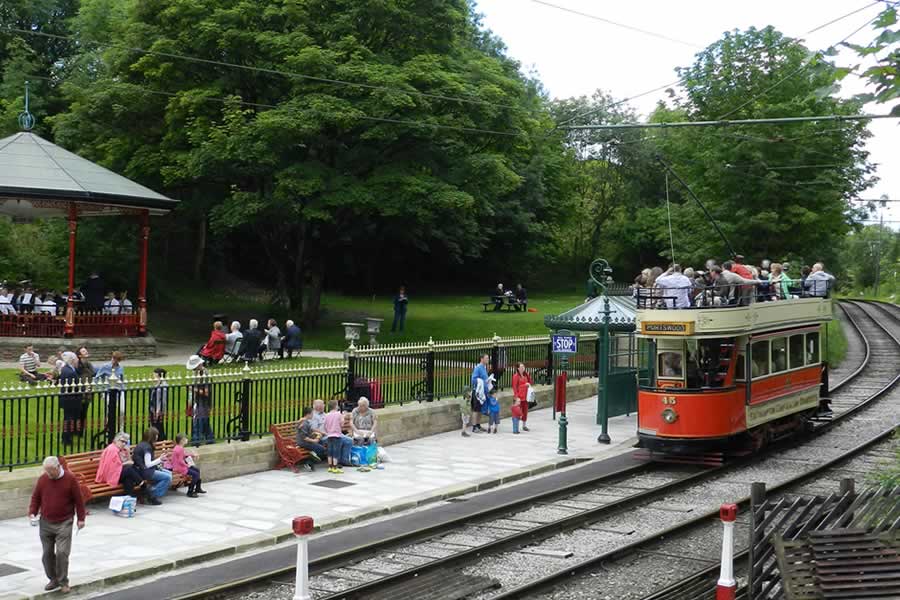 3. Victoria Park
For band stand, play area, main entrance and car park. May only be accessed from the tram on the return journey.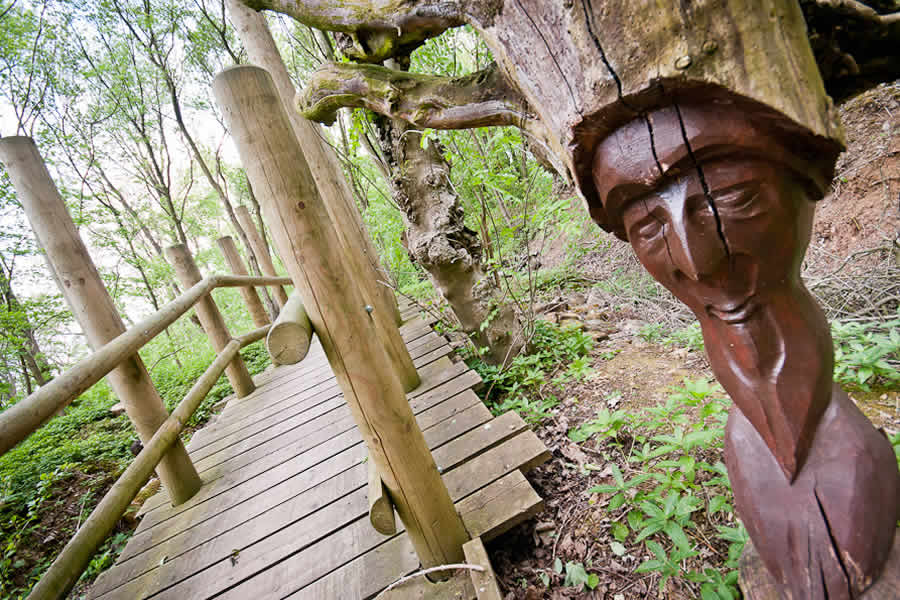 4. Wakebridge
For Woodland Walk, Lead Mining Display, Octagon, Cabman's Shelter and Worm Toilet. May only be accessed from the tram on the return journey.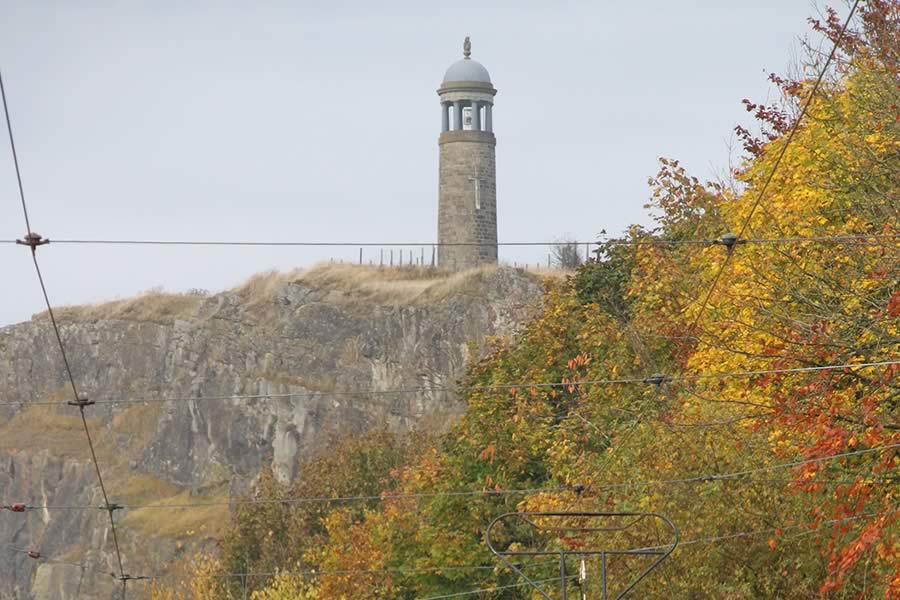 5. Glory Mine
Picnic area with superb views over the Amber Valley and public footpath to Crich Stand. We regret we are unable to allow passengers to alight here at present.  Crich Stand may be accessed from Plaistow Green Road (please check their opening times).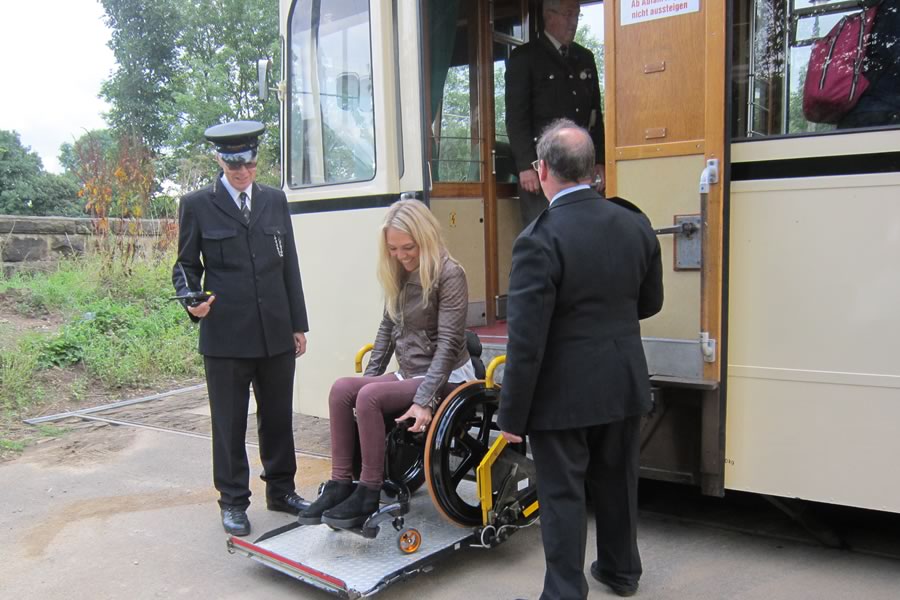 Wheelchair Access
If you are a wheelchair user or mobility impaired and cannot access our main fleet of trams, we do have an Access Tram (Berlin 3006), which has an appropriate platform for your wheelchair.  This currently runs on most days (subject to crew availability) if requested at least one week in advance. Please email: enquiry@tramway.co.uk to request this.
Opening Dates & Times 2022
SPRING SEASON
Saturday 12th March to Thursday 9th June - Open Saturday to Thursday (Closed Fridays EXCEPT Good Friday, Friday 22nd April and Platinum Jubilee Bank Holiday).
Sunday 12th June - Thursday 21st July - Open Saturday to Thursday (Closed Fridays).
OPENING TIMES:
Weekdays 10am - 4.30pm (Last admissions 3pm)
Weekends and Bank Holidays 10am - 5.30pm (Last admissions 4pm)
For Summer and Autumn dates - please see Opening Dates under Ticket Prices.