Educational Visit Booking Request
This is an initial booking request form. Please complete your details and a member of the Learning Team will contact you to make the booking. Thank you.
Please note that we cannot guarantee your choice of date and submitting this form does not mean that a booking has been made.
---
Contact
To contact the Learning Department for more details or to book activities use the Educational Enquiry form, or ring 01773 854328.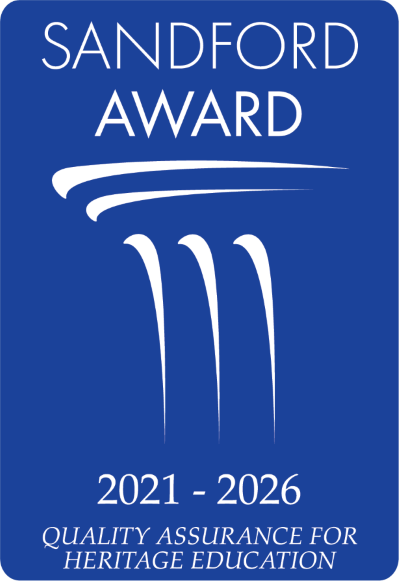 Winners of the Sandford Award for Heritage Education 2021 - 2026