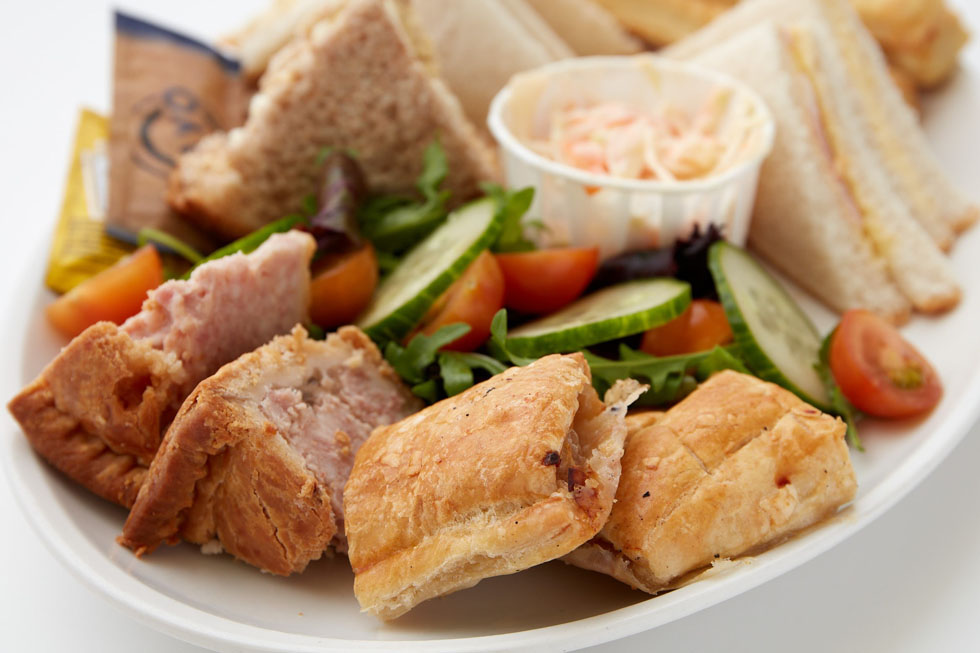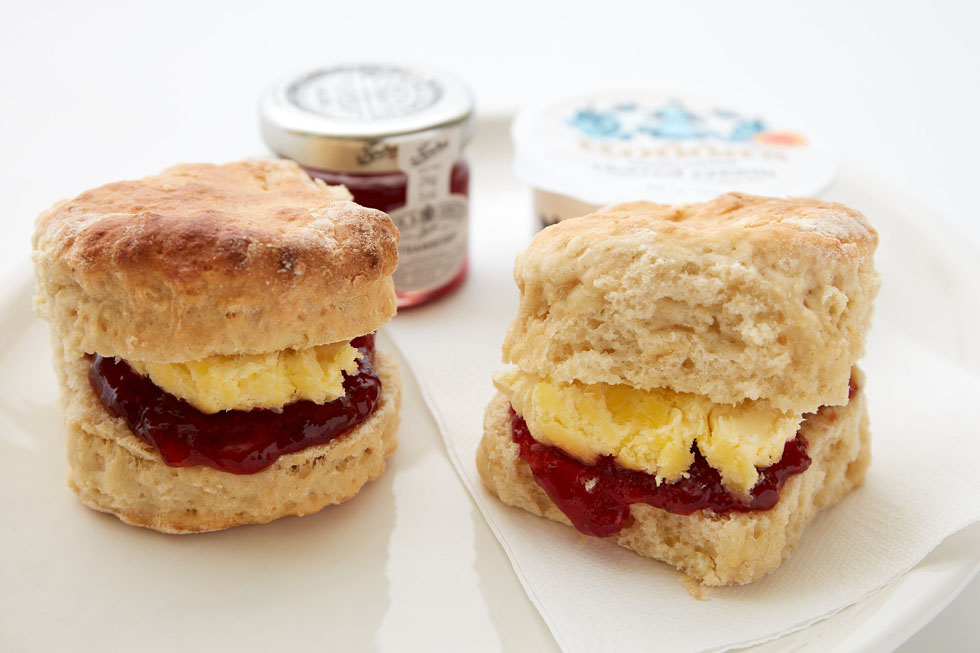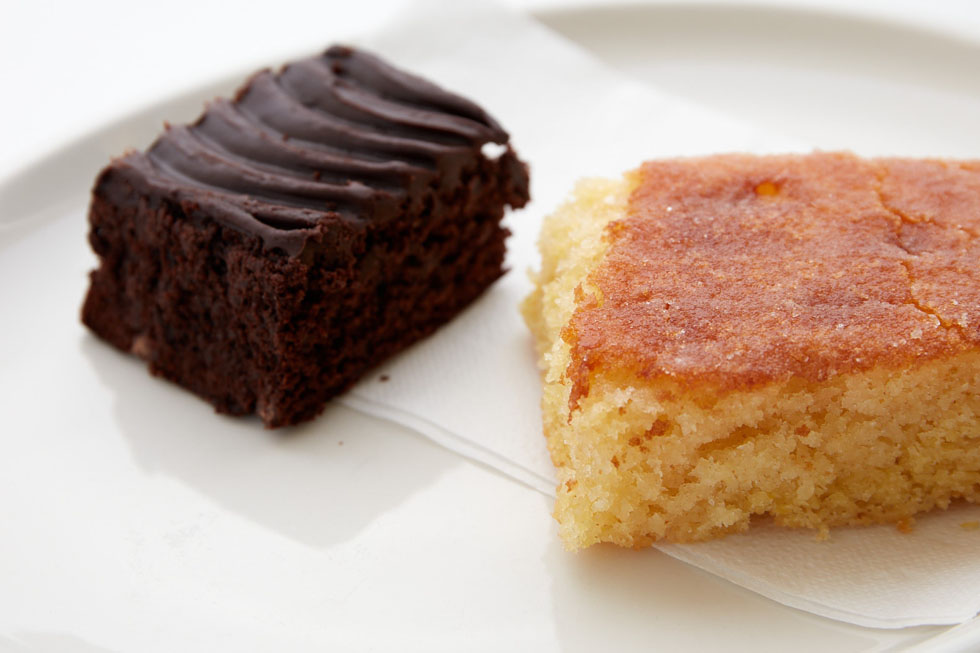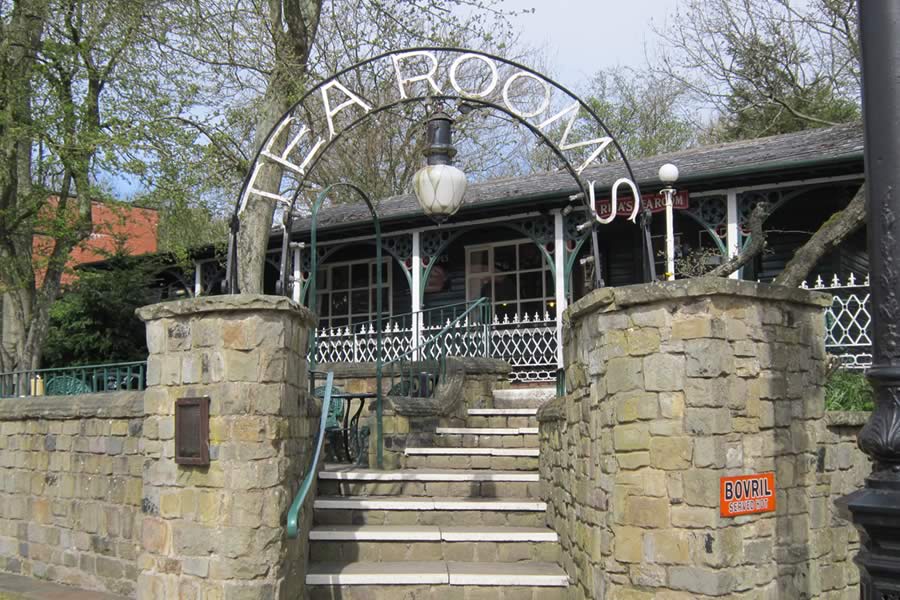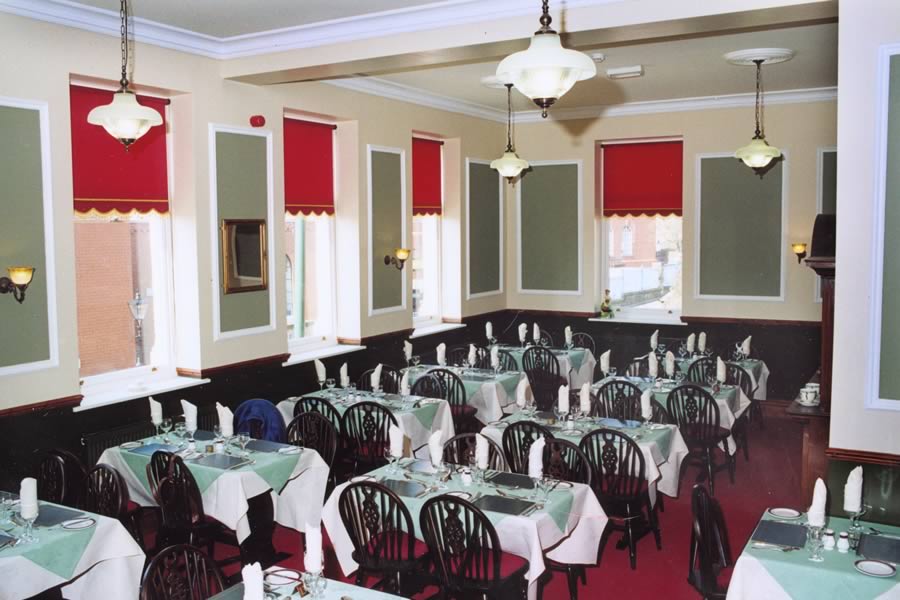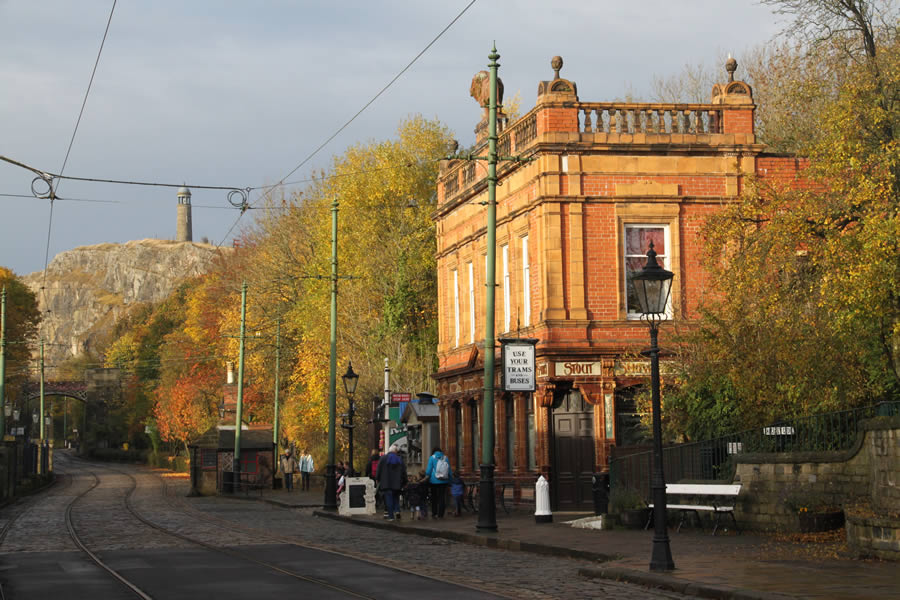 Welcoming families and even dogs, the Red Lion pub opens daily. To help keep everyone safe, please follow the directional and social distancing signs and take a seat after ordering.
With plentiful outdoor seating, it is the perfect venue to enjoy the period street and do a touch of tram spotting. Please download the Major's Bar Drinks and Snacks Price List 2022
Please note that our security measures include the fact that we may randomly request to search your bags on entrance.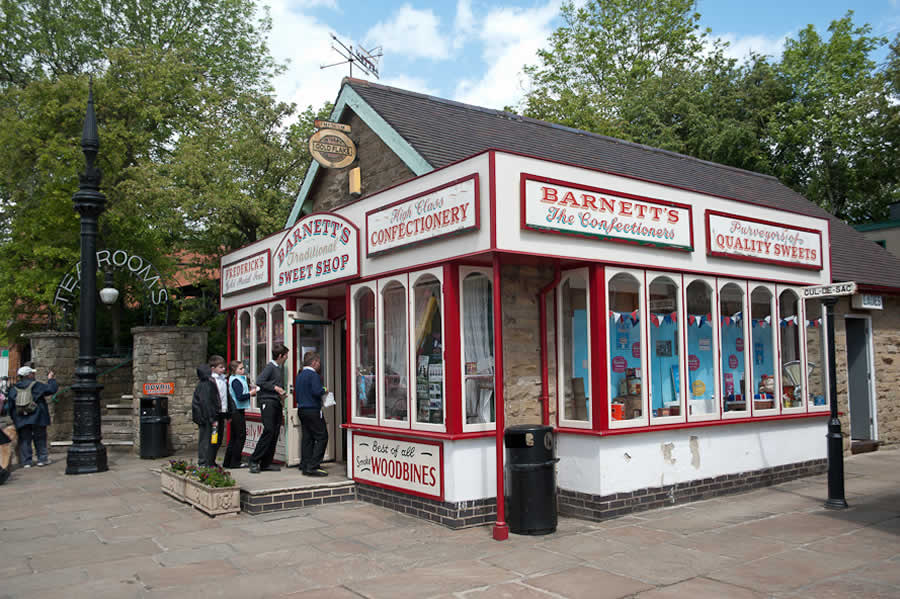 An Aladdin's cave of treats. Old fashioned jars of sweets, tins of confectionery, foil wrapped bars of fudge and toffee, all jostle for space in our period shop. There are also branded ice-creams available.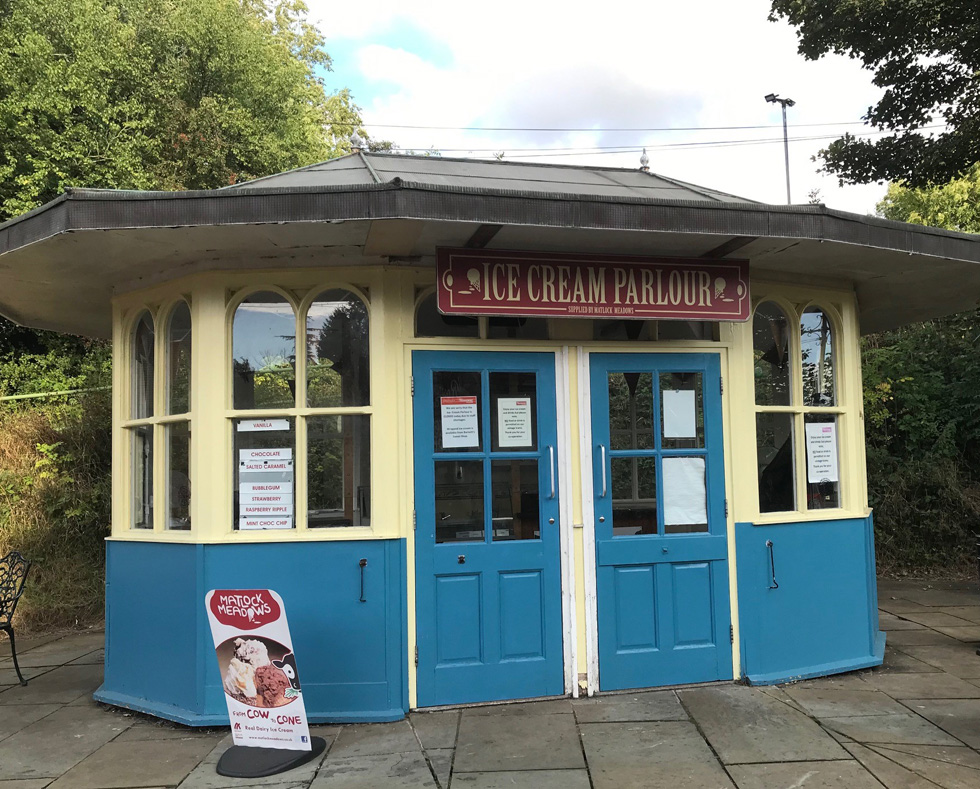 The Ice-Cream Parlour serves Matlock Meadows traditional ice cream from 12:30pm. Please pay for your ice-cream at either Barnett's Sweet Shop or the Forge Gift Shop and take your receipt to the Ice-Cream Parlour to receive your ice-cream.  There is limited seating outside.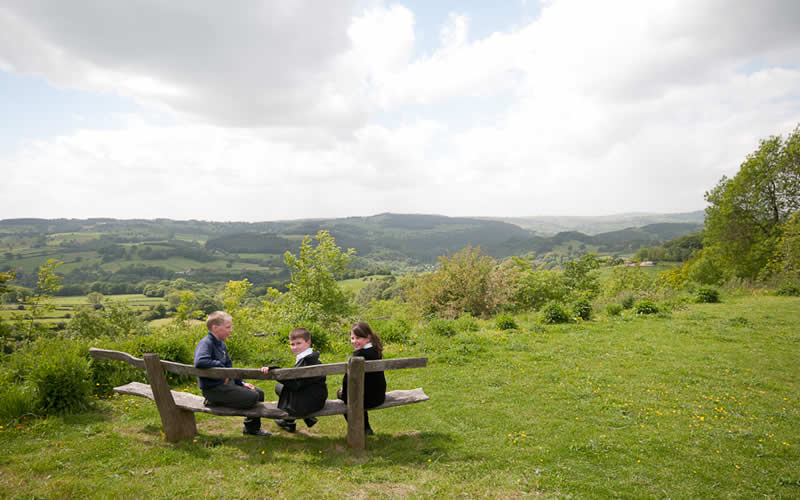 Opening Dates & Times 2022
SPRING SEASON
Up to Thursday 21st July - Open Saturday to Thursday
OPENING TIMES:
Weekdays 10am - 4.30pm (Last admissions 3pm)   Weekends 10am - 5.30pm (Last admissions 4pm).
For Summer and Autumn dates - please see Opening Dates under 'Ticket Prices and Opening Dates'.