Due to the Coronavirus and latest government advice, we are temporarily closed until at least 4th July 2020. Events up to the end of July have been cancelled.  We will keep you up-dated.
Since we currently have no income, if you would like to make donation, it is gratefully appreciated. See: https://www.tramway.co.uk/contact/make-a-donation
For queries, please email enquiry@tramway.co.uk. Please note there is no-one in the office to take telephone calls at present.
Unlimited entry for 12 months
With full priced tickets *
* terms and conditions apply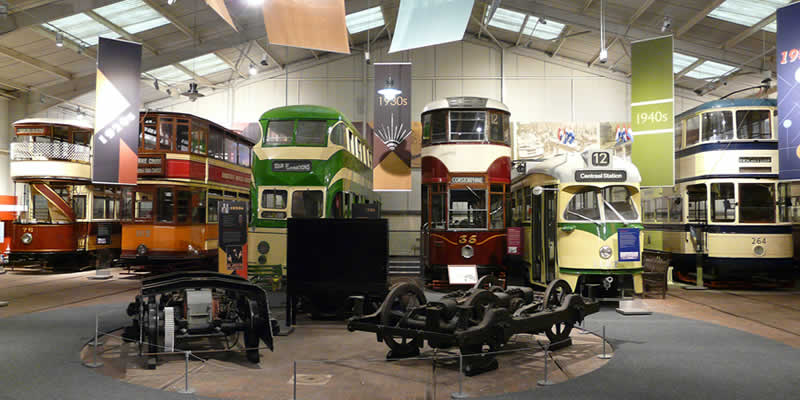 A journey through the history of trams, taking in horse, steam and electric trams.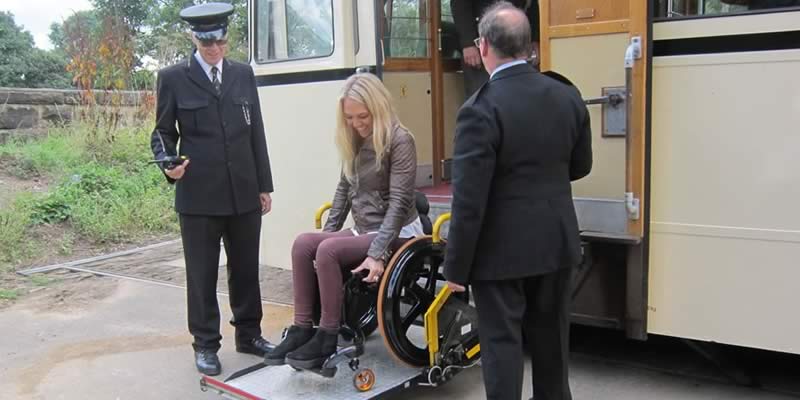 We have taken measures to ensure all of our visitors enjoy a great day with us whatever their ability. Dogs are welcome too!
Within Easy Reach
We are only 8 miles from the M1 and within an hour's drive of Derby, Stoke, Leicester, Sheffield, Nottingham and Doncaster. The nearest railway station is Whatstandwell, from which it is a steep uphill walk of about 1 mile.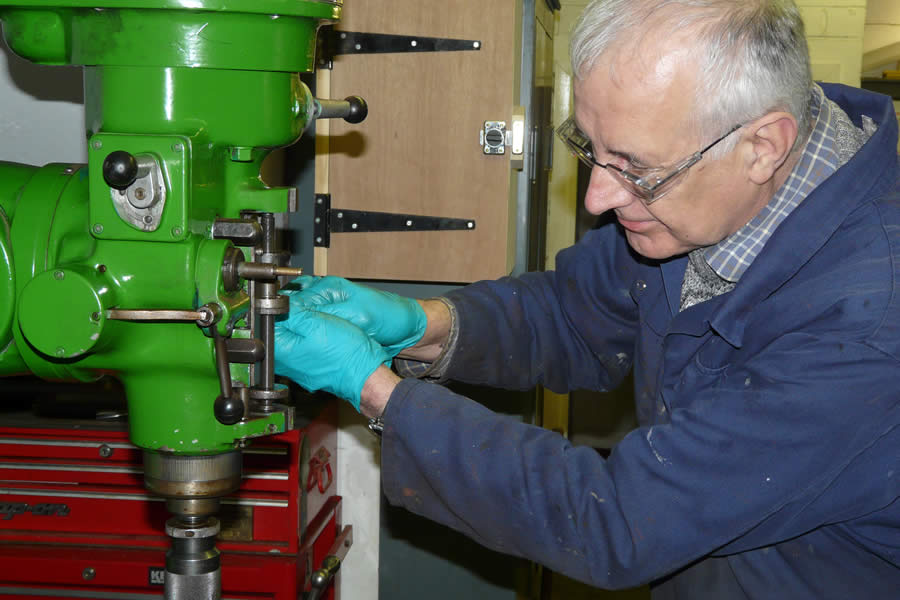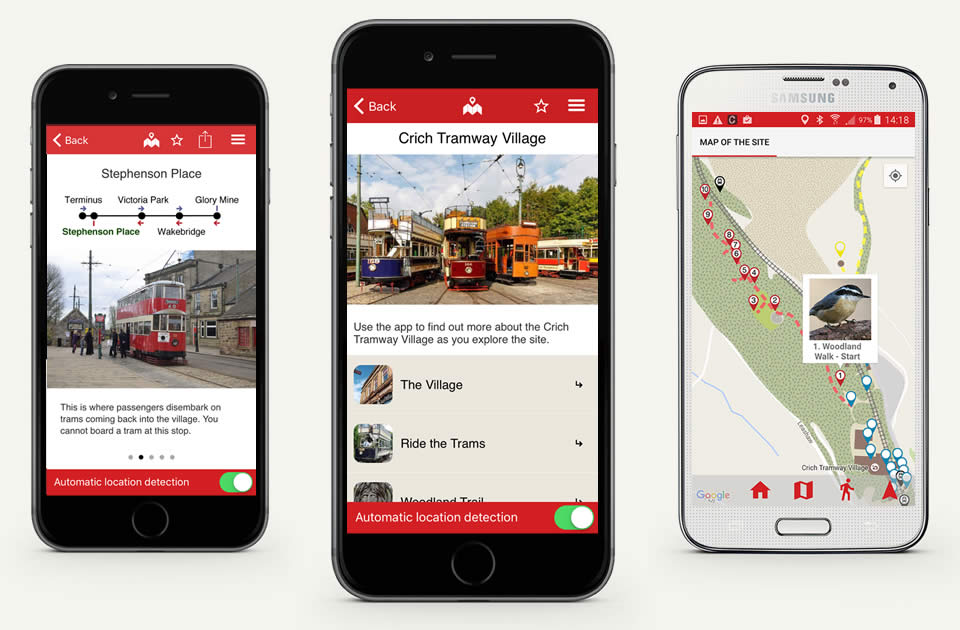 Download our App!
The Crich Tramway Village app on Situate contains information to help you get the most out of your visit. It includes an interactive map of the site, as well as details of the various attractions, walking trails and tram stops.
Download Situate from the Apple App Store or Google Play Store then install The Crich Tramway Village app from the list.