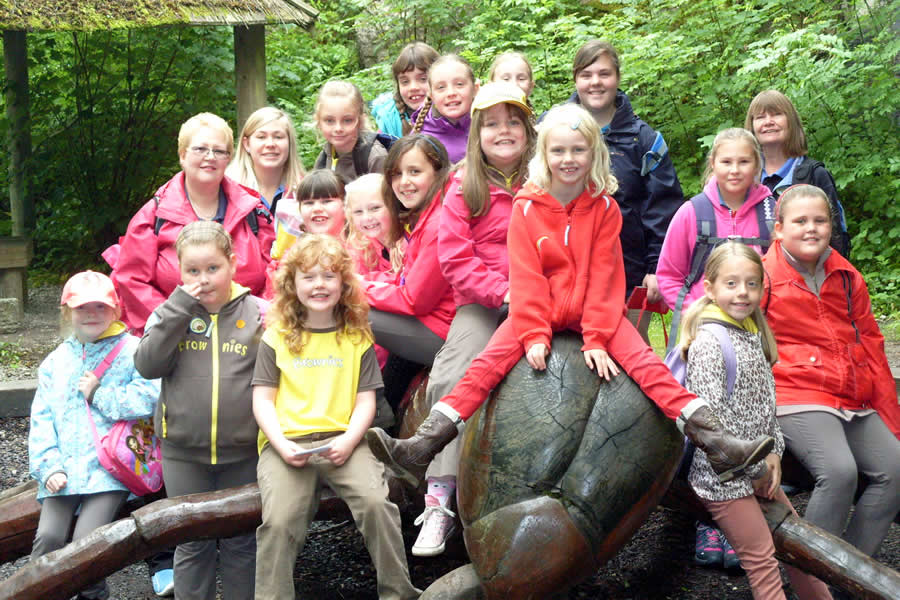 Crich Tramway Village is a family friendly environment, we have recently signed up as a supporter of the Kids in Museums Manifesto. Below are some hints and tips to make your visit more fulfilling and enjoyable.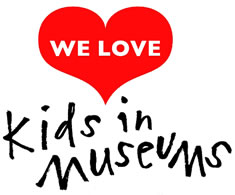 Discovery Depot Indoor Play Area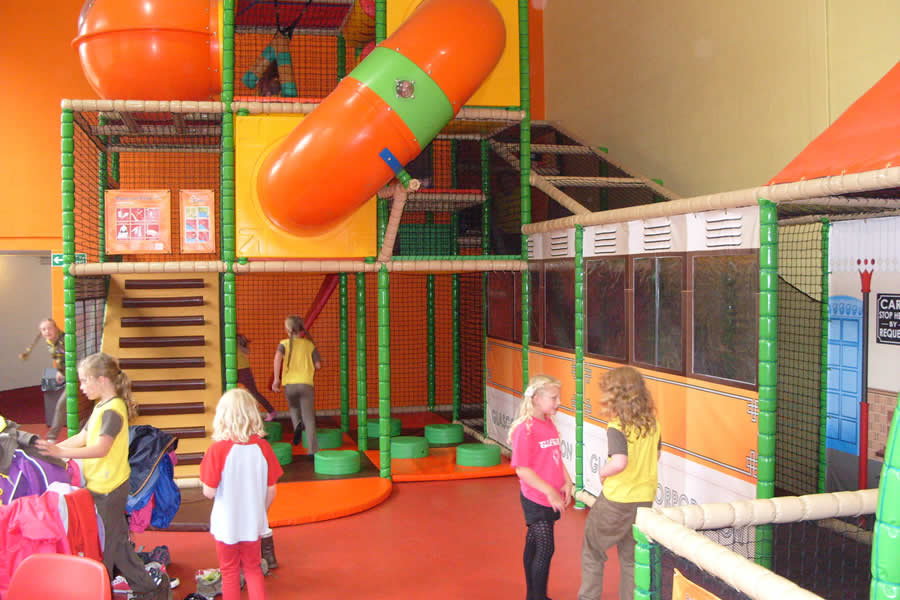 The indoor play area known as 'The Discovery Depot' can be found next to the Great Exhibition Hall and is suitable for children under 10 years.
The outdoor playground can be found near to Victoria Park.
The outdoor play area includes a Mordred castle, swings, see-saw, twister, zip wire and pick- up sticks. The outdoor play area is situated near to the Woodland Walk and Sculpture Trail and will provide more facilities for older children.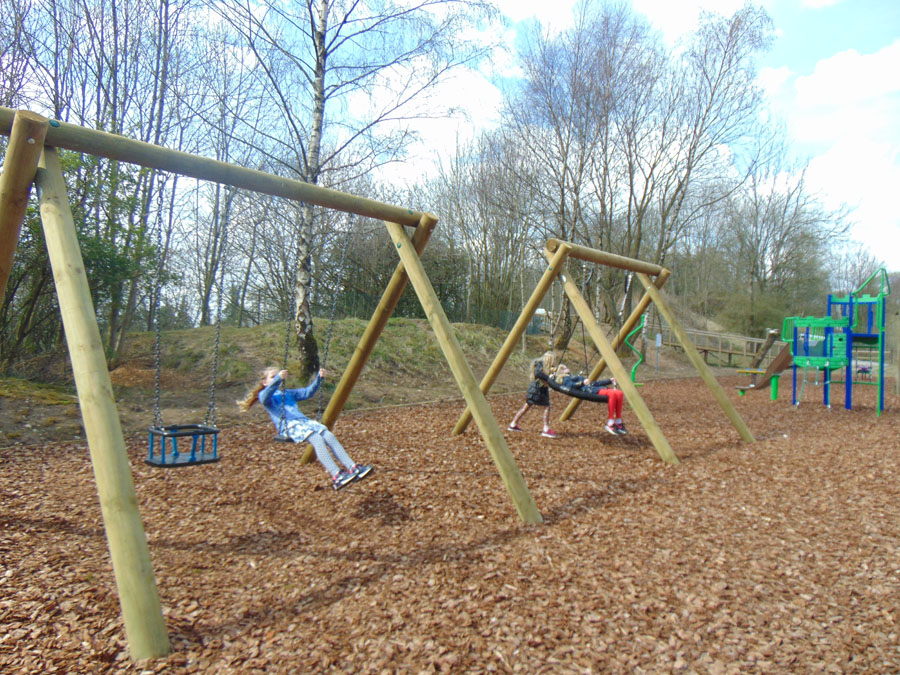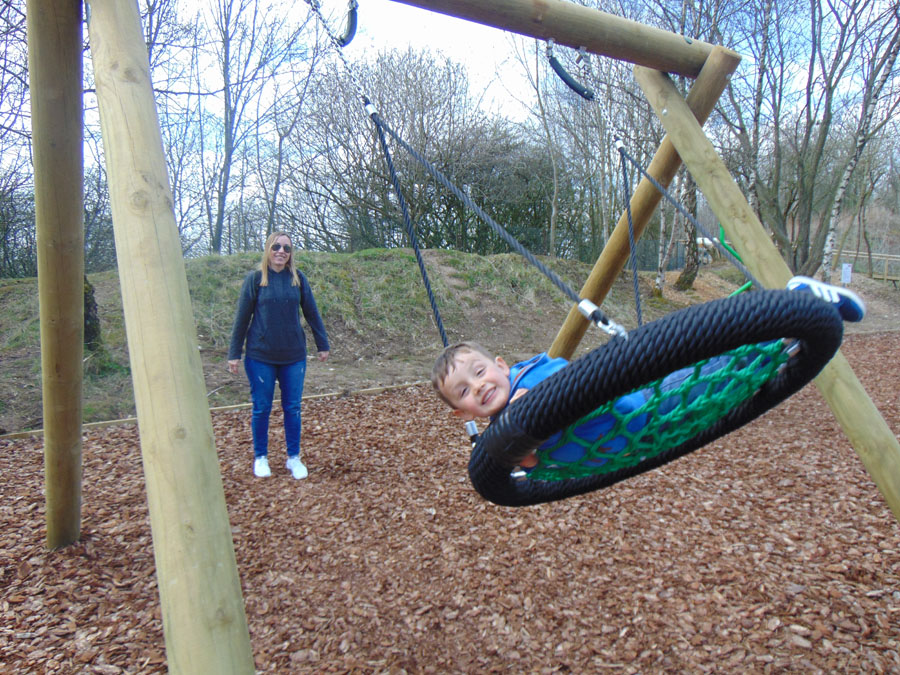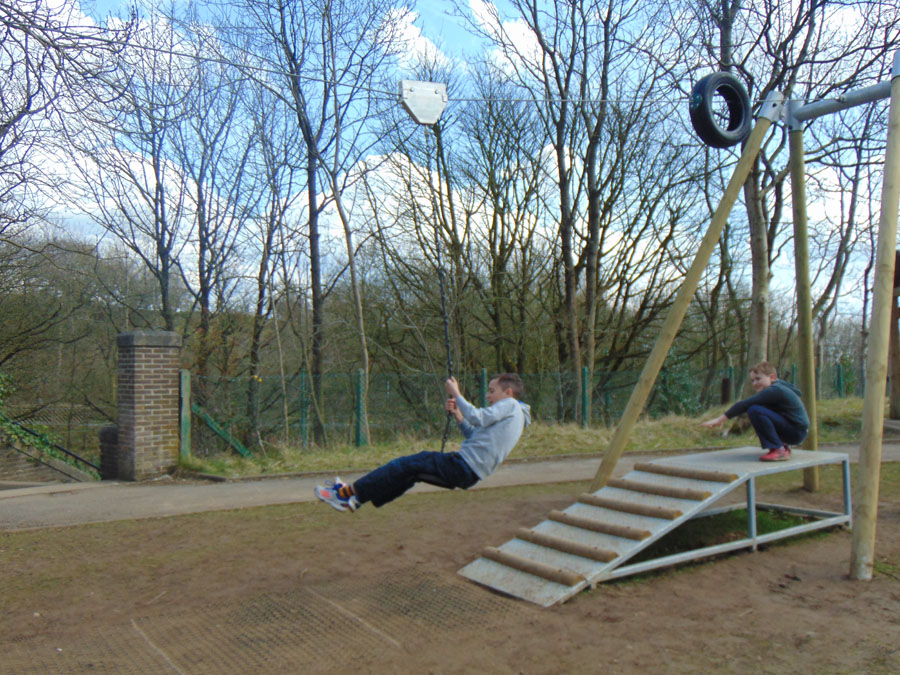 Backpacks 
Why not borrow one of our brilliant backpacks to get the most out of your visit? They are full of activities to encourage you to explore the Woodland Walk with it's fascinating Sculpture Trail as well as the Museum's exhibitions. They are suitable for 3 – 11 year olds and are available from reception.
Choose the appropriate backpack for your child's age and interest:
Calling all Explorers – Key stage 1 (Infants and families with younger children.
Calling all Storytellers – (Owl Babies Story & Fox's Socks Story) – Early Years and Key Stage 1 (Nursery, infants and families with young children).
Calling all Nature Champions – Birds and Butterflies – Key Stage 2 (Juniors and families with older children).
Calling all Nature Champions – Plants and Insects – Key Stage 2 (Juniors and families with older children).
Calling all Tramway Trackers – Key Stage 2+ (Juniors and families with older children).
Sensory Support – S1, S2 – Children and young people with learning difficulties.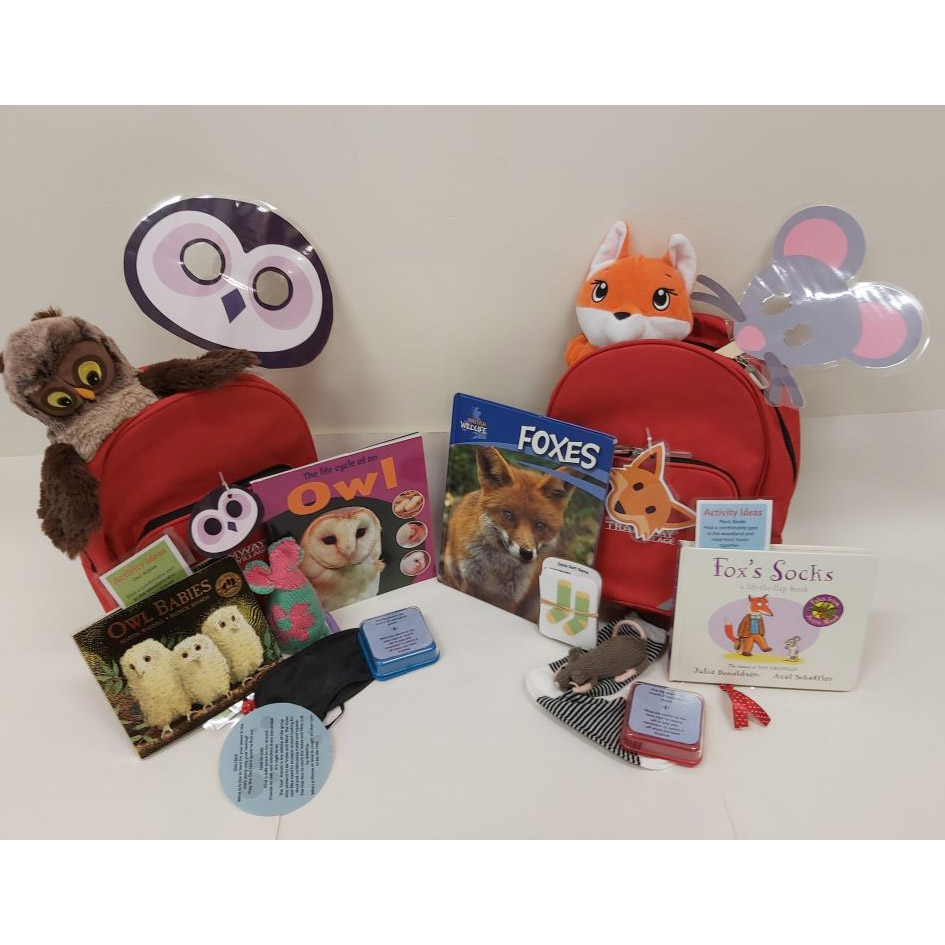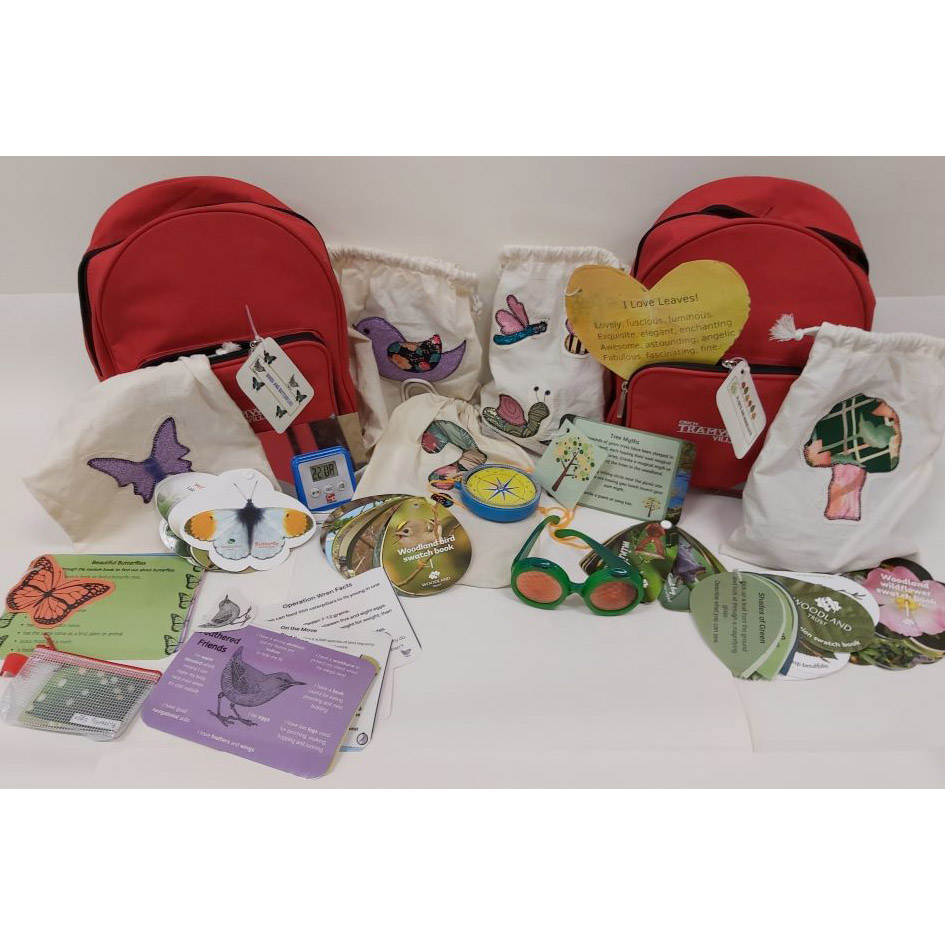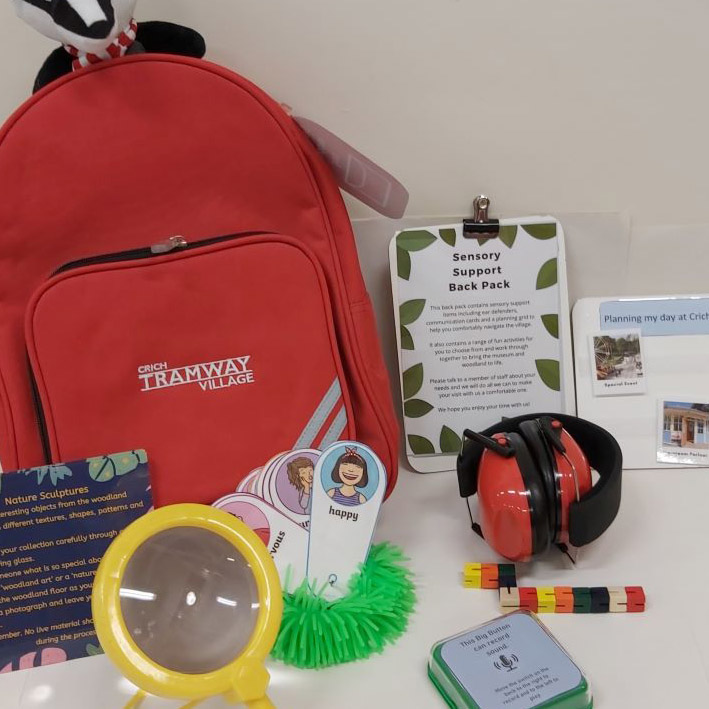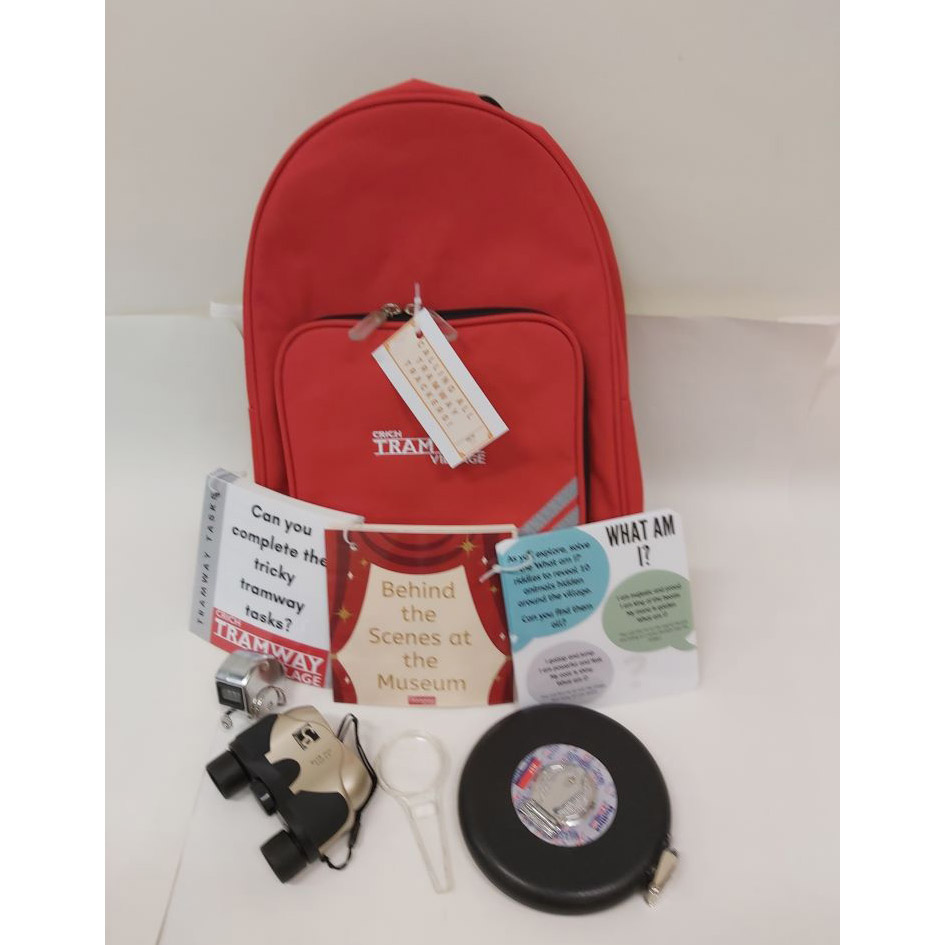 Facilities
Rita's Tearooms offers take away snacks. Face coverings are recommended on the trams for adults and children over the age of 11 (unless you are exempt under government guidelines).
Baby changing facilities can be found in the Red Lion and Assembly Room toilets. We also have two large picnic areas, one on the outdoor play area and one situated along the Woodland Walk offering amazing views over the Derwent Valley.
We are an accessible Museum with smooth pathways through the granite setts, making the Museum suitable for wheelchairs and pushchairs. There are also lifts or ramps to all visitor facilities. You can even bring your dog with you provided that they are kept on a lead at all times (though they are not permitted in Rita's Tearooms or the indoor children's play area).
Opening Dates & Times 2022
SUMMER SEASON
Saturday 23rd July - Sunday 4th September (Open daily)
OPENING TIMES: 
Weekdays and weekends 10am - 5.30pm (Last admissions 4pm)
AUTUMN SEASON
Monday 5th September to Sunday 30th October - Open Saturday to Thursday (Closed Fridays)
OPENING TIMES:
Weekdays: 10am - 4.30pm (Last admissions 3pm).
Weekends: 10am - 5.30pm (Last admissions 4pm).