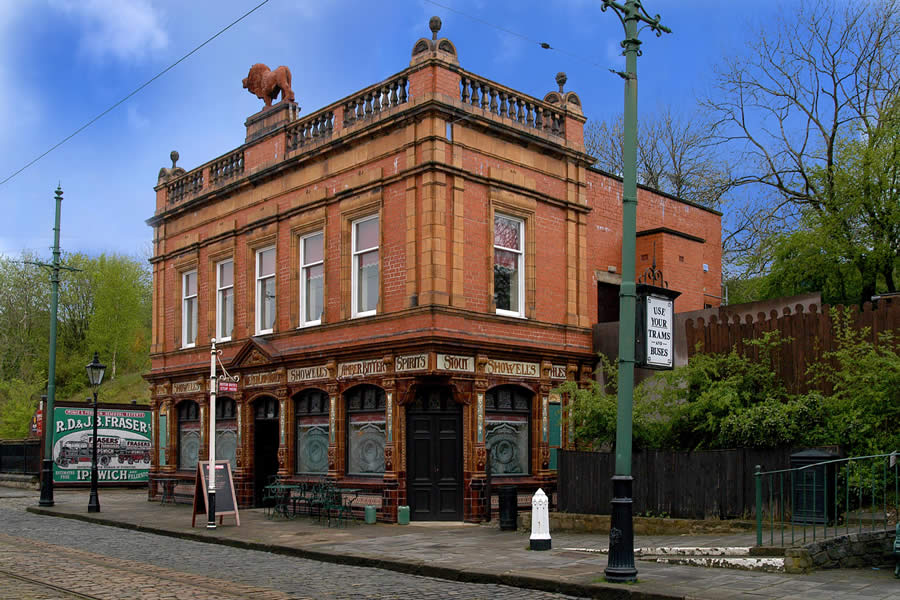 Real Ale
In recent years the pub has been gathering a following all of its own, as people come especially to sample the wide variety of real ales, the majority of which are sourced locally. In 2014 we had a visit from the Matlock and Dales CAMRA club, who were intrigued to find out more about the Red Lion. The Rural Real Ale Drinkers have featured us in their newsletter 'Rurad 0415'.
Opening Dates & Times 2022
SPRING SEASON
Saturday 12th March to Thursday 9th June - Open Saturday to Thursday (Closed Fridays EXCEPT Platinum Jubilee Bank Holiday - 3rd June).
Sunday 12th June - Thursday 21st July - Open Saturday to Thursday (Closed Fridays).
OPENING TIMES:
Weekdays 10am - 4.30pm (Last admissions 3pm)
Weekends and Bank Holidays 10am - 5.30pm (Last admissions 4pm) Except Sunday 17th April when we are open until 7.30pm - last admissions 6pm.
For Summer and Autumn dates - please see Opening Dates under 'Ticket Prices and Opening Dates'.