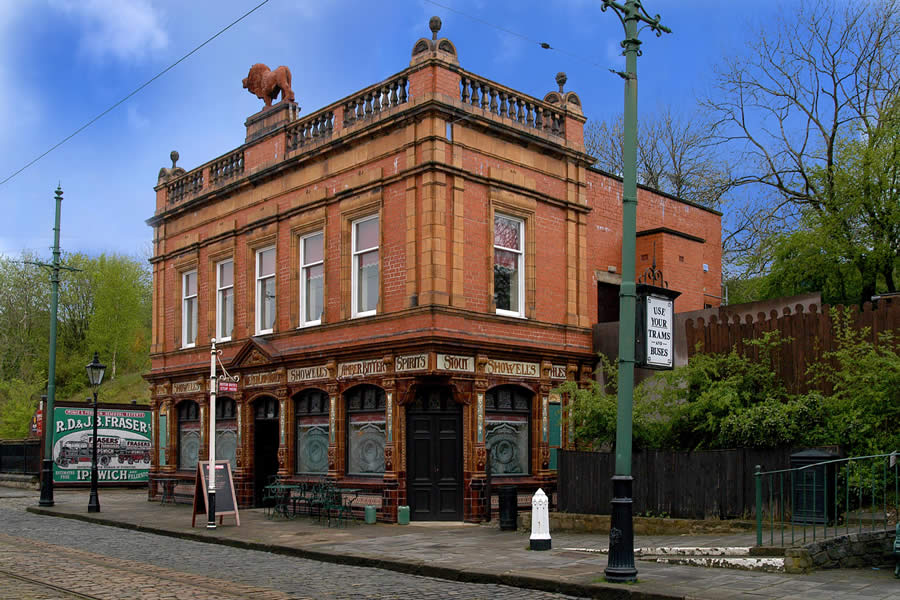 Formerly a working public house in Stoke-on-Trent, our Red Lion Pub has been rebuilt here at the Museum, brick by brick, and is a popular part of our recreated street scene. Open daily serving hot and cold food, hot drinks and a fine selection of cask ales, the pub is popular with all our visitors, including our furry four legged dog friends, who are made welcome.
Real Ale
In recent years the pub has been gathering a following all of its own, as people come especially to sample the wide variety of real ales, the majority of which are sourced locally. In 2014 we had a visit from the Matlock and Dales CAMRA club, who were intrigued to find out more about the Red Lion. After spending a very pleasant day with us sampling our range of real ales we featured in the Innspire October 2014. Most recently the Rural Real Ale Drinkers, have featured us in their newsletter 'Rurad 0415'.
Our Own Tramway Mild
Did you know that we have our own Tramway Mild? It is brewed especially just for us by Wentwell brewery, and can only be sampled in our Red Lion pub. If you take a real liking to it, then you can even take a bottle home with you, as we sell it botttled as well as out of the cask. There are also three special beers brewed to celebrate 60 years of the Tramway Museum Society – a pale, a brown and a dark mild.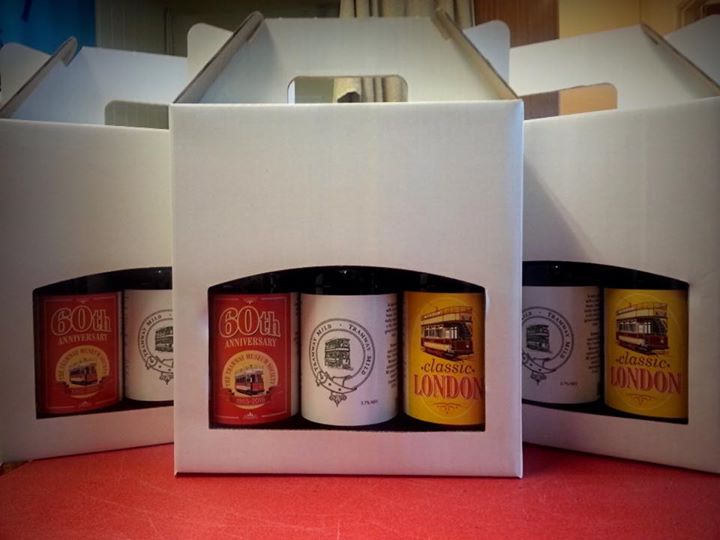 Opening Times 2018
Winter Season: 17th March - 31st March: 10am - 4.30pm (last admissions 3pm)
Main Season: 1st April - 2nd September: 10am - 5.30pm (last admissions 4pm)
Winter Season: 3rd September - 28th October and 4th November: 10am - 4.30pm (last admissions 3pm)
 Starlight Spectacular: 29th October - 2nd November: 10am - 7.30pm (last admissions 6pm).  Saturday 3rd November 10am - 8.30pm (last admissions 7pm)