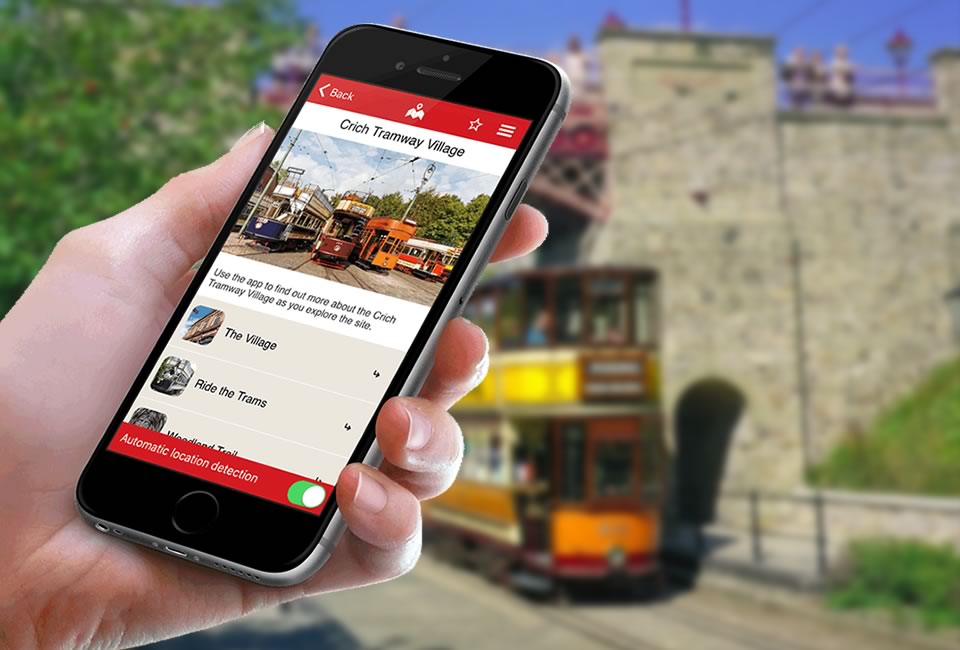 The Crich Tramway Village app on Situate contains information to help you get the most out of your visit. It includes an interactive map of the site, as well as details of the various attractions, walking trails and tram stops.
As you wander around the site the app will detect where you are and automatically display relevant content at different location hot spots.
Download Situate from the Apple App Store or Google Play Store. Then install The Crich Tramway Village app from the list.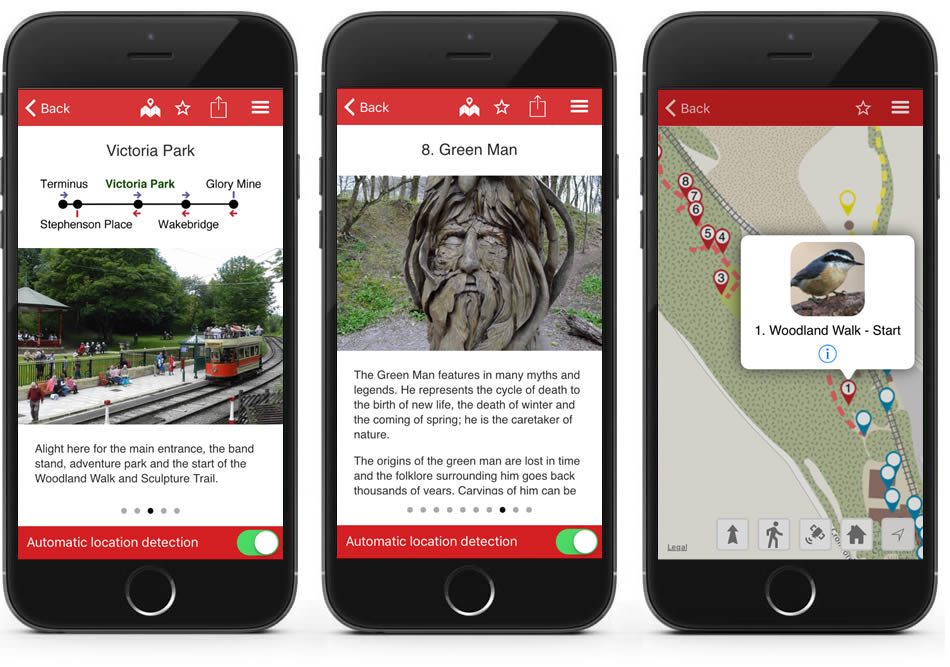 Opening Dates & Times 2022
SPRING SEASON
Saturday 12th March to Thursday 9th June - Open Saturday to Thursday (Closed Fridays EXCEPT Platinum Jubilee Bank Holiday - 3rd June).
Sunday 12th June - Thursday 21st July - Open Saturday to Thursday (Closed Fridays).
OPENING TIMES:
Weekdays 10am - 4.30pm (Last admissions 3pm)
Weekends and Bank Holidays 10am - 5.30pm (Last admissions 4pm) Except Sunday 17th April when we are open until 7.30pm - last admissions 6pm.
For Summer and Autumn dates - please see Opening Dates under 'Ticket Prices and Opening Dates'.
Buy Tickets Online
Use our online booking service to purchase tickets in advance saving 50p on full priced tickets.