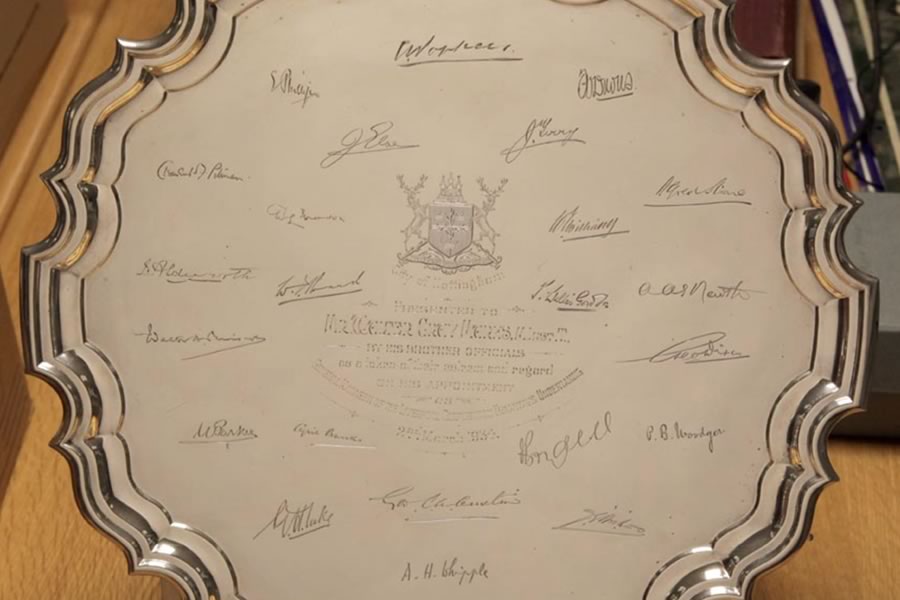 The National Tramway Museum
The National Tramway Museum is an Accredited Museum and is home to a world renowned vintage tram fleet, as well as vast collections of photographs and archive materials. The Museum's collections are one of the most comprehensive collections of trams and tramway history in the world.
All the Museum's collections are Designated as being of National importance and at the core of the collection is the Tramcar fleet which comprises over 70 historic vehicles. The Tramway Museum is also home to a collection of period street furniture, which includes a Postbox, a Police Box and a Stench Pipe.
Click here to view the Collections Development Policy.
Reading Room Opening Times
We are sorry, but due to Covid 19 restrictions, the Reading Room is closed for the foreseeable future. We apologise that we are unable to accept any items you wish to donate at this time. If you have items you wish to donate to the museum, please contact us at the end of the year and we can advise on the situation. Thank you for your understanding.