Hints and Tips For Your Visit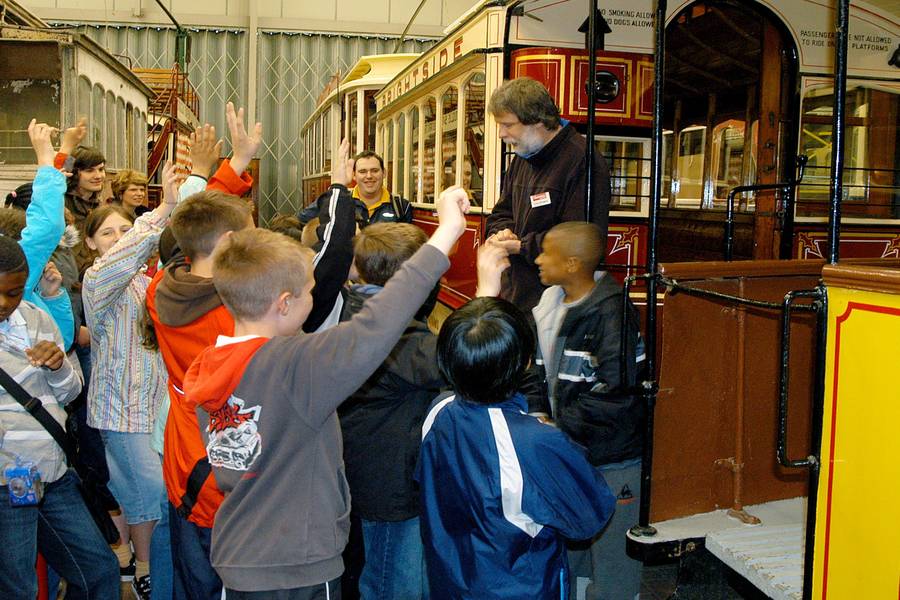 We want you and your group to have a safe and enjoyable visit to Crich Tramway Village. The following information should help you to plan your visit. 
What to wear
This is an outdoor attraction, so please dress appropriately for the weather on the day of your visit.
When you arrive
If you are visiting the Museum for a general, self-guided visit, you will be asked to book in and pay at Admissions, where staff will provide you with maps of the site.  If you have booked an Education Session, your group will be met at the Entrance by a member of the Learning Team.
Supervision
We ask that all children remain with an adult throughout their visit.  We also ask that staff remain with their group during Education Sessions.
The Trams
The daily tram service is run to a timetable, which is displayed near the tram stop at Town End.  The number of trams running and the frequency of the service depend upon the number of volunteer crews available on the day.  The first tram departs Town End at 10.30am and the last tram at 5pm. Groups are encouraged to ask the tram crews any questions that they might have.
Eating Areas
There are several picnic sites on the Woodland Walk.  The Bandstand can also be used for picnics.  We do not take bookings for lunch rooms as we prefer to hope for good weather!  However, should the weather be less than perfect we will do our best to find your group somewhere under cover to eat lunch.
Shopping
We have a souvenir shop which sells pocket money priced souvenirs and a sweet shop. We ask that you limit the number of children in the shops at any one time to ten and that they are accompanied by an adult.  At busier times of the year queues are unavoidable. Goody bags can be booked in advance to be collected and paid for on the day.
Contact
To contact the Learning Department for more details or to book activities use the Educational Enquiry form, or ring 01773 854328.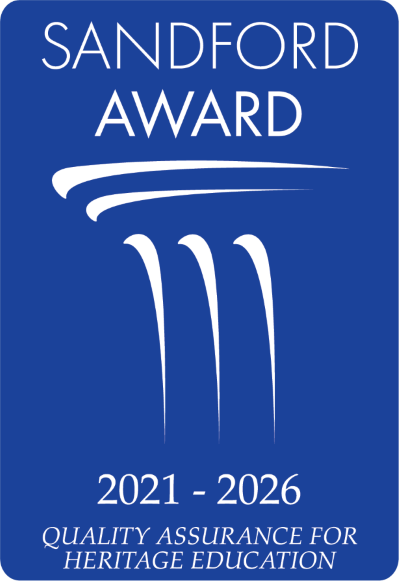 Winners of the Sandford Award for Heritage Education 2021 - 2026