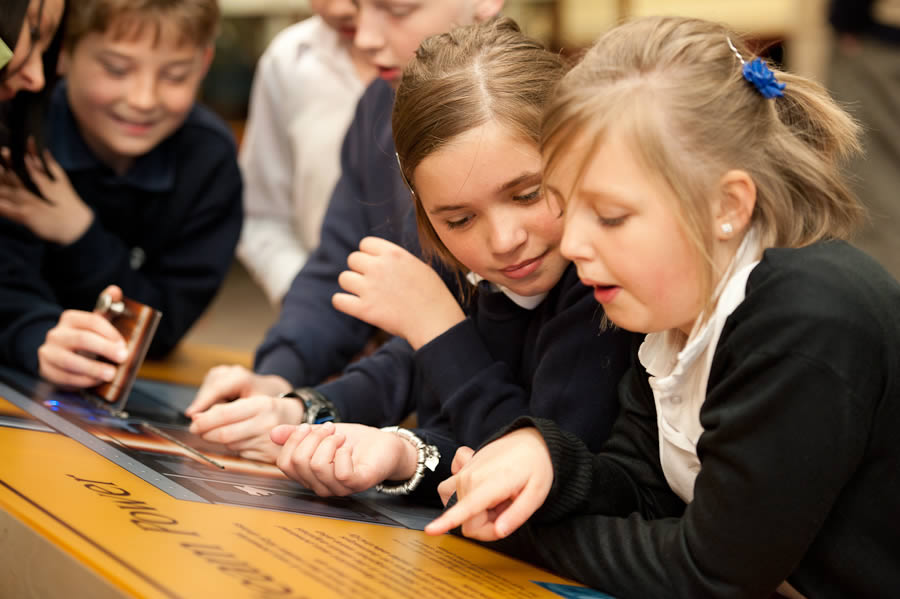 We have a number of resources available to help you lead your own sessions at the museum.  Please contact us to book them.  If your group has specific needs please contact us for more details to discuss how we can help.
Early Years/Key Stage 1
Winston Woodlouse
Join Winston Woodlouse as he meets his friends in the woodland. A story time activity with 32 masks and a copy of 'Winston Woodlouse's Special Day'. Free to hire.
Key Stage 3
Cross Curricula Teachers' Resource Pack
A broad range of suggested ideas and activities to support classroom learning and self-led onsite visits.  The activities cover History, Art, Geography, Science and Performing Arts.  They can be delivered separately or in any combination to maximise a full day site visit.  We have purposely designed opportunities for hands-on engagement with real and replica objects to enhance observation, investigative, communication and social skills. Free to hire.
Lion's Lair
Can your group show their creative flair and help design a new tramway, from routes to uniforms. Issues such as routes, uniforms, passenger number and prices of fares need to be considered. Groups will have the opportunity to engage with a range of sources and are then encouraged to explain their ideas. £25, including room hire for 2 hours.
Contact
To contact the Learning Department for more details or to book activities use the Educational Enquiry form, or ring 01773 854328.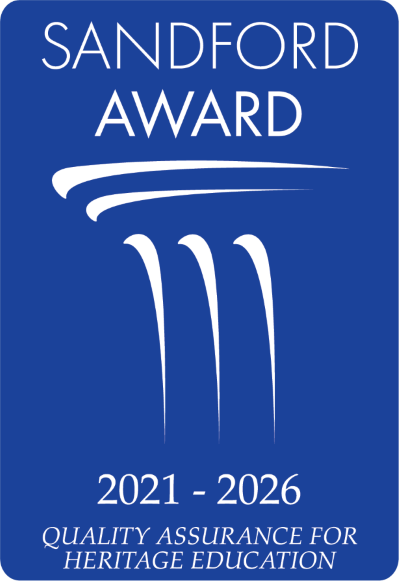 Winners of the Sandford Award for Heritage Education 2021 - 2026