Volunteering
Are you looking for a New Year challenge? Then We Want You!
Volunteer Tram Crew
We are looking for enthusiastic individuals to join our volunteer Tram crew on our vintage trams. You need to be of smart appearance with good customer service skills. Training will be given to successful applicants, starting as a Conductor/Guard responsible for the safety of passengers boarding and alighting, ticketing and assisting the Tram Driver.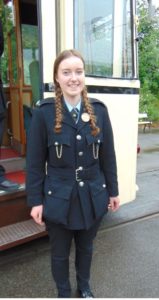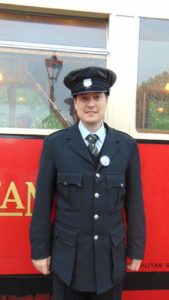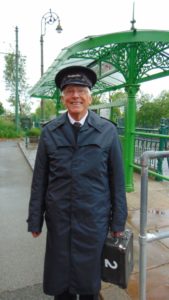 If you are interested in becoming part of our volunteer Tram Crew, please email: volunteering@tramway.co.uk  or complete our enquiry form: https://www.tramway.co.uk/volunteering/volunteer-enquiry/
Opening Dates & Times 2021
SPRING SEASON  (Subject to Covid-19 government guidelines for the area).
Monday 17th May  to Sunday 20th June  (Open Saturdays to Thursdays plus Friday 4th June) - Internal areas open, but Covid-19 measures in place.
Monday 21st June - Thursday 15th July (Open Saturdays to Thursdays).
OPENING TIMES:
Weekends and Bank Holidays: 10am - 5.30pm (Last admissions 4pm).
Weekdays: 10am - 4.30pm (Last admissions 3pm).
Later dates to be confirmed.