Catering Assistant
An exciting opportunity has arisen to join the award winning Crich Tramway Village team.
The role includes a variety of tasks front of house, kitchen duties, pot washing.
Candidates would benefit from having a good knowledge of food hygiene practices and good customer care skills.
Hours variable daytime shifts, these include weekend and bank holidays. Must be 16 years or over.
Please send your cv and cover letter by 31st July 2022 to alison.isaacs@tramway.co.uk
Volunteering
Are you looking for a new and exciting challenge? Then We Want You!
Volunteer Tram Crew
We are looking for enthusiastic individuals to join our volunteer Tram crew on our vintage trams. You need to be of smart appearance with good customer service skills. Training will be given to successful applicants, starting as a Conductor/Guard responsible for the safety of passengers boarding and alighting, ticketing and assisting the Tram Driver.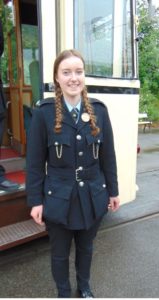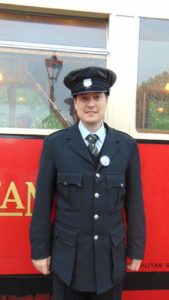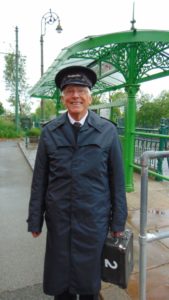 If you are interested in becoming part of our volunteer Tram Crew, please email: volunteering@tramway.co.uk  or complete our enquiry form: https://www.tramway.co.uk/volunteering/volunteer-enquiry/
Opening Dates & Times 2022
SUMMER SEASON
Saturday 23rd July - Sunday 4th September (Open daily)
OPENING TIMES: 
Weekdays and weekends 10am - 5.30pm (Last admissions 4pm)
AUTUMN SEASON
Monday 5th September to Sunday 30th October - Open Saturday to Thursday (Closed Fridays)
OPENING TIMES:
Weekdays: 10am - 4.30pm (Last admissions 3pm).
Weekends: 10am - 5.30pm (Last admissions 4pm).