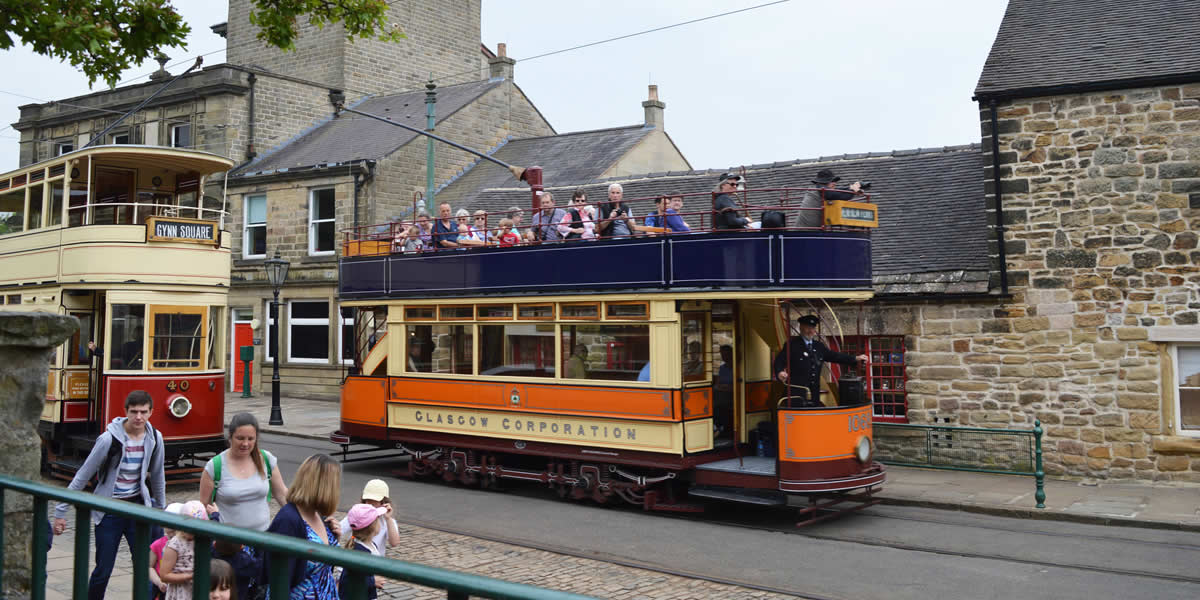 We are committed to excellent customer service and want you to enjoy your visits to Crich Tramway Village. You can download our Customer Charter here (PDF).
Should you have any cause for complaint, please email us: enquiry@tramway.co.uk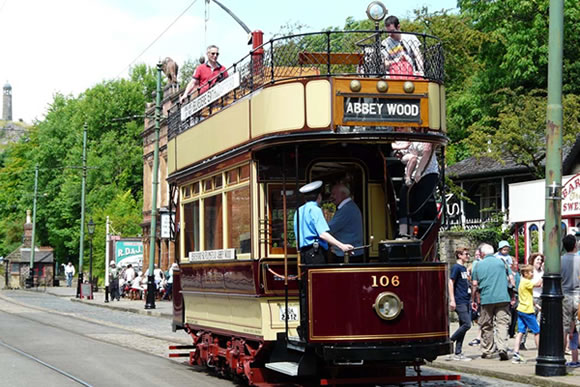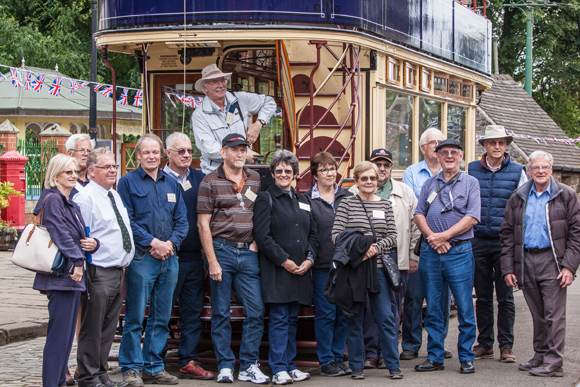 Opening Times 2018
Winter Season
17th March - 31st March: 10am - 4.30pm (last admissions 3pm)
Main Season
1st April - 2nd September: 10am - 5.30pm (last admissions 4pm)
Winter Season
3rd September - 28th October and 4th November: 10am - 4.30pm (last admissions 3pm)
Starlight Spectacular
Mon. 29th Oct., Thursday 1st Nov., Friday 2nd Nov. and Saturday 3rd Nov.: 10am - 8.30pm (last admissions 7pm; last tram 8.00pm)
Tues. 30th Oct. and Wed. 31st Oct:. 10am - 7.30pm. (last admissions 6.00pm; last tram 7.00pm).
Last Day of the Season
Sun. Nov. 4th: 10am - 4.30pm (last admissions 3pm; last tram 4.00pm)