The exhibitions in this section are produced by staff, volunteers and members working at the National Tramway Museum.
We will be looking at a wide range of topics exploring the history of tramways, and bringing to life the vast array of material contained within the John Price Memorial Library located here at the National Tramway Museum.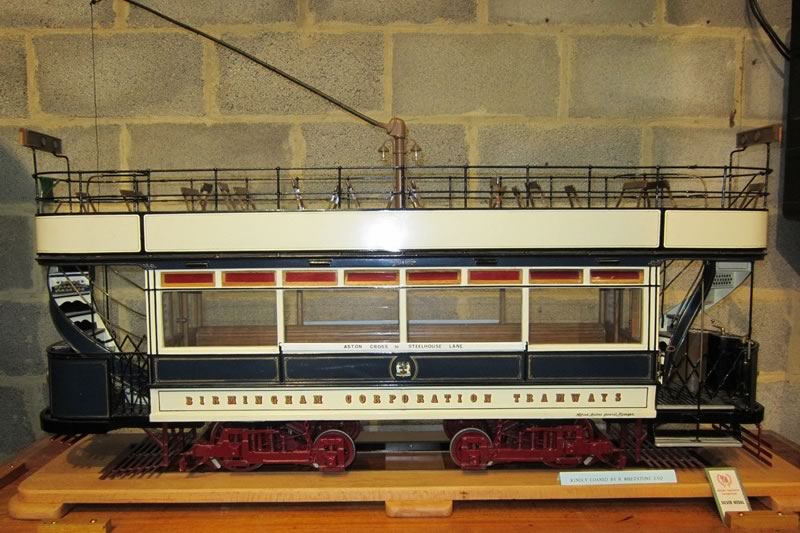 On 4 July 1953 Birmingham Corporation's tramway operations came to an end after providing almost fifty years of service.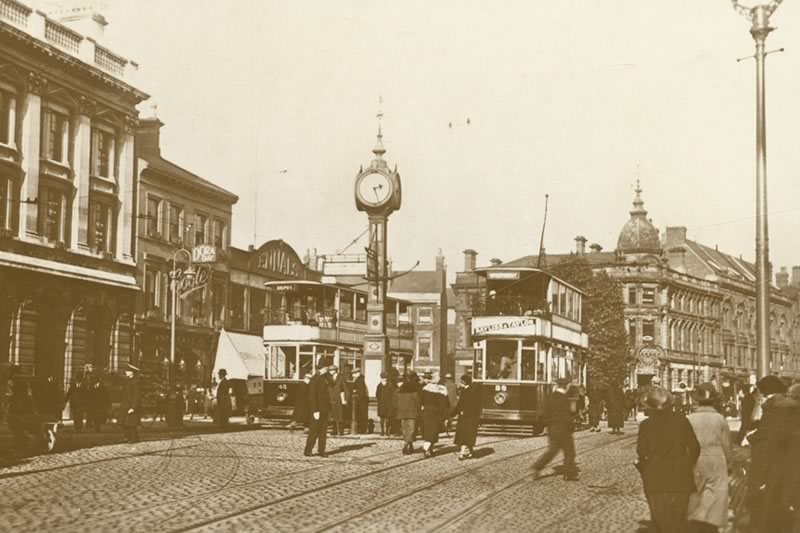 The story of the tramways in Walsall from the two 3ft 6in. gauge steam tramway routes that opened in December 1884 to the last tram to Bloxwich in September 1933.
19th Century Cabmen's Shelter – Virtual Tour
Below is a virtual tour of our 1877 Century Bradford cabmen's shelter, captured by V21 Artspace in its state prior to being removed from site during summer 2020 so that vital restoration work could take place. It now looks very different with internal fittings based on the original architects' designs (see photos below the virtual tour).
Horse taxi drivers were not allowed to leave their carriages unattended to eat, drink and shelter. From the 1870s, shelters like this were positioned near to cab stands to provide a place for cabmen to get hot food and drink, while their horses also had refreshments and rest.