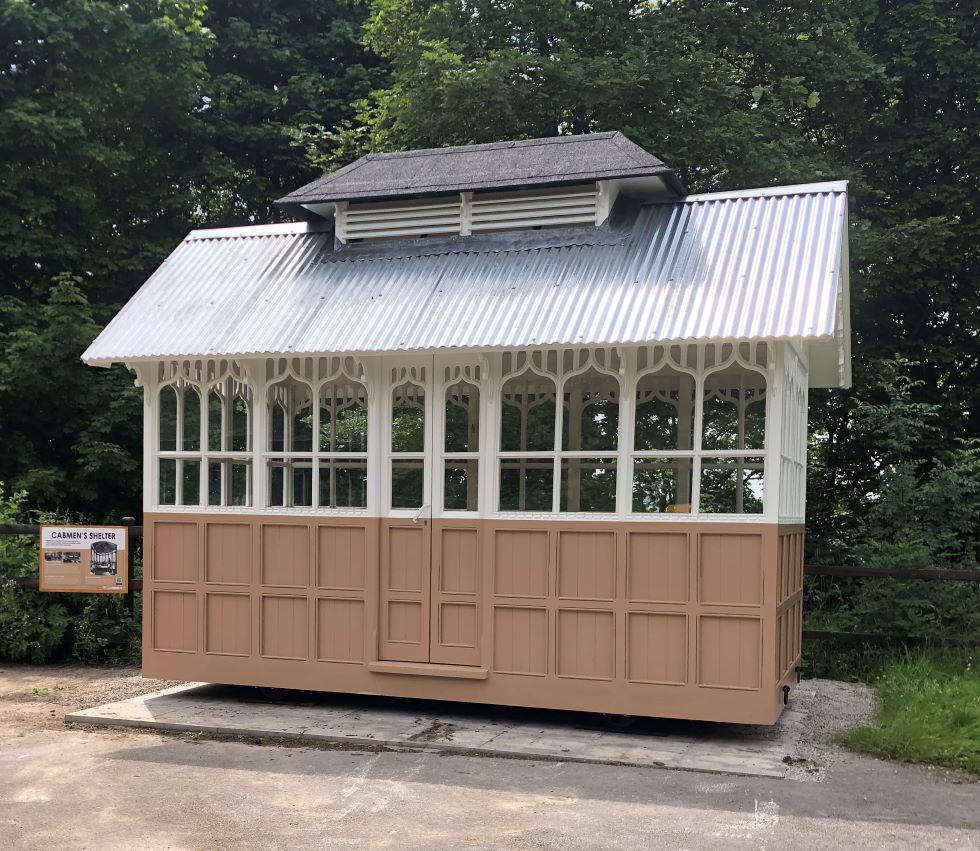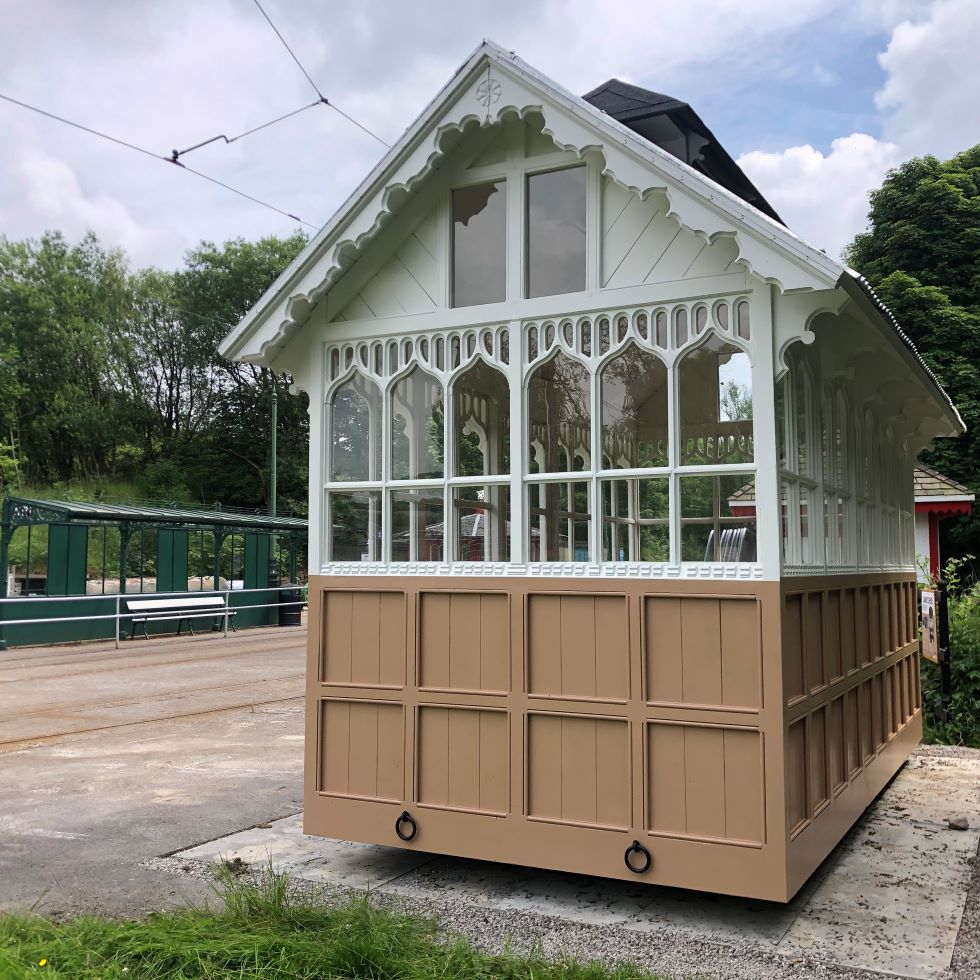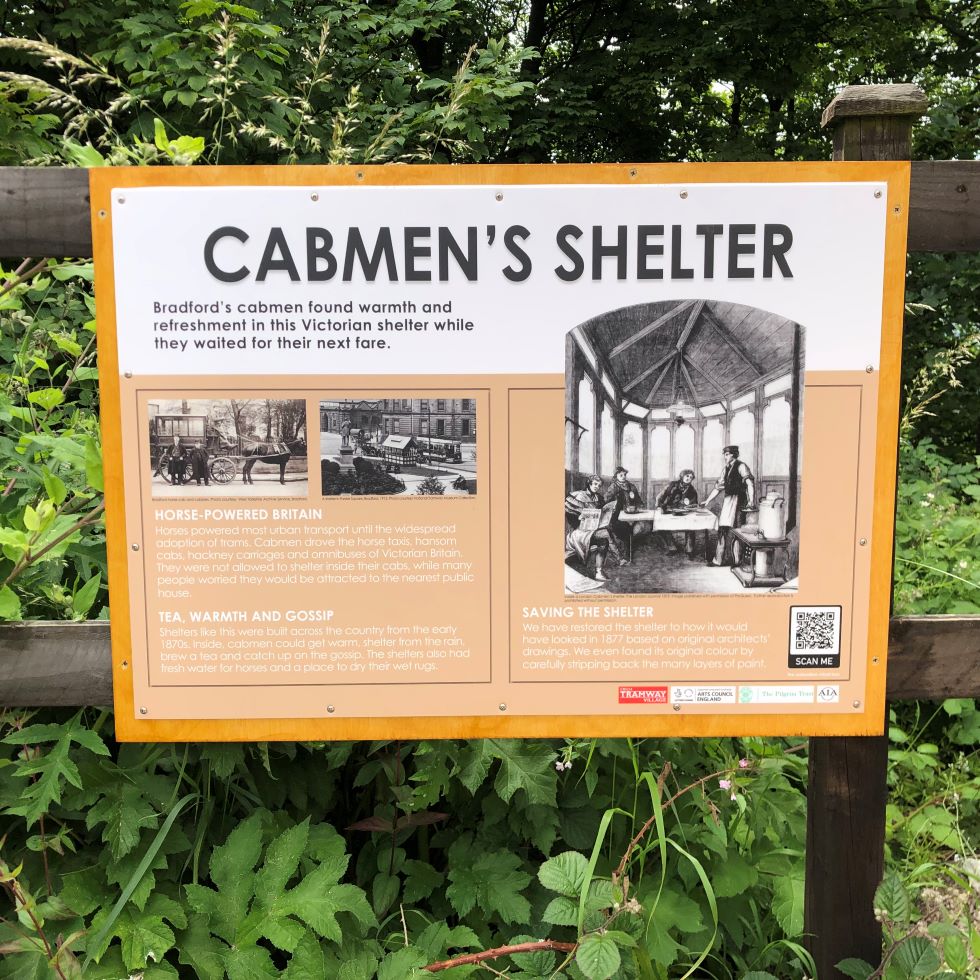 We are now looking forward to working on the next stage of the project to reinstate fittings inside the shelter to recreate how it would have looked when in use. From the 1870s, shelters like this were positioned near to cab stands to provide a place for the drivers of hackney carriages and hansom cabs to get hot food and drink, while their horses also had refreshments and rest.
As described previously, the interior will be recreated based on the research we have done using original architect's drawings and descriptions in articles such as this one from 'The Building News of 1878' which reported that "…The stove, which is very compact, contains oven, hot-plate, and boiler for supplying warm water for the horses – an arrangement much appreciated by the cabmen." The original drawings show the interior of the shelter fitted with lockers under the bench seating, a table with coal locker beneath, and a wash basin. Our conservation workshop team are currently making some wooden bench seats, and we will then be looking to source the other items.
The shelter is only viewable from the outside for now, but once it's complete, visitors will be able to explore the inside. We are planning to bring it to life using audio features and maybe even some appropriate smells!
Thanks go to the project funders who have made the restoration possible. It has been supported by Arts Council England through National Lottery Project Grants, The Association for Industrial Archaeology and The Pilgrim Trust. We are also grateful to our funders for granting an extension to the project completion date.