Sounds of the 1950s and 60s
Sat 13th August

-

Sun 14th August
Event Navigation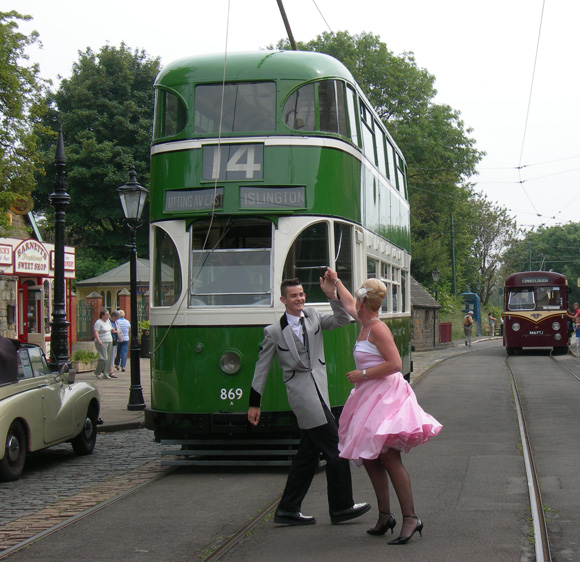 Let us create memories! Get nostalgic with a lively weekend of music from these popular decades. Plus, the chance to watch a short film from the only mobile cinema in operation from the 1960s!
Vintage trams running into the Derbyshire countryside from 10am to 5pm (every 15 minutes).
If you have a vehicle manufactured in the 1950s or 1960s and would like to bring it to this event to park outside our Red Lion pub, please email: candida.colgravebell@tramway.co.uk . We have a limited number of places, please let us know which event day you would like to attend.