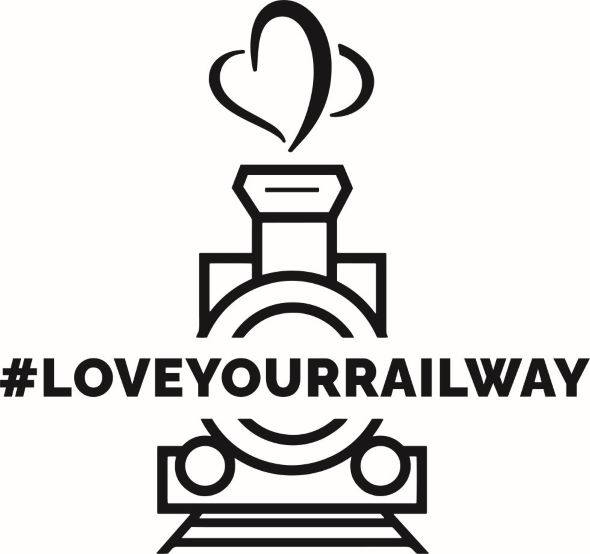 As part of the #LoveYourRailway #Volunteers Campaign initiated by North Yorkshire Moors Railway, from 9th – 15th August 2021 we are focusing on some of our volunteers. All  our volunteers are vitally important to Crich Tramway Village – home to the National Tramway Museum. Those featured below (one per day) are happy to share their reasons for volunteering and hopes for the future.
Thursday 12th August 2021 – Andrew Hanbury
I'm interested in almost all forms of transport but my main interests are trams, trains and buses. In terms of hobbies, I like to visit various heritage railways and travel around the country on the railways.
I'm 15 and originally from Nottinghamshire but have lived in Derbyshire all my life.
I wanted to volunteer because my grandparents first brought me to Crich Tramway Village in 2009 when I was 2 or 3, and I always have wanted to be a volunteer one day and crew the trams. Then in 2018, Alan Barber, a Duty Inspector volunteer, introduced my friend, James Shillabeer and I, and we had our volunteer introduction in 2019. As a volunteer, I get  satisfaction seeing visitors happy and knowing I've had a part in that.
I've always wanted to be a train driver from a very young age, however that area is most likely to come under threat from AI during my lifetime, so I'm not really sure.
Photos courtesy of Guzelian Press Agency.