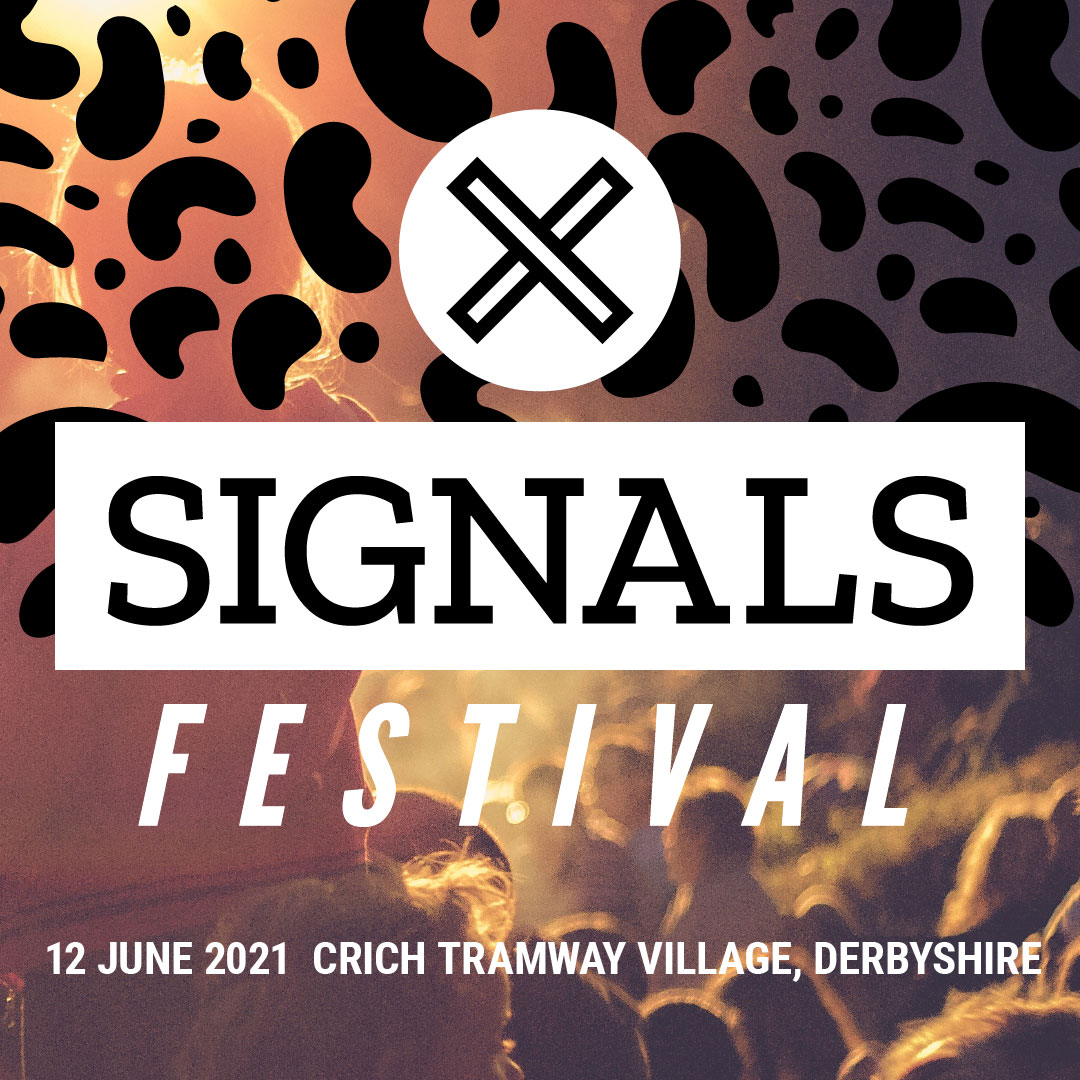 SIGNALS one-day festival takes place in our unique and intriguing venue set deep in the heart of the Derbyshire countryside. Experience the unexpected as you immerse yourself in an eclectically programmed day, where outstanding musical talent takes centre stage. As you explore the varied spaces across the site, you'll discover a diverse mix of culture, film, and entertainment to fuel your senses. With an innovative schedule of activity suitable for all ages, everyone will feel welcome as a liberal sense of fun engulfs this very special site for the day.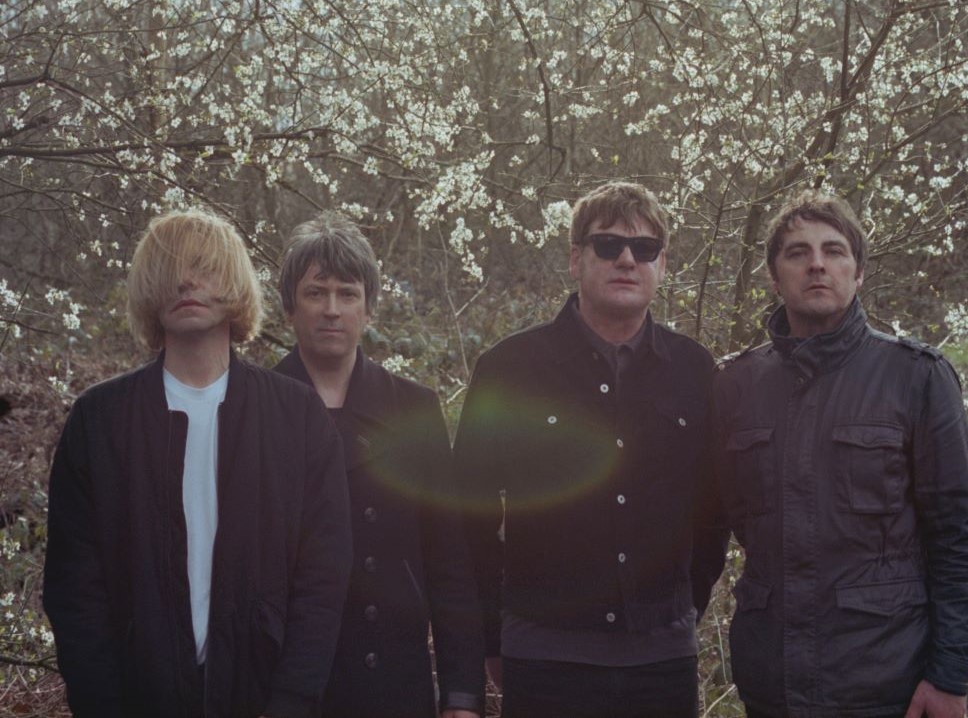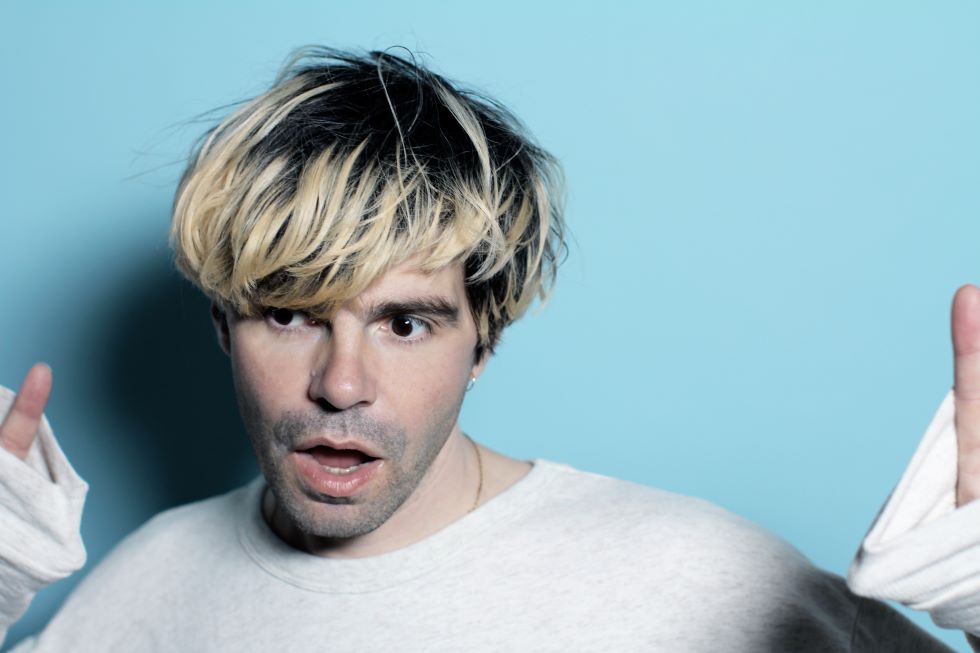 LABYRINTH STAGE
The main hub of musical action, in a stunning location overlooking the Derwent Valley. Enjoy an eclectic mix of musical talent and the best bands throughout the day, culminating in our biggest headliners to finish the night.
TIM PEAKS DINER
Tucked away in a woodland clearing, Tim Peaks Diner is the brainchild of The Charlatans frontman, Tim Burgess. Part coffee-shop, part travelling music venue expect an intimate line-up of music, talks, DJs, and more. Anything goes here so grab a cuppa and watch the musical genius unfold.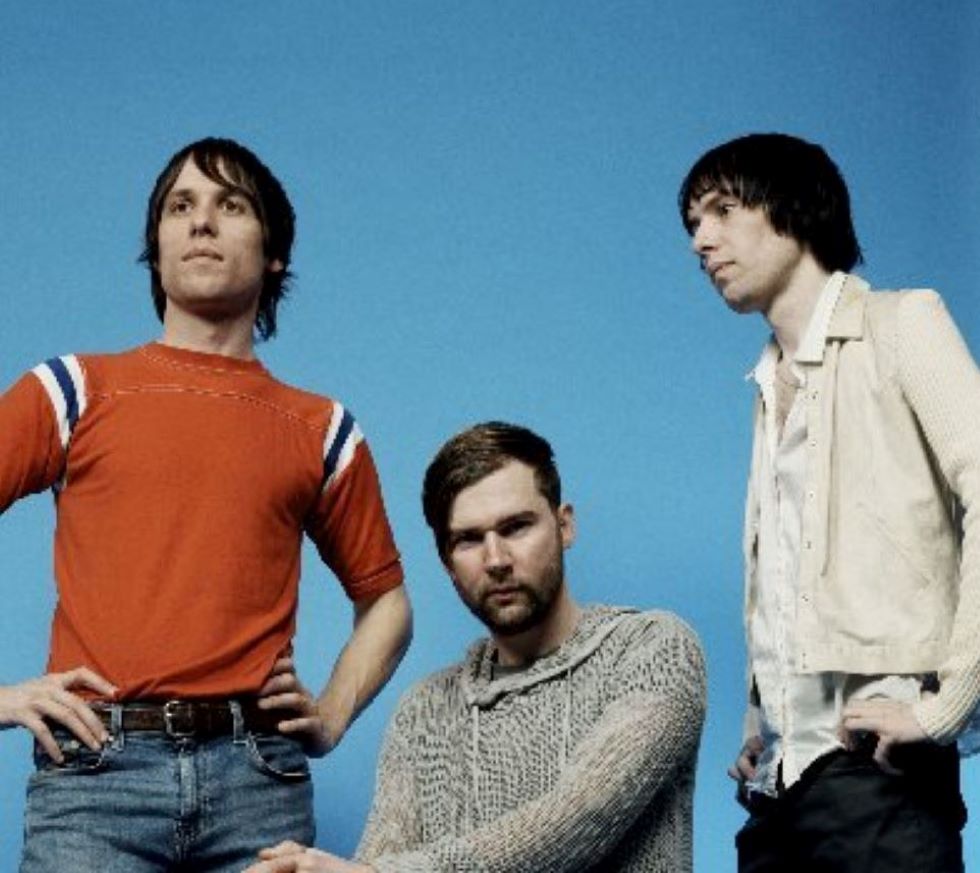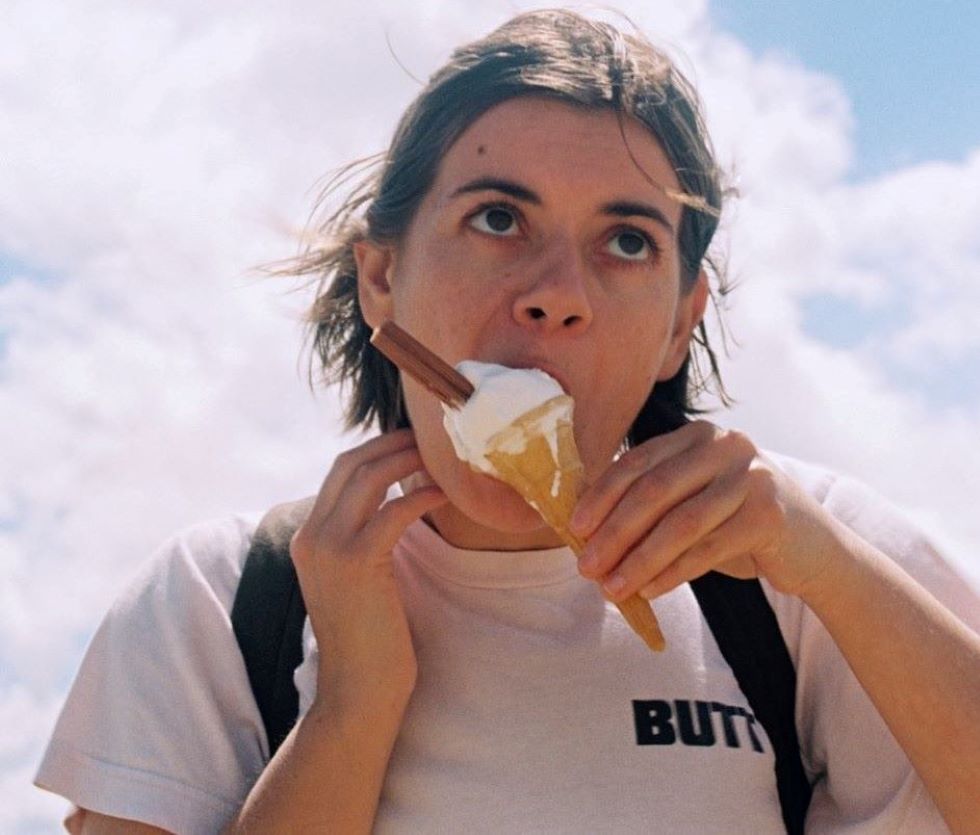 QUAD FILM MARQUEE
In association with the well-renowned independent cinema Derby QUAD, this one-off programme will include music-themed film screenings and exclusive Q&As with some very special guests. An essential stop-off for anyone that loves film.
BIMM AT THE BANDSTAND
You can't miss the beautiful Victorian bandstand as you arrive, where upbeat tunes from the best emerging talent welcome everyone to the site. BIMM is Europe's leading music college and has turned out some of the biggest names in music, so grab a drink and you might just see the stars of the future.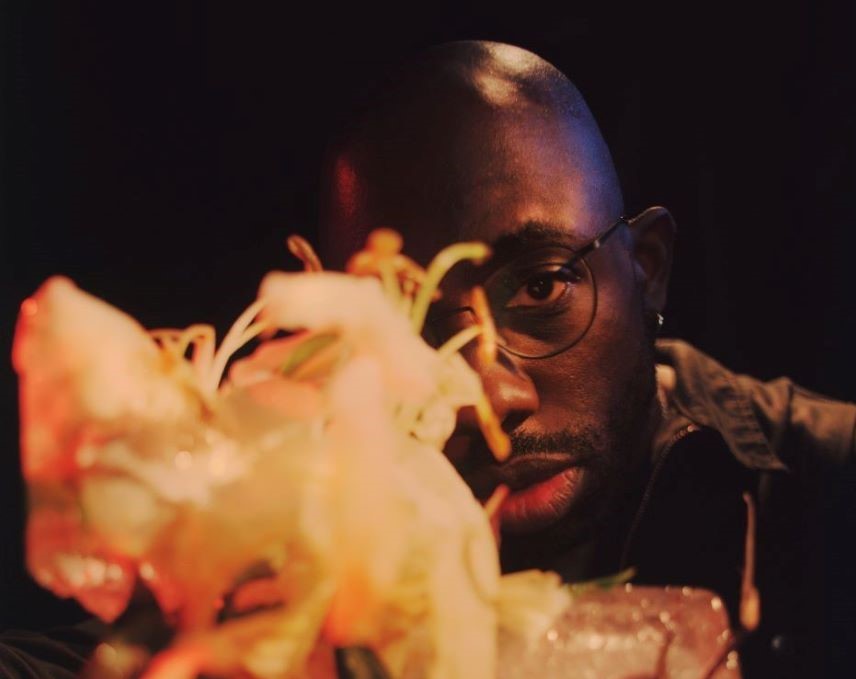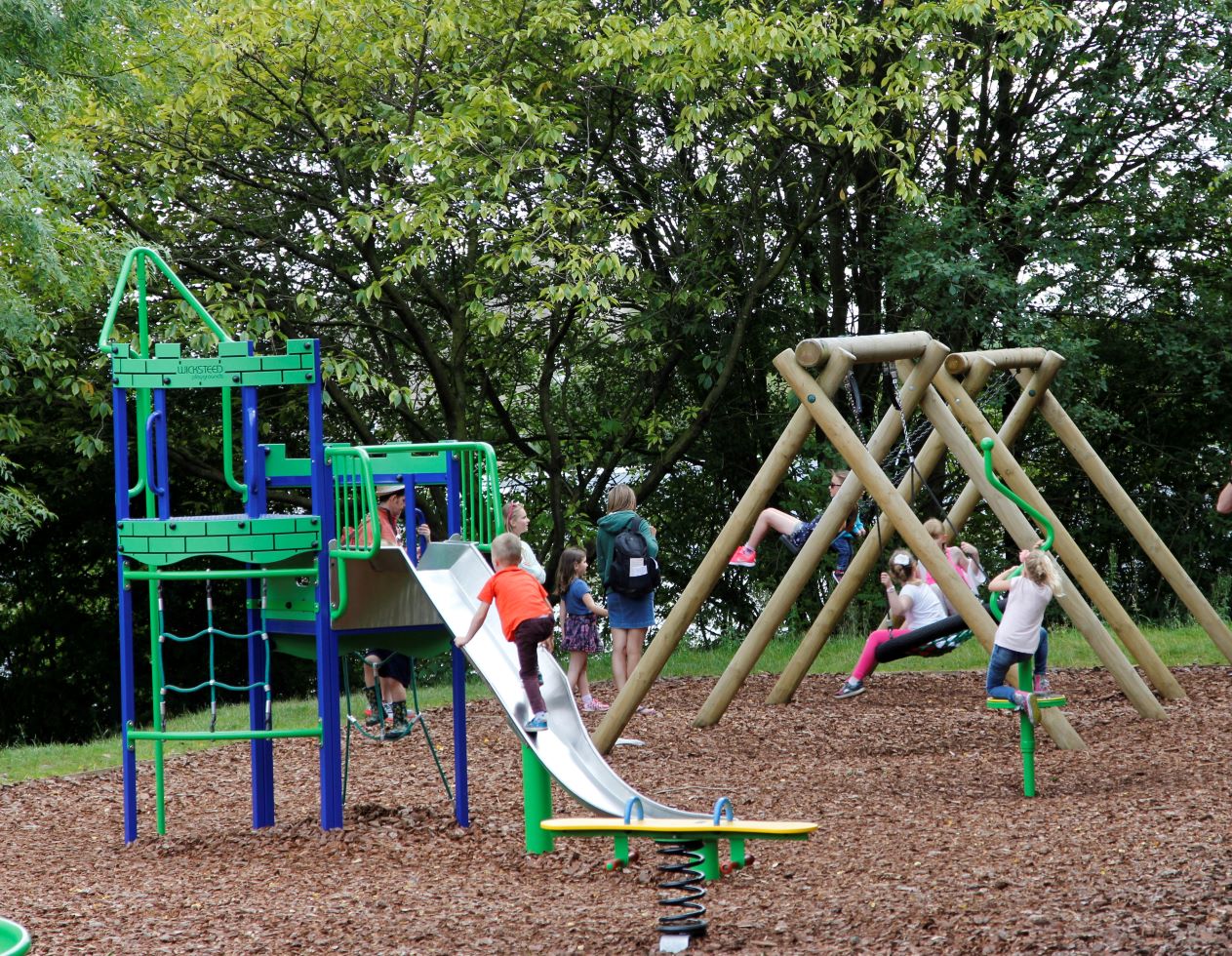 ADVENTURE PLAY & KIDS ACTIVITIES
A rustic adventure playground and picnic area designed especially for the kids. As your little ones let off some steam and have buckets of fun, keep an eye out for the programme of special kids' activities throughout the day. There's also lots of fun to be had in the soft play area back in the village.
WOODLAND WALK & SCULPTURE TRAIL
Take some quiet time away from the main festival hub, and surround yourself in nature on our woodland walk, complete with pram-friendly paths. Learn about the woods, enjoy the birdsong, take in the views, and discover a whole host of artistic sculptures hidden amongst the trees.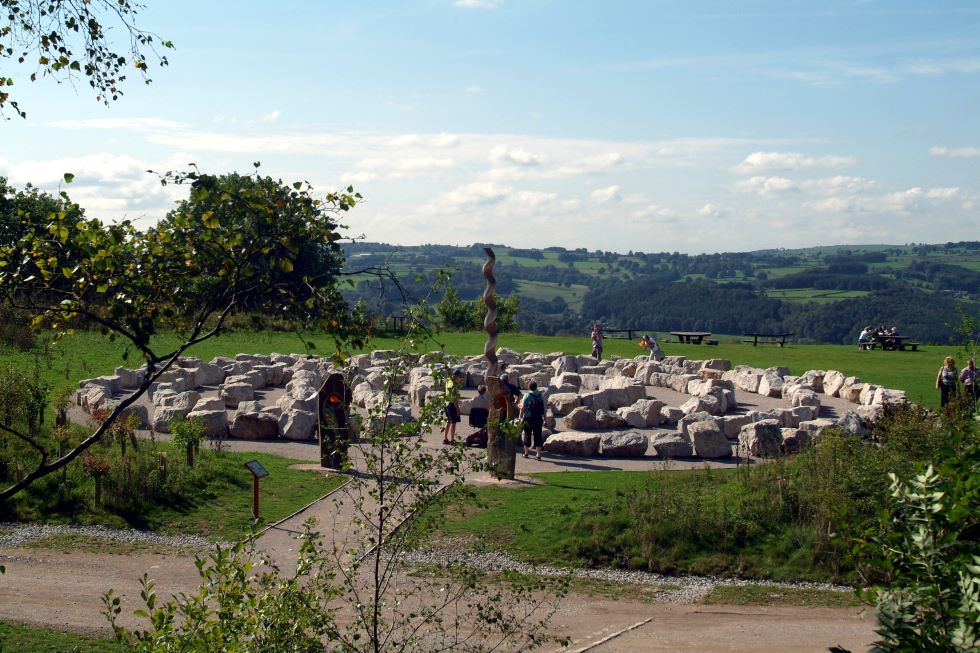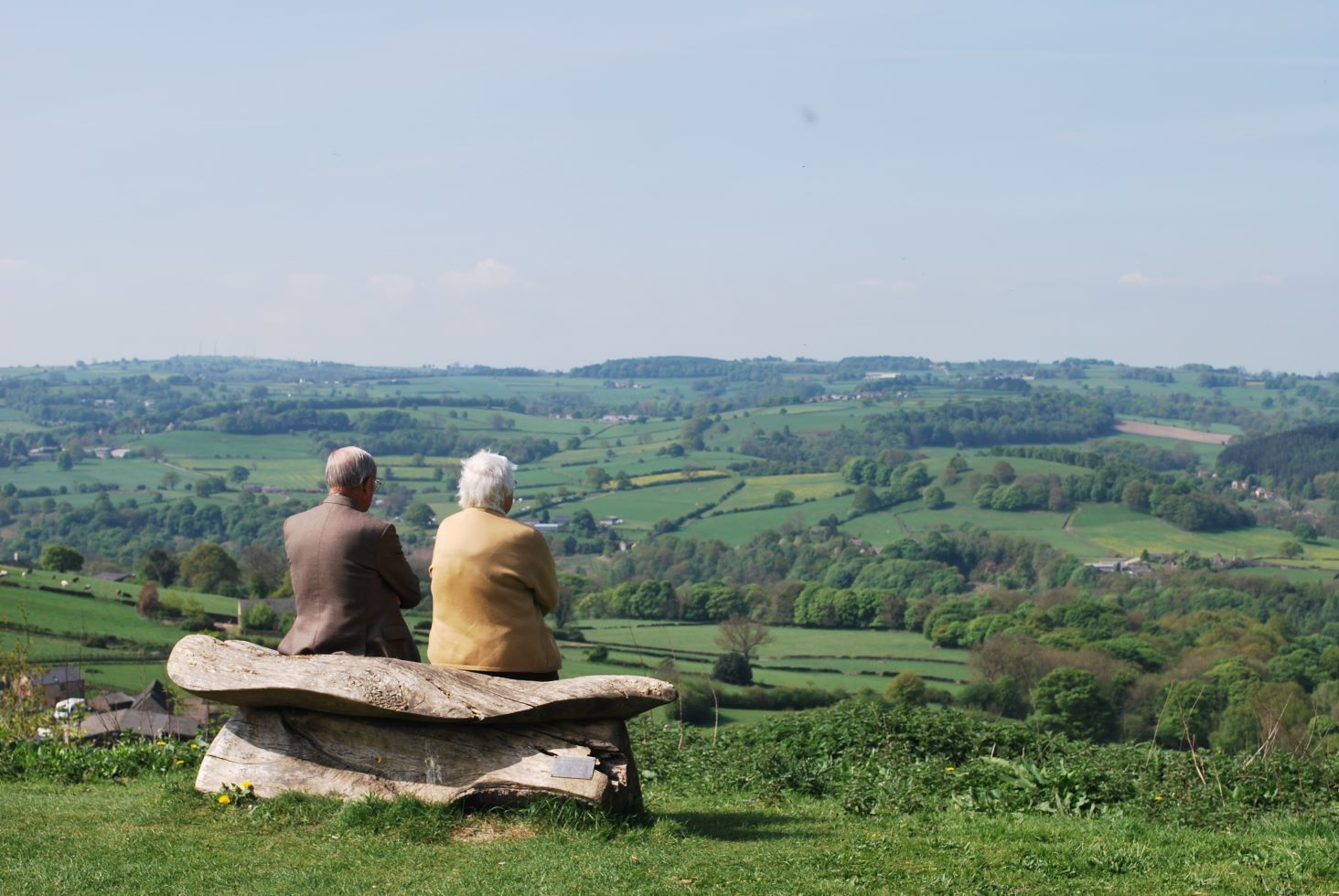 FOOD GLADE & FOREST BARS
Cocooned amongst the trees, enjoy delicious locally-sourced food from Derbyshire suppliers. There'll be something for all tastes with plenty of vegetarian and vegan offerings available. Wash down with a range of local beer, ale, and cider from our Forest Bars, or something stronger or softer to your liking.
AND FINALLY… A FEW SURPRISES!
Whether it be stumbling into a good old knees-up around the piano or bumping into a busker from the past, SIGNALS festival will not cease to surprise and entertain you.
The lights are green, come join us.