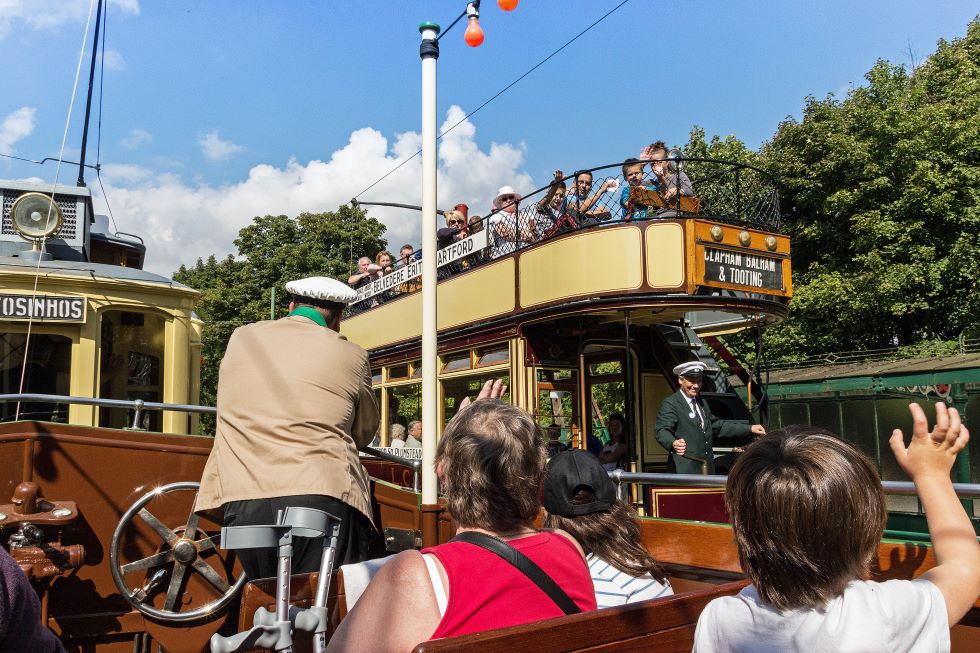 Crich Tramway Village is opening for an additional weekend on Saturday 7th and Sunday 8th November 2020, from 10am – 5.30pm. (last admissions 4pm) with normal admission prices (subject to there being no further government restrictions).
The 2020 season was initially due to finish on Sunday 1st November this year, but we have decided to offer an additional weekend, as we were closed for over three months due to Covid-19.  We're hoping that the weather is kind, and that people will make the most of the last weekend before the winter shut down for essential maintenance.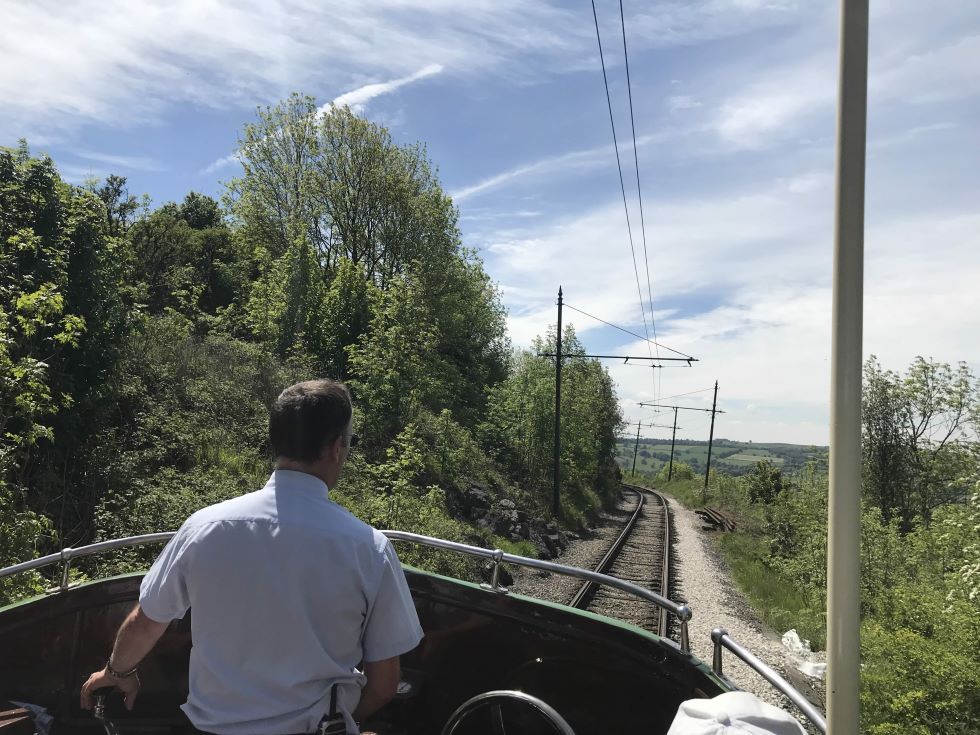 Covid-19 guidance measures are in place and pre-booking admissions tickets is not required, although visitors will need to book a timed ticket for tram rides on arrival. There are no tram stops on the tram journey, to help ensure social distancing and the safety of passengers, volunteers, and staff.
A Covid-19 Crich Tramway Village guidance sheet, which describes what visitors can expect, can be downloaded from the website: https://www.tramway.co.uk/plan-your-visit/tickets/.
In line with other venues, the indoor soft play area will remain closed and the numbers in indoor areas such as the shops and on the trams will be limited. Card and Contactless payments are preferred, and full-priced tickets can be purchased online at least 24 hours in advance.
For those who prefer not to take tram rides, special day rates without tram rides are available, and these are payable on arrival.
There is free parking on site and we have 2 electric charging points with AC sockets able to give a charge rate up to 22kW (subject to type of car) and users need to bring their own type 2 cable. If you are not currently an Alfa Power customer, you may wish to download the 'My Alfa Power' app in advance of your trip.