This week we reached an important milestone for our track relaying project at Glory Mine.
Over the weekend, a team of our volunteers finished laying the last few rails which will form the end of our line.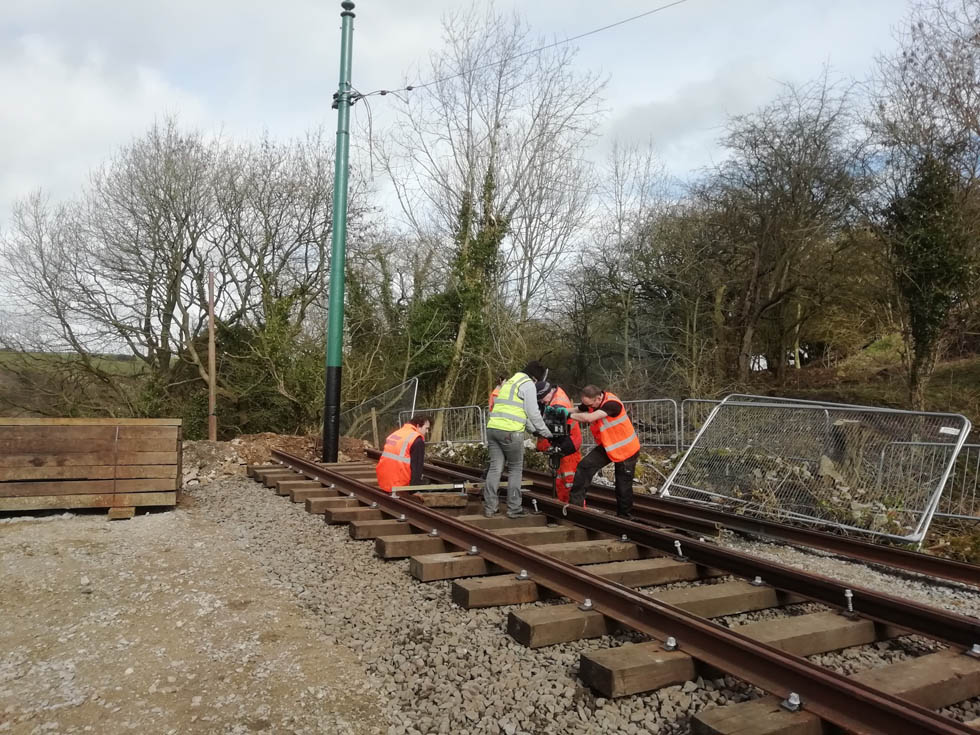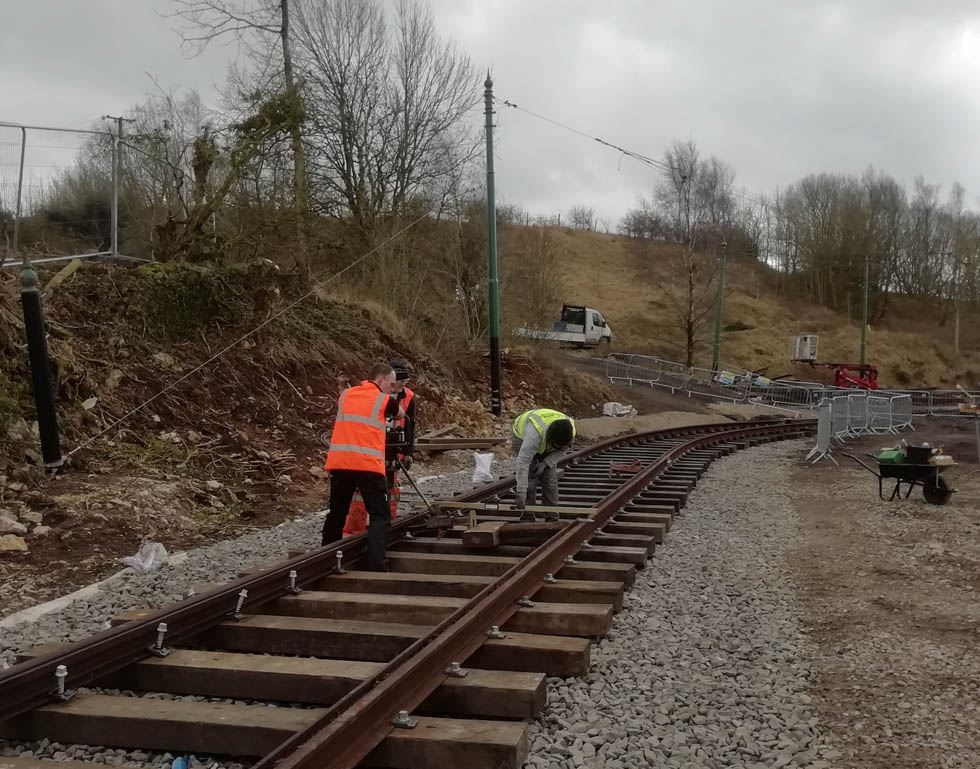 Thursday, our overhead line staff successfully negotiated this new trackwork with the Museum's tower wagon to commence installation of trolley wire.
We still have lots of work to complete in the next few weeks, but the end of the project is now in sight and we look forward to sharing the improvements with all our visitors soon!