Our staff and volunteers have been out enjoying the sun this week while conducting the annual pre-season inspection and maintenance of our overhead line equipment.
With much of our overhead equipment having originally served on first generation Tramway and trolleybus networks, this is an important task to enable a trouble free tram service!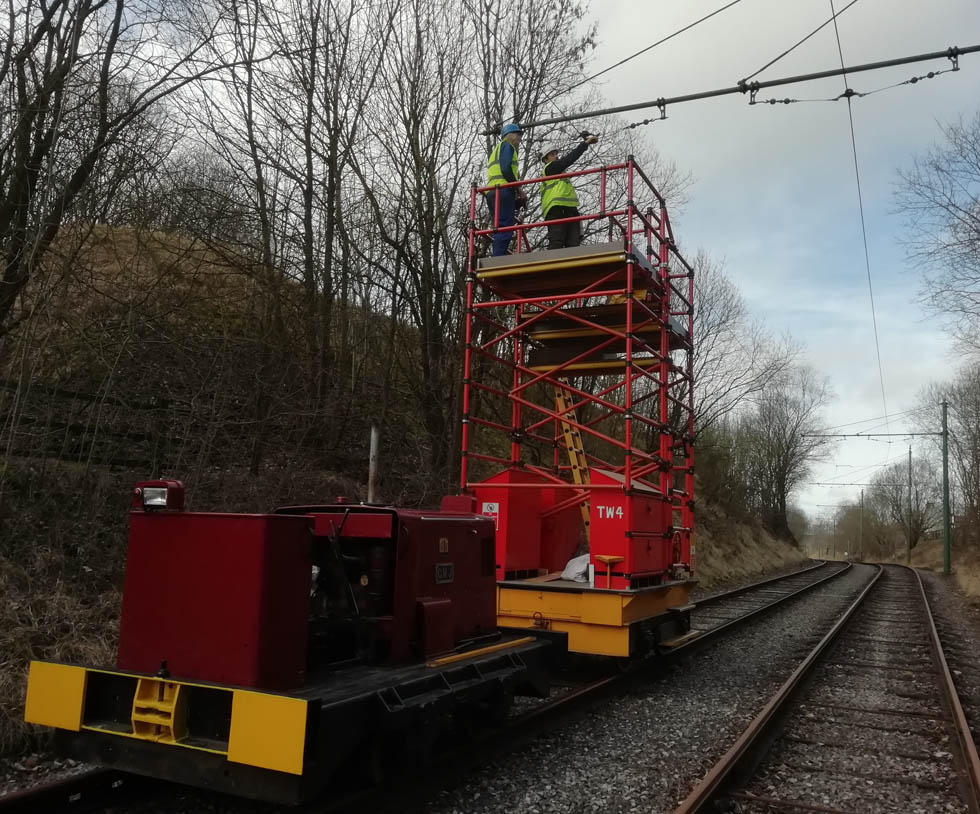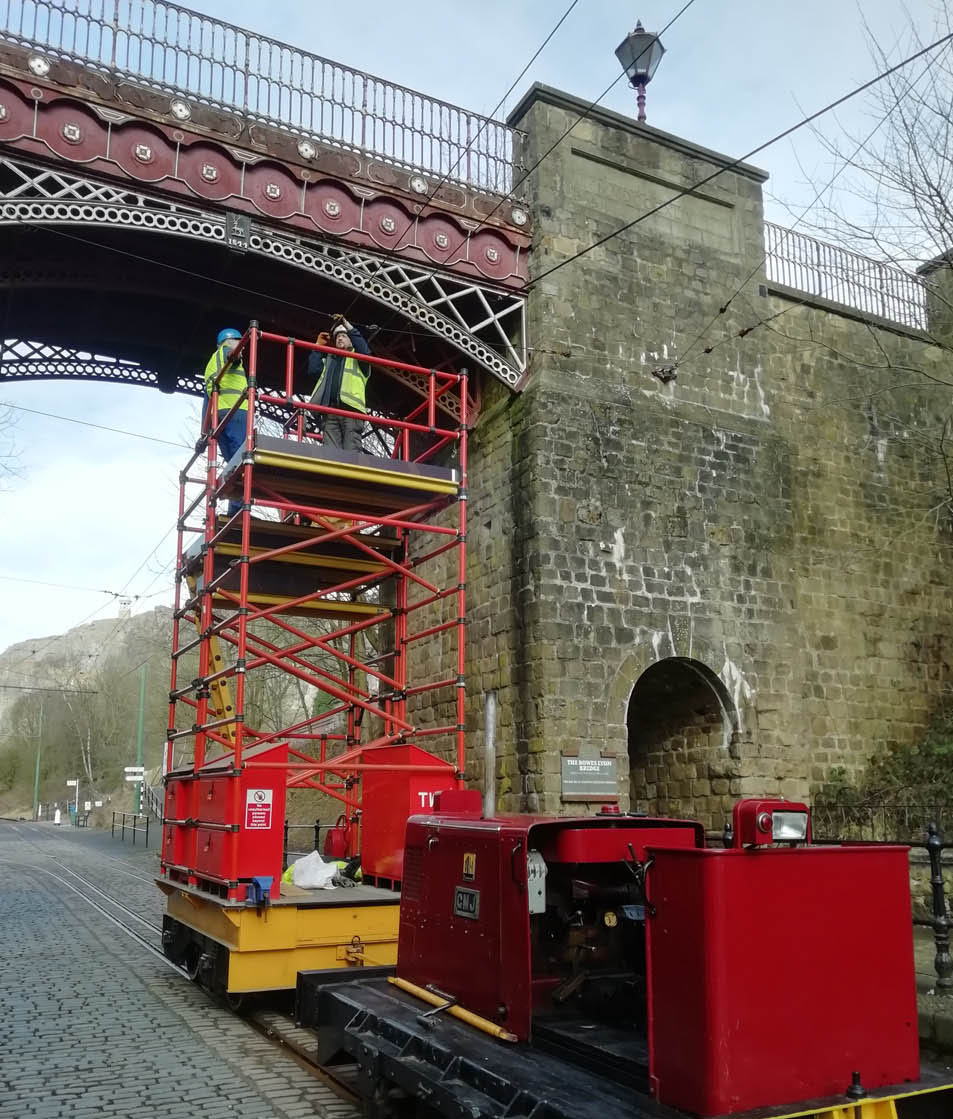 It is also an opportunity for Ruston diesel loco 'GMJ' to venture out of the depot as motive power for our tower wagon.
While unassuming, GMJ holds a special place in our collection having originally operated on the narrow gauge railway serving Crich quarry, whose trackbed our Museum site now occupies. After purchase by the TMS and regauging in 1969, she continues to act as a workhorse in support of many activities around the Tramway.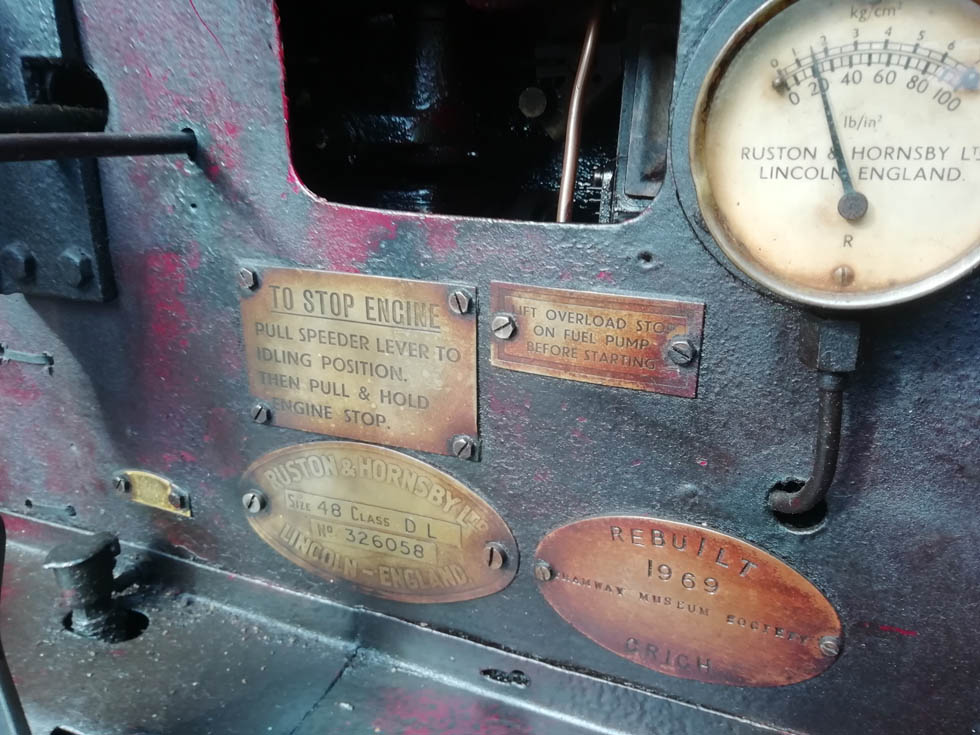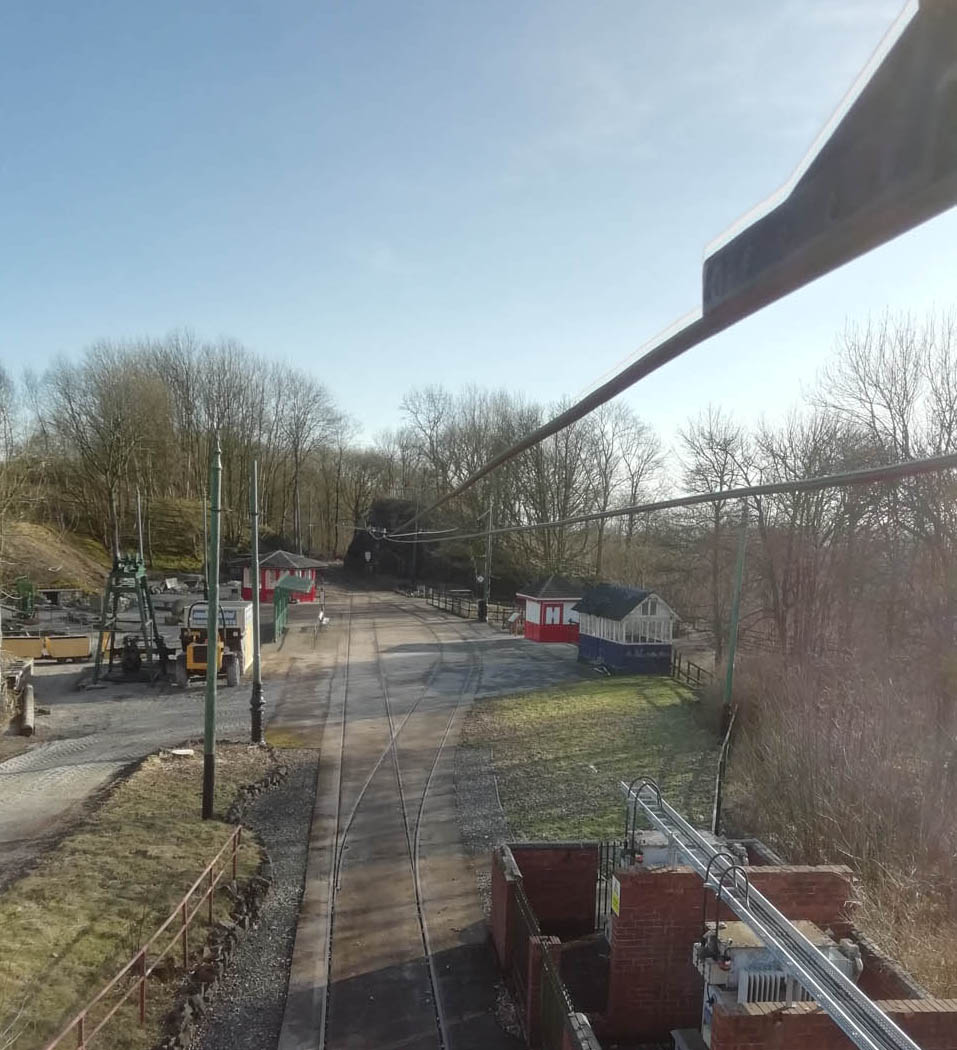 We are currently looking to recruit additional volunteers interested in training on overhead line maintenance. Further information can be found on the 'volunteering' page of our website: www.tramway.co.uk/volunteering