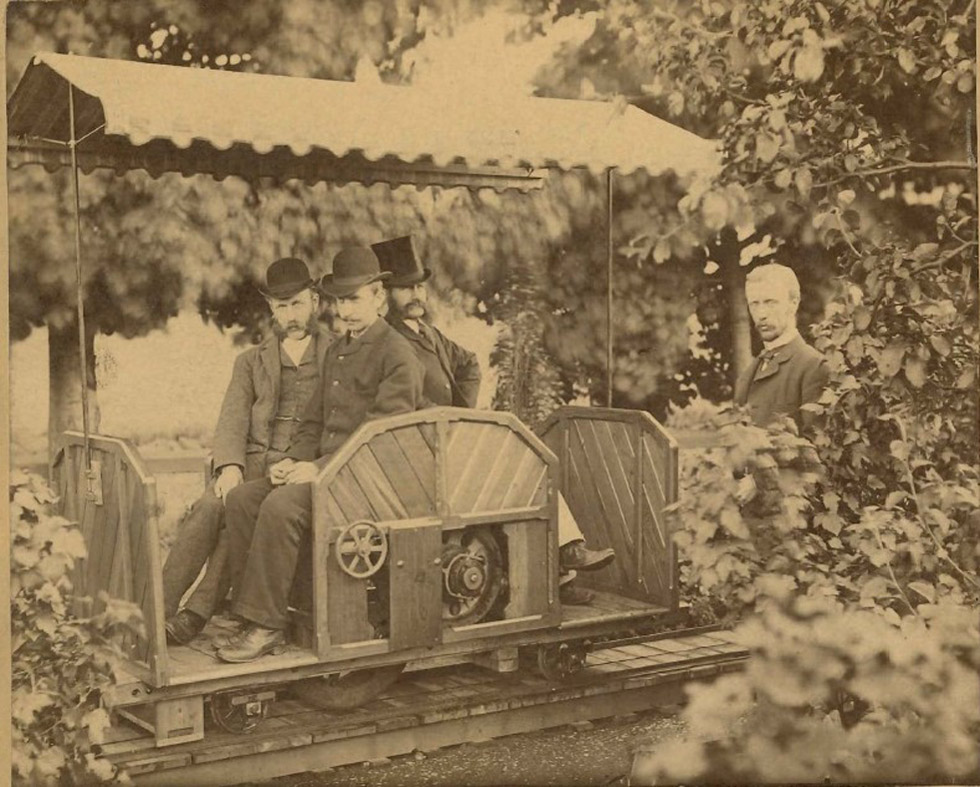 The National Tramway Museum, in Crich Derbyshire has been awarded a grant of £74,500 from AIM Biffa Award for a new permanent exhibition 'Holroyd Smith – Electrifying the Future'.
The History Makers scheme funds museums to create new exhibitions that will inspire the public through the lives and achievements of extraordinary, historical figures. The scheme is managed by the Association of Independent Museums (AIM) and Biffa Award, a multi million pound fund that helps to build communities and transform lives through awarding grants to communities and environmental projects throughout the UK.
The exhibition will explore the life, inspiration and inventions of Michael Holroyd Smith, pioneer in electric traction and versatile electrical and mechanical inventor. Smith is little known, except for his invention of the first electric street tramway, in 1885, but the Museum Archives show that Holroyd Smith should be recognised for much more than this. Smith influenced many other pioneers in the scientific and engineering world. His inventions included a very early automobile and he was experimenting with flight as early as 1879.
The exhibition will also look at practical problem solving in engineering, with displays and interactives aimed at families and school groups, as well as exploring career pathways in the modern engineering world.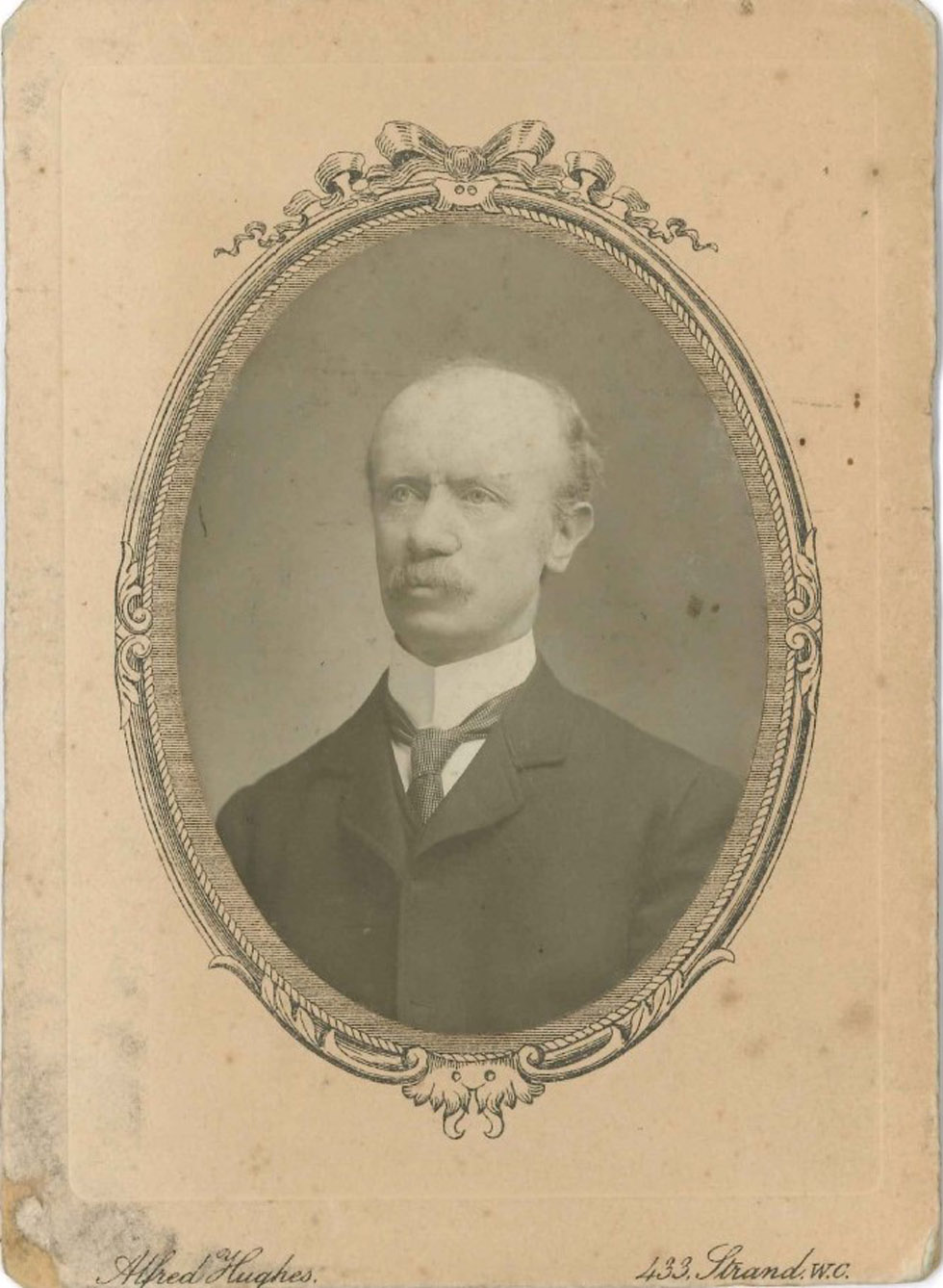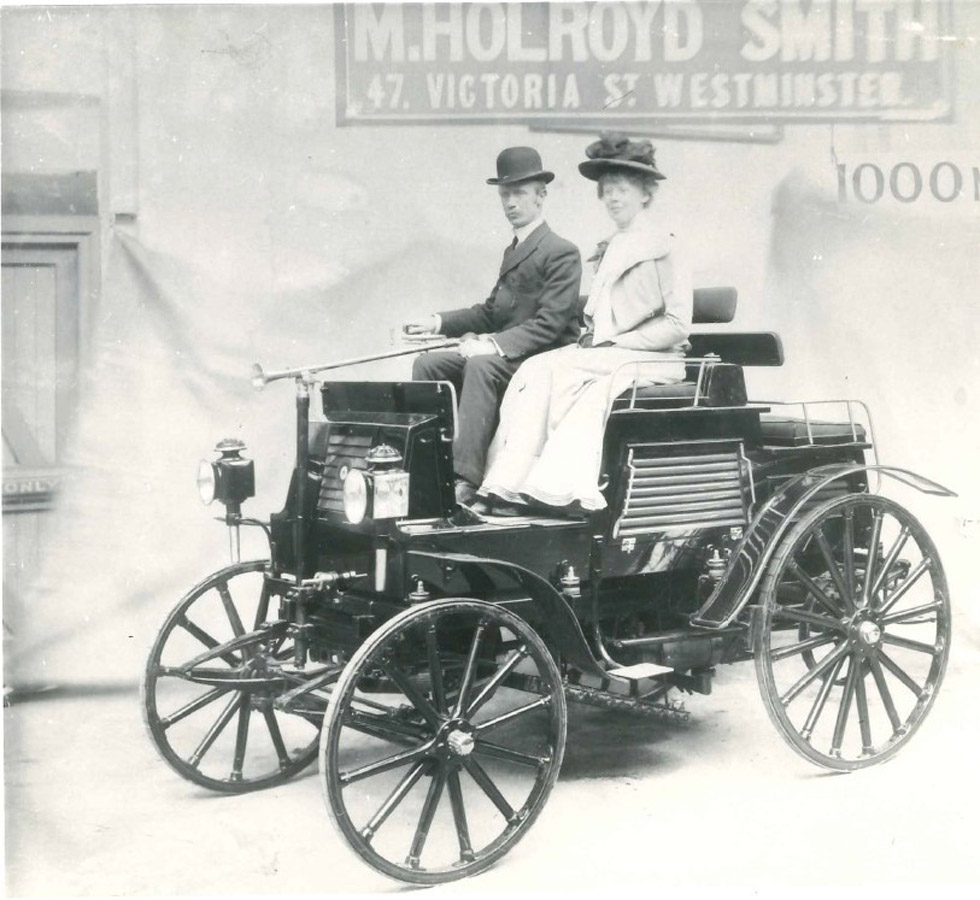 The Holroyd Smith Collection, held in the Museum Archives, contains over 1000 items which are only currently available to researchers. The project will allow the Museum to make more of this collection accessible to the public through the exhibition, which will be in The Great Exhibition Hall, alongside 'Century of Trams'.
Curator, Laura Waters said 'The grant is a fantastic opportunity for us to share another area of our Archive collection with our visitors. The collection we have gives a fascinating look into the mind of Michael Holroyd Smith, his inventions and engineering skills to solve problems. As our pioneer of electric tramways in this country, we know his story well, and now we're looking forward to sharing that with many more people.'