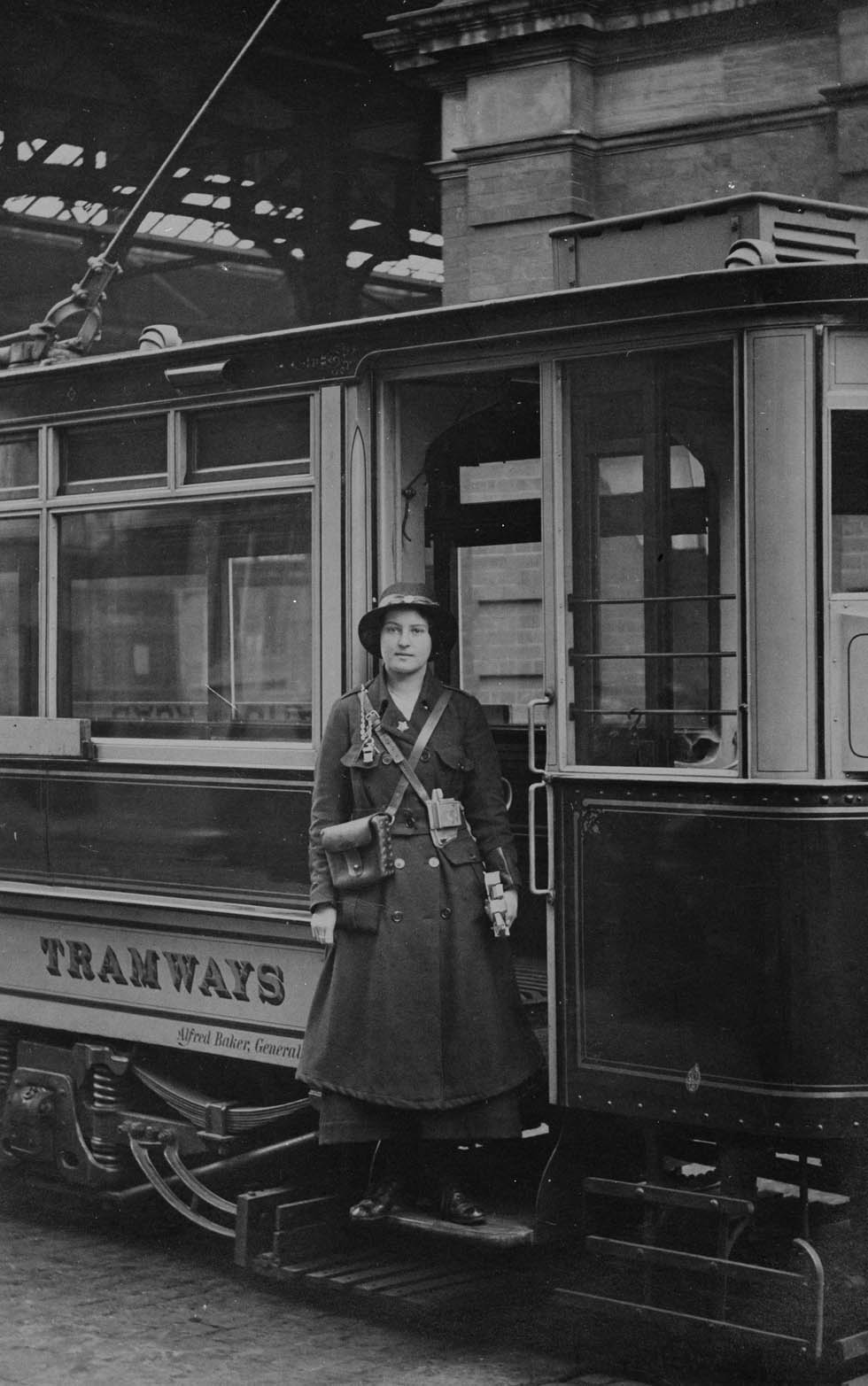 Crich Tramway Village was featured on the BBC programme, Antiques Road Trip on January 25th.
The focus of the programme was on how women worked on the trams during the First World War, when many of the men were away fighting for their country, which is the subject of our Arms to Armistice exhibition in the Derby Assembly Rooms.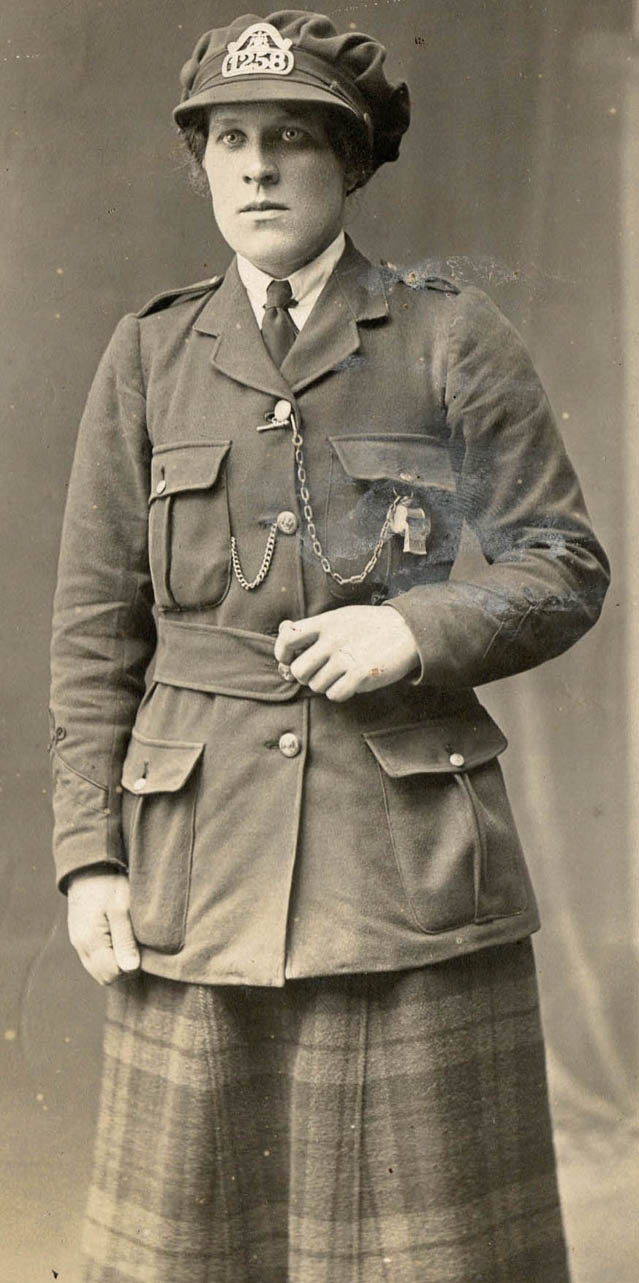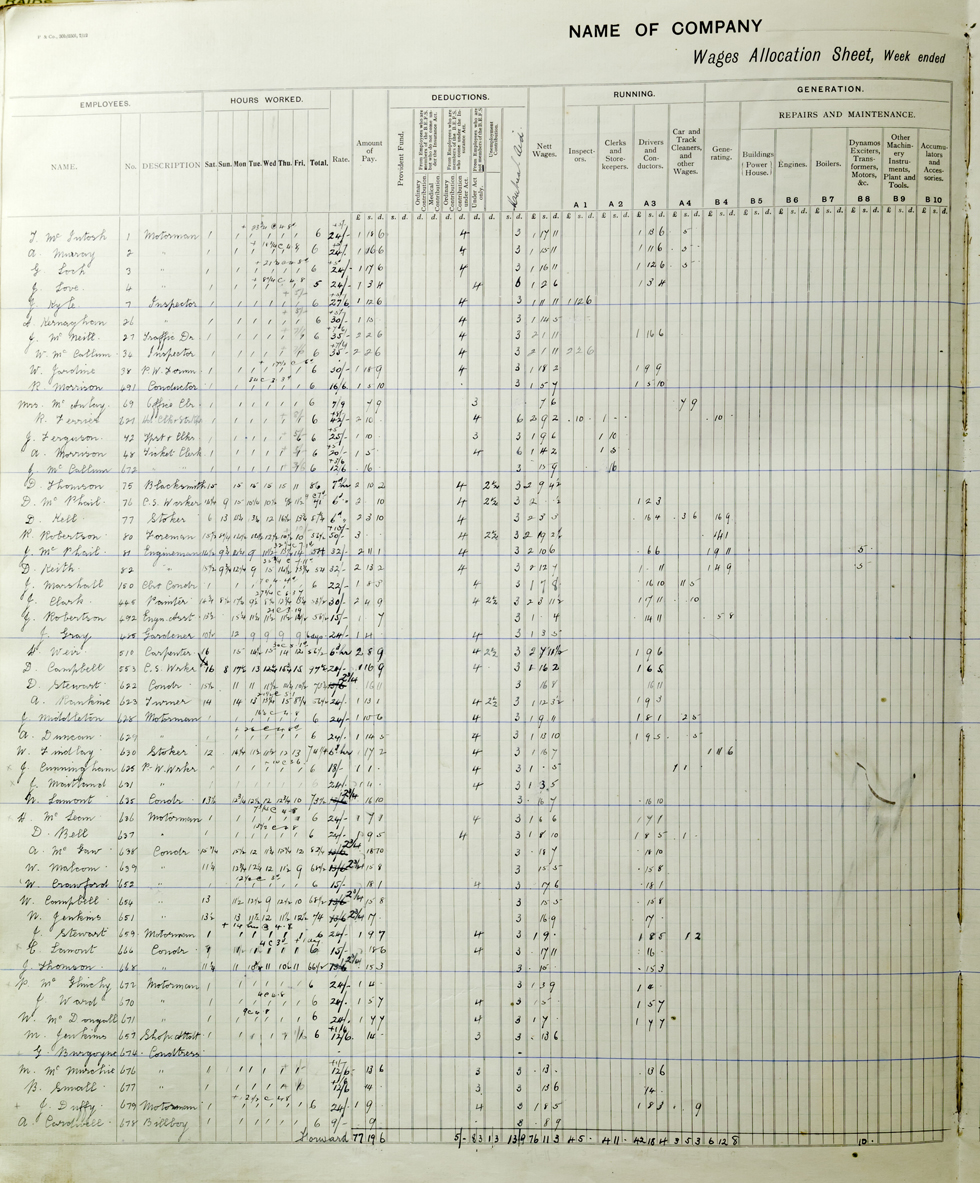 We have examples of the uniforms worn by women for the work, the ticket clipper they would have used, as well as documents and photographs relating to this fascinating period in the working lives of women, and how they were quickly dismissed when the men returned from war.
The exhibition will continue for another season at Crich Tramway Village, between 17th March and 4th November 2018.
See the Antiques Road Trip programme here (available until 16th February 2018):
https://www.bbc.co.uk/iplayer/episode/b09pyv7j/antiques-road-trip-series-16-episode-19
Crich Tramway Village is featured 9.35 minutes into the programme.