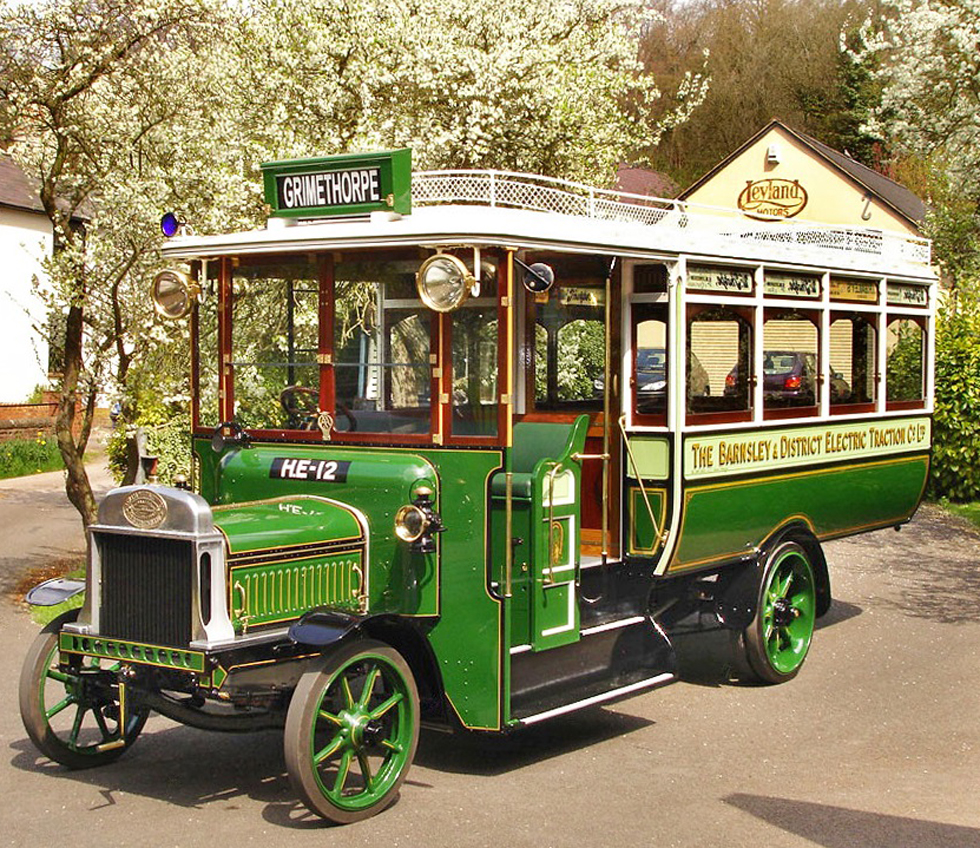 We need your help to protect a unique survivor from a transitional era. The Museum has a once in a lifetime opportunity to acquire a 1913 Barnsley & District tram service replacement bus, the only surviving "combination car" motorbus in existence. We need to raise £65,000 to secure the purchase by the end of 2018.
In 1913 Barnsley & District Electric Traction Company Ltd purchased 5 single decker buses to test the operation of petrol motor buses as an alternative to electric trams. Car No. 5 of the fleet is the oldest British full-size single decker bus in existence, possibly the oldest in the world. It is the only surviving 'combination car', demonstrating tramway connections and the oldest bus preserved out of all those once operated by British Electric Traction Group, which was nationalised some 55 years later.
The body of the bus was built to tramway specifications by Brush Electrical Engineering, Loughborough, in a "Room and Kitchen" style with an enclosed saloon and "toast rack" seats at the front.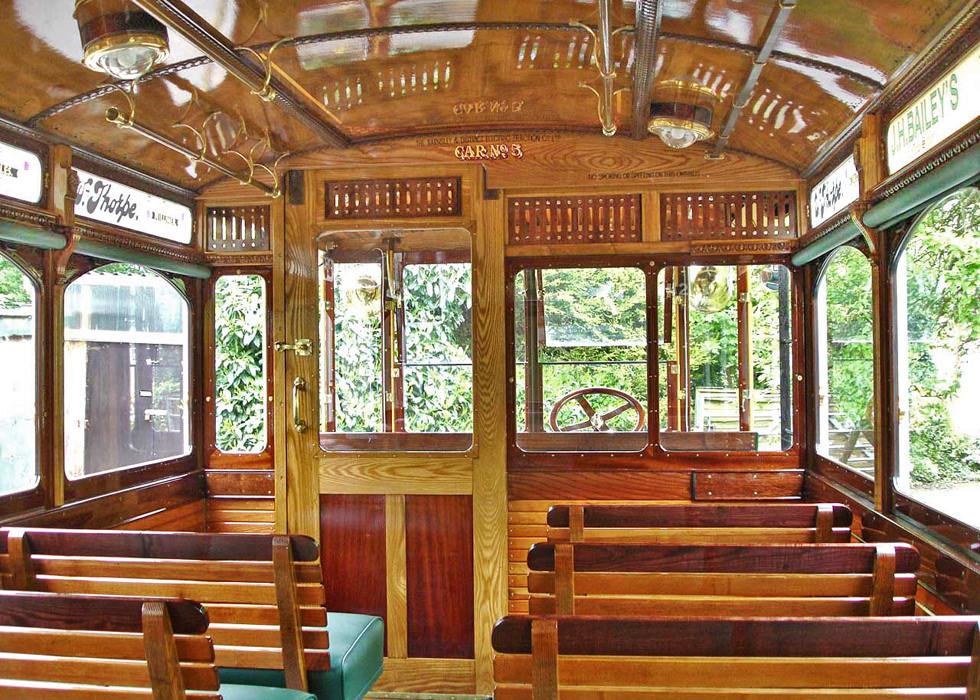 Barnsley and District purchased a further 15 buses, following the initial 5, which they hired out to other members of the British Electric Traction Group. The successful operation of the buses led to the ultimate replacement of all trams throughout their network, completed in 1951.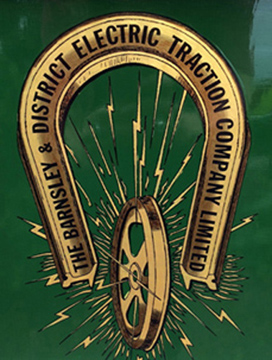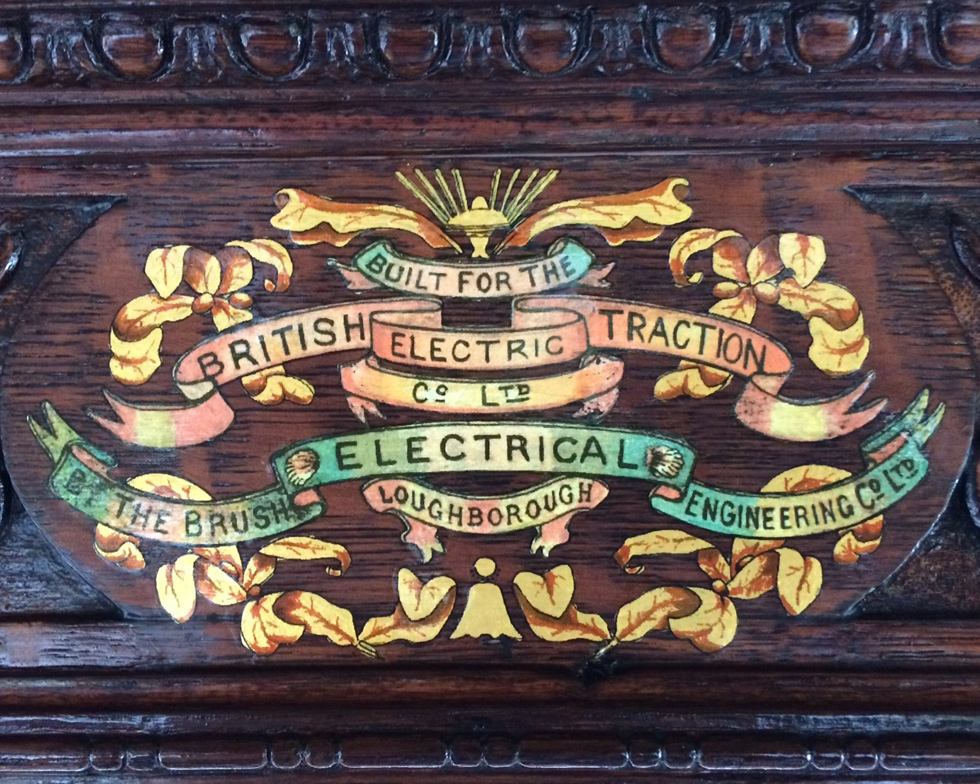 Car No 5 has profound historical importance and symbolises a significant chapter in the story of Britain's Tramways. Adding the bus to our core collection will help the museum to tell the complete story to our visitors.
Interesting features include:
• Electric lighting in a bus, most unusual in 1913
• A very early example of an 'L' head petrol engine, also one of the first worm driven back axles
• Interior roof decorated with gold leaf and the maker's oak carved panel with their transfer.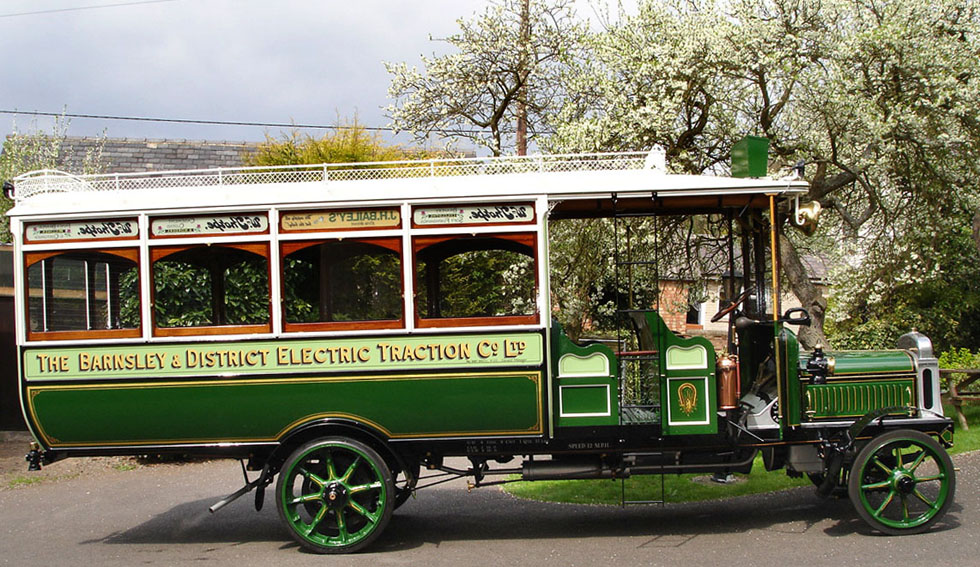 The bus has been lovingly restored and authentically rebuilt to its original condition by expert Leyland vehicle restorer Mike Sutcliffe MBE (awarded for Services to Motor Heritage). It is in fully operational order, and was the Outright Winner of the London to Brighton Run in 2006.
Mike and his wife Pat are giving the Museum the chance to add the vehicle to our collection of vintage tramcars, helping us to tell the story of the decline of Britain's Tramways. The bus has been valued by Bonhams at more than double the asking price, the balance being a gift to us by Mike and Pat.
Make a Donation:
To make a donation visit our website: https://www.tramway.co.uk/contact/make-a-donation/ or send a cheque to Car No. 5 Appeal, Fundraising Officer, Crich Tramway Village, Matlock, Derbyshire DE4 5DP.
The names of contributors will be displayed unless they prefer to remain anonymous.