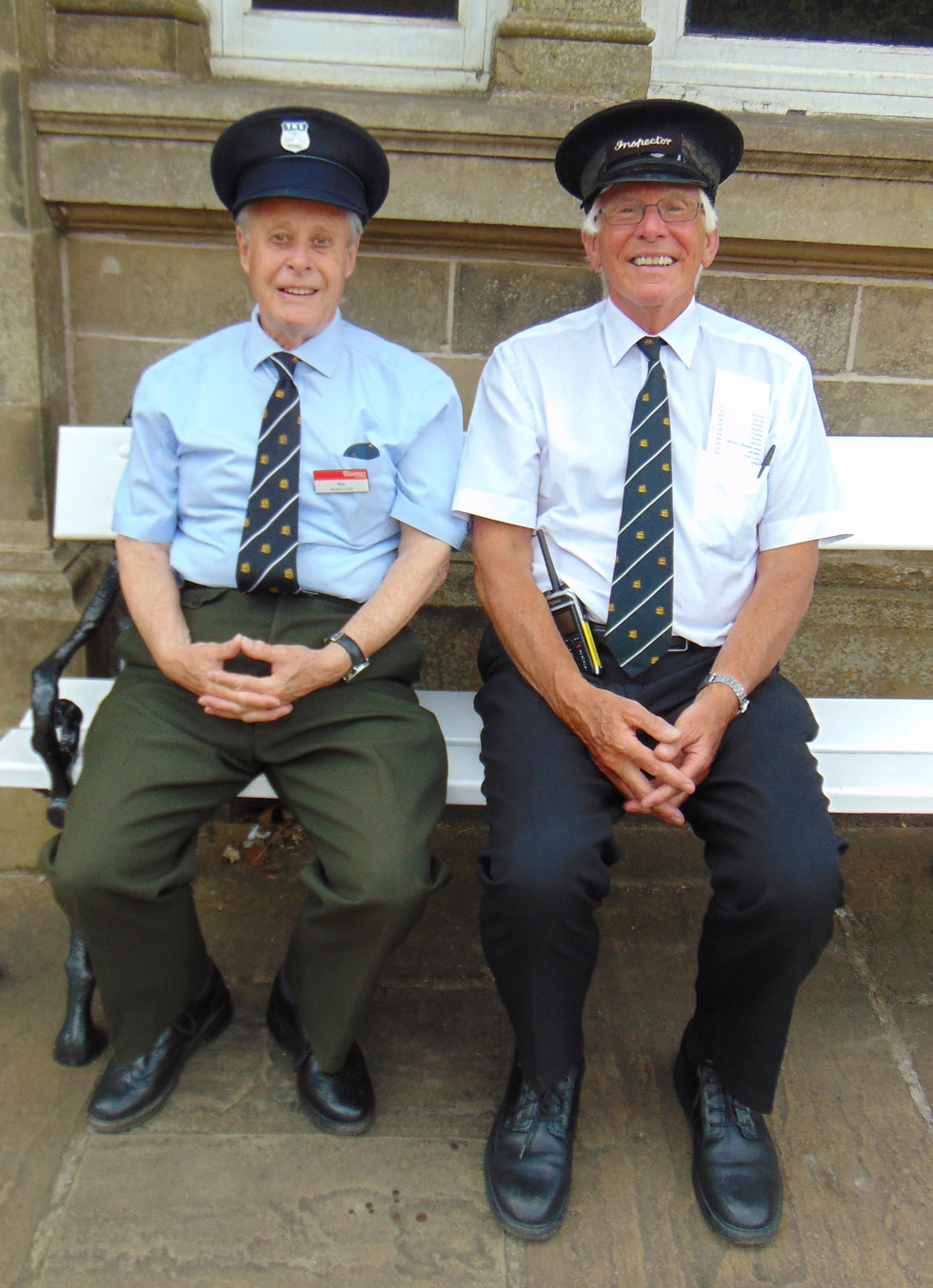 We are always immensely grateful to our volunteers and on International Volunteers Day, would like to re-iterate a HUGE THANK YOU to all.
Volunteer roles vary, from outside work including track work, painting, guiding and maintenance to indoor work in the various departments such as the Workshop, Library and customer service roles.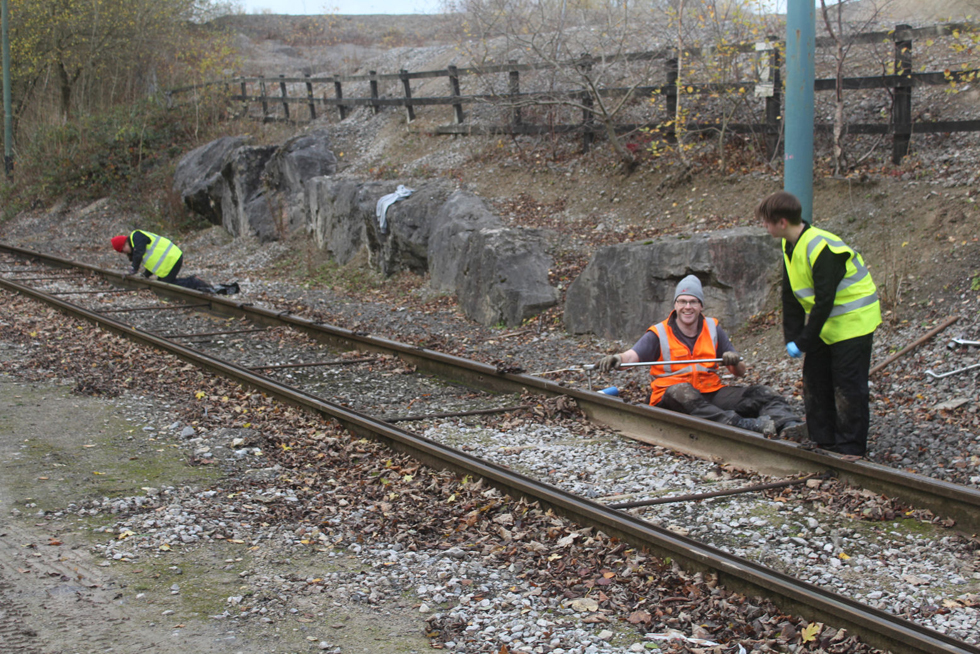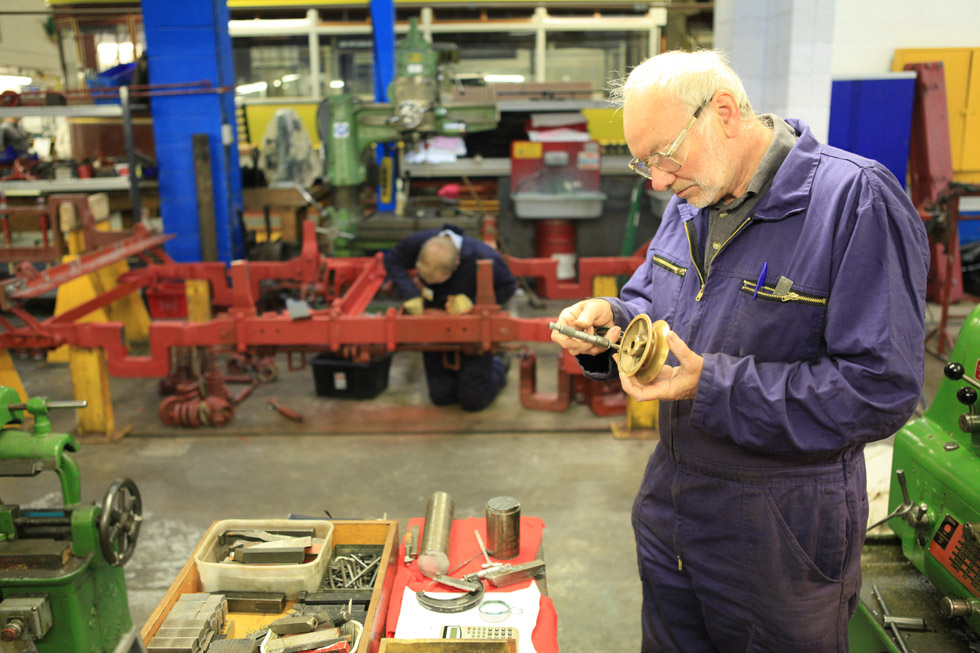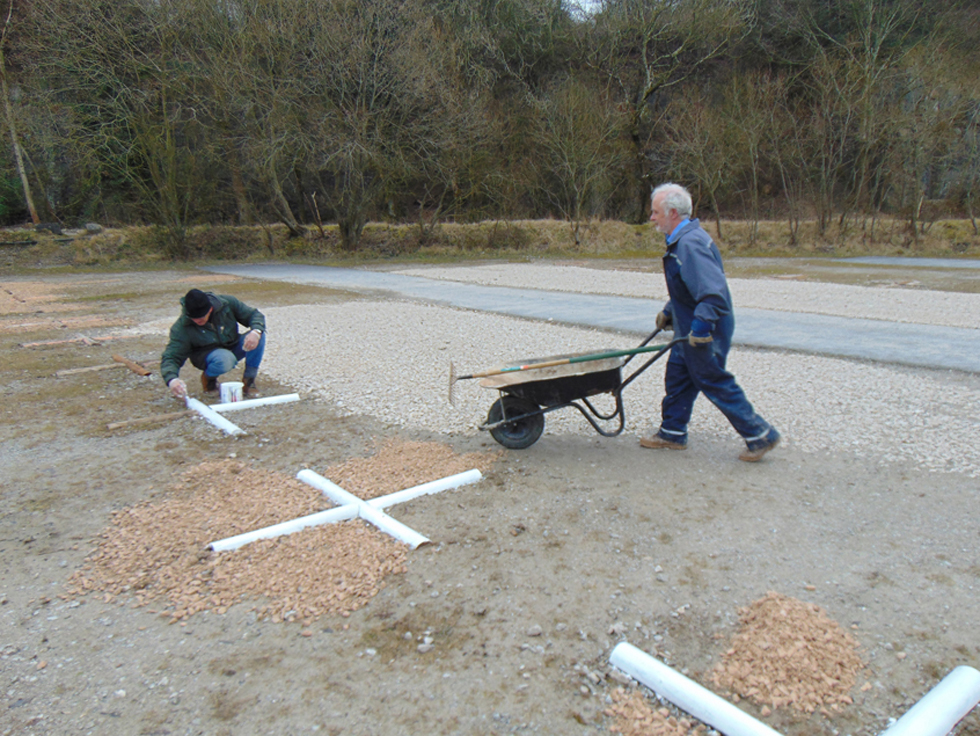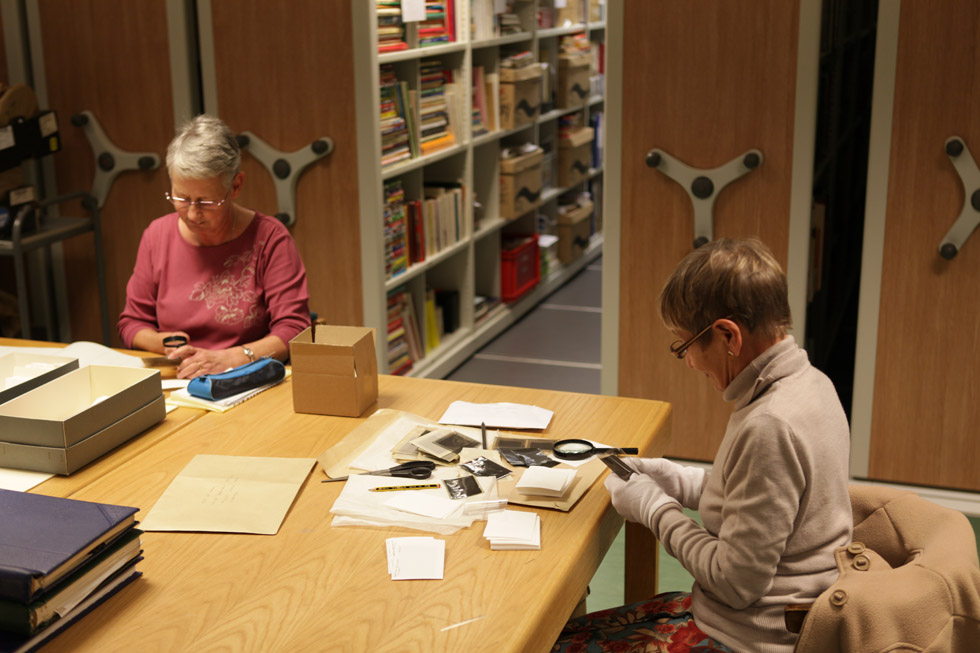 We are keen to recruit more volunteers, particularly for our Traffic Crew.
Our young crews started as trainee conductors and went on to become conductors. Some have gone on to become tram drivers.
We offer discounted accommodation for those travelling from afar.
If you are interested in joining us, please visit our volunteer page on the website: https://www.tramway.co.uk/volunteering/