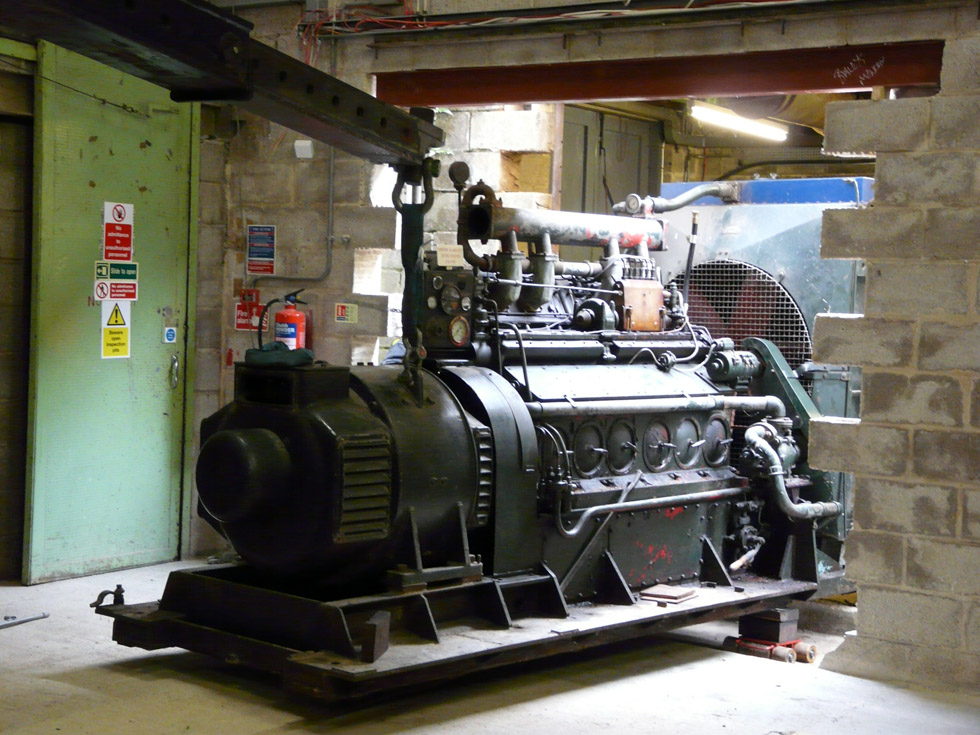 With Depot 2 cleared for the first stage of the Depot Refurbishment programme (for which we are still seeking donations) another improvement project could be started.
When the first electric trams started operating at Crich in 1964, the power supply was via a rotary convertor from a Paxman diesel generator.
The generator dated back to 1937 and was acquired from a circus, who had used it as a power source for a number of years. With the extension of the track, to its current 1 mile length, more power was required to operate the tram service. The current sub-station was built at Wakebridge, to take current directly from the National Grid and convert it to 600V DC, and the venerable Paxman went into retirement.
Retirement was not complete though, as the equipment was retained as a stand by for the rare occasions when the main power system might fail. The time has finally arrived for the Paxman to be replaced and the rear wall of Depot 2 was temporarily demolished to gain access for the removal.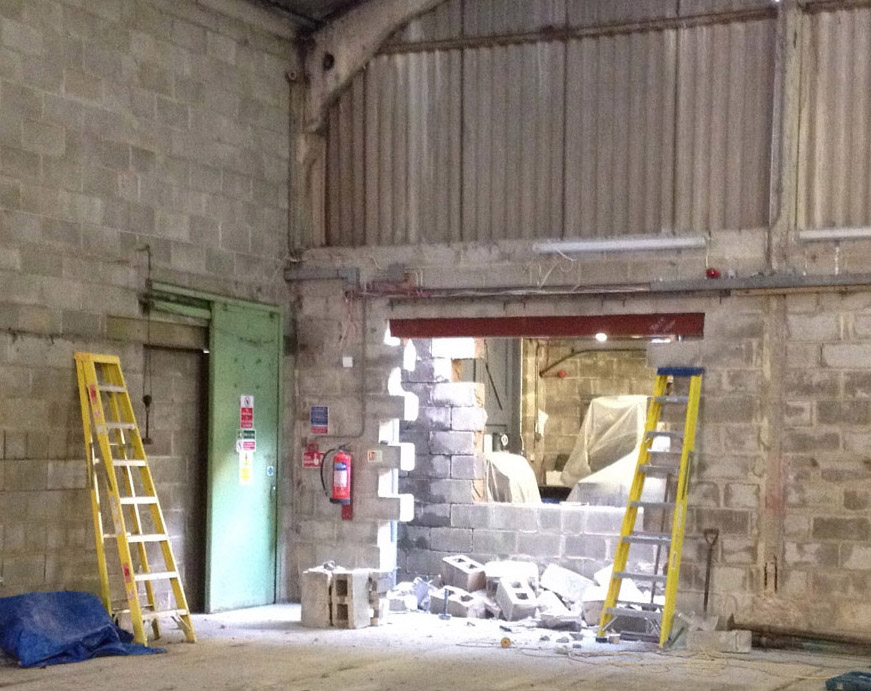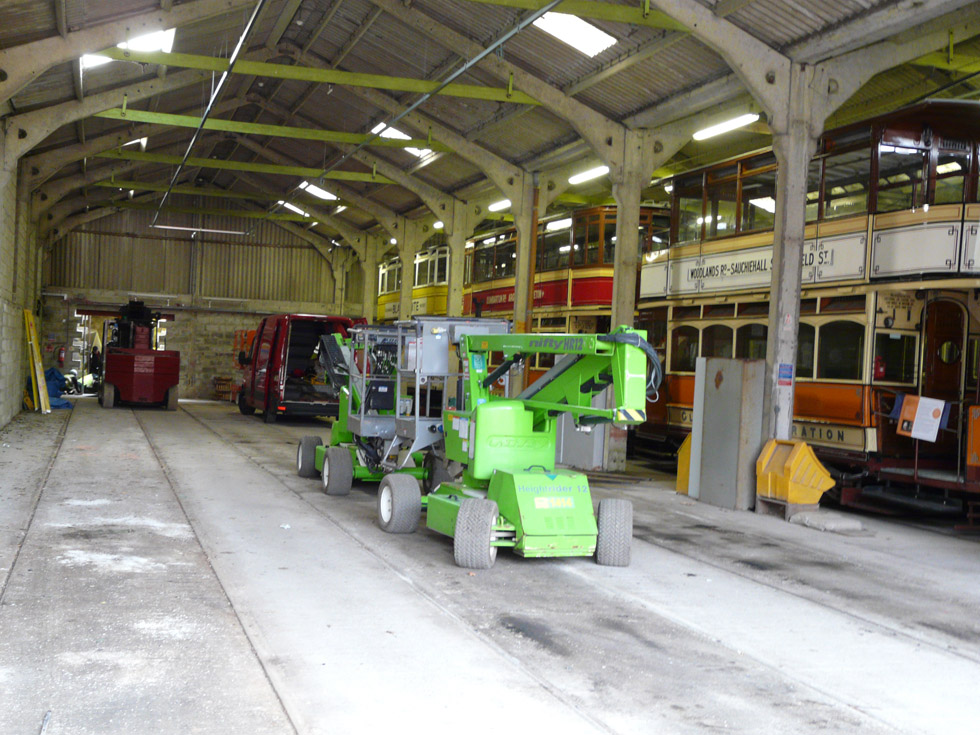 The diesel generator was extricated from is home for the last 43 years, which proved to be a slow and painstaking process, and deposited in the depot, allowing all the ancillary equipment to be removed and loaded onto an articulated flatbed truck. Finally, the generator itself was also loaded.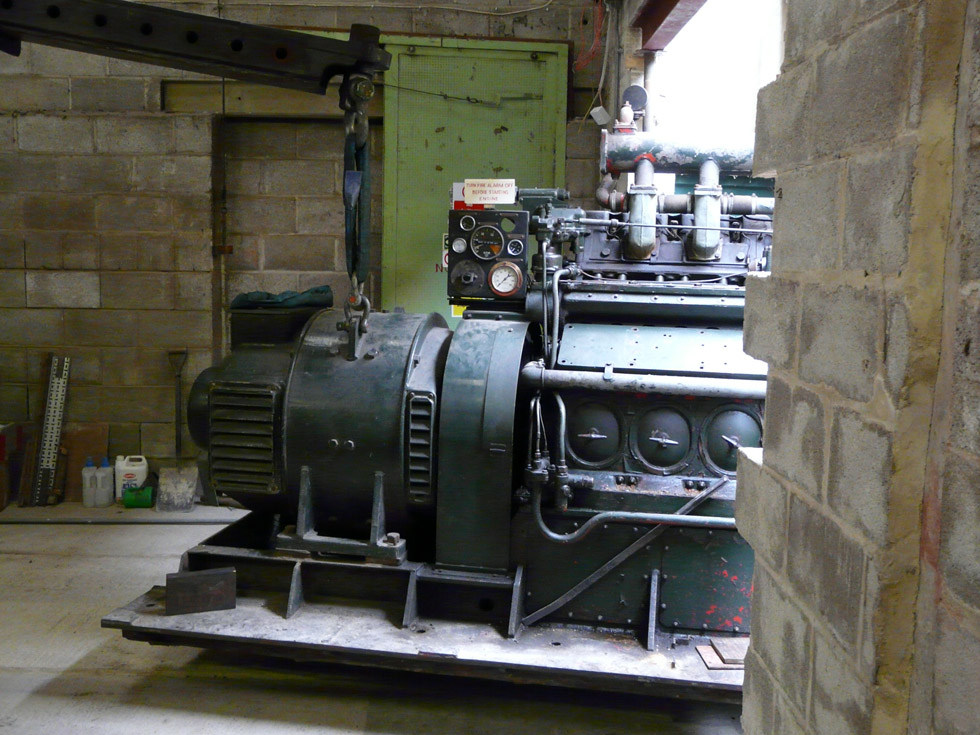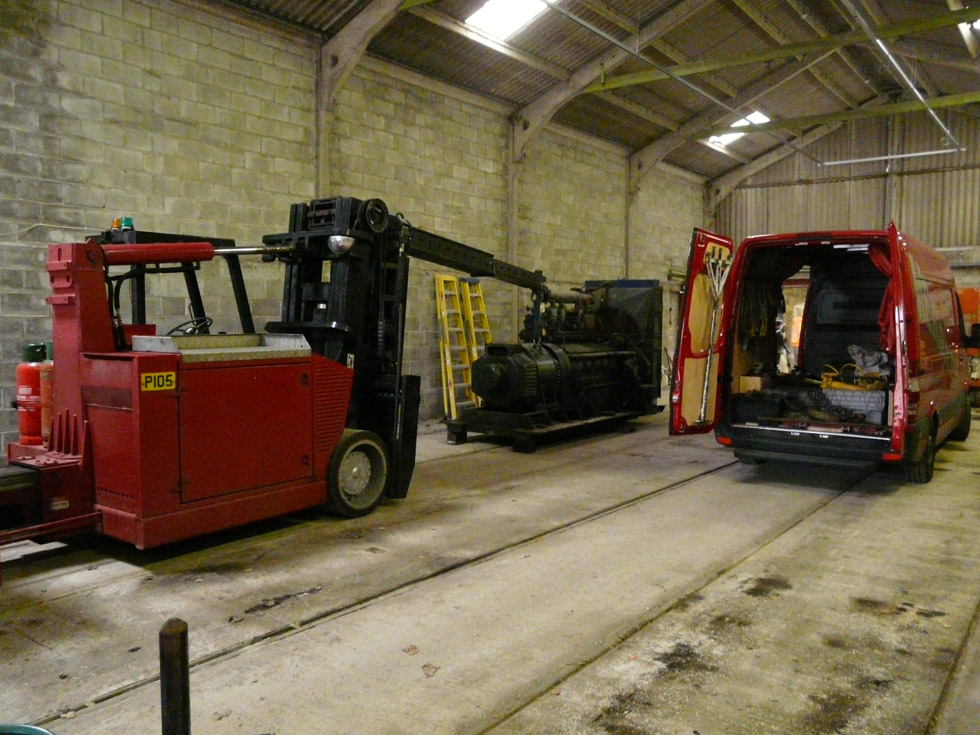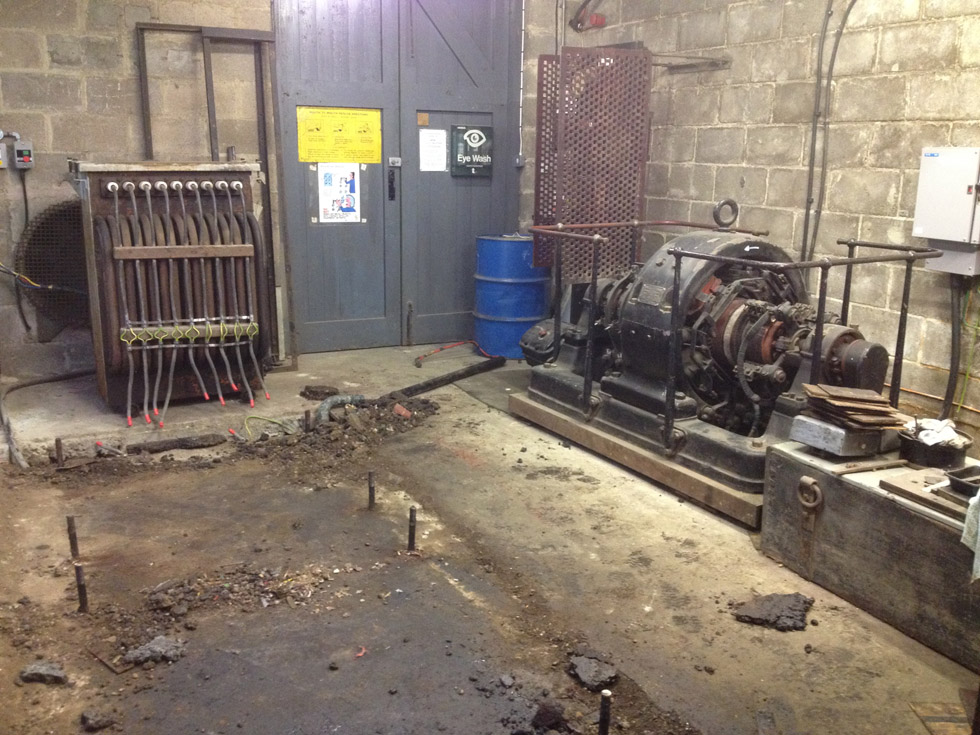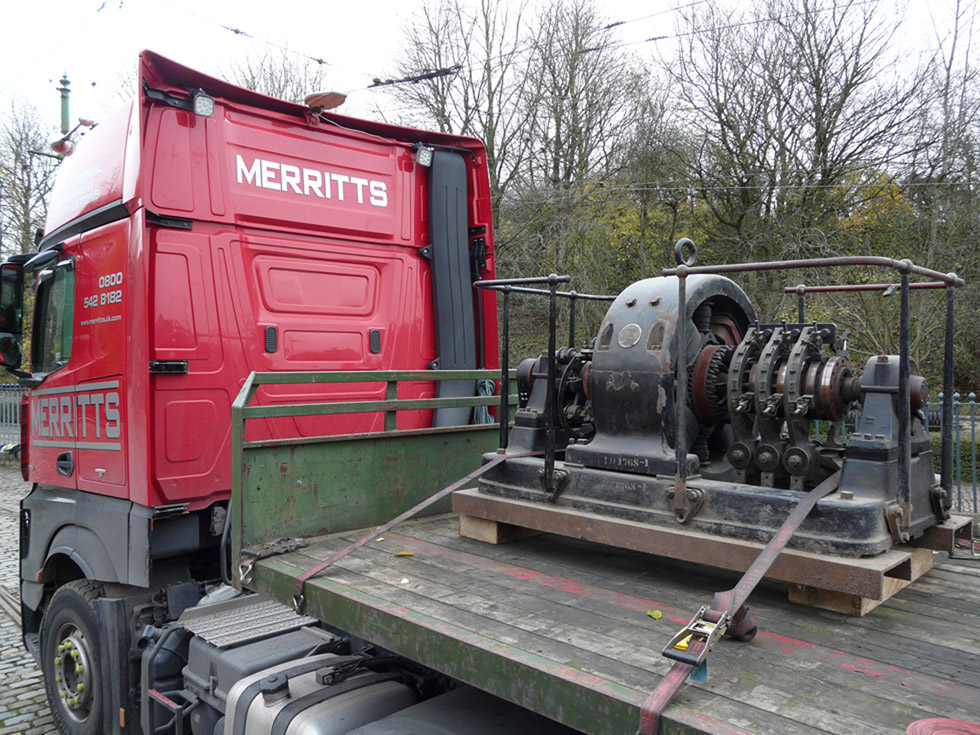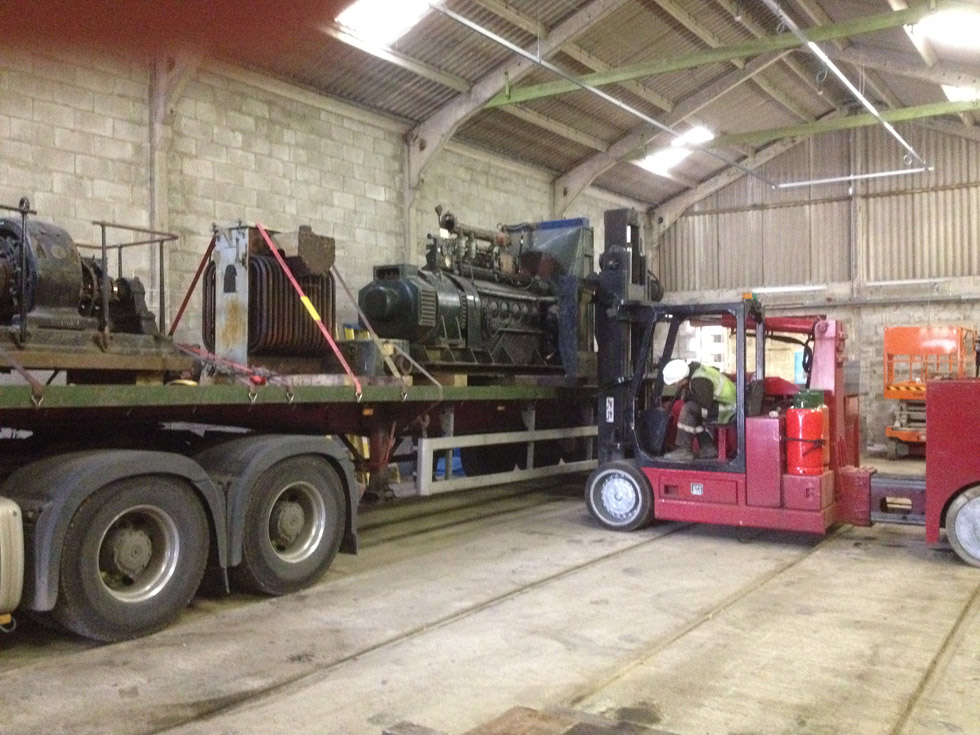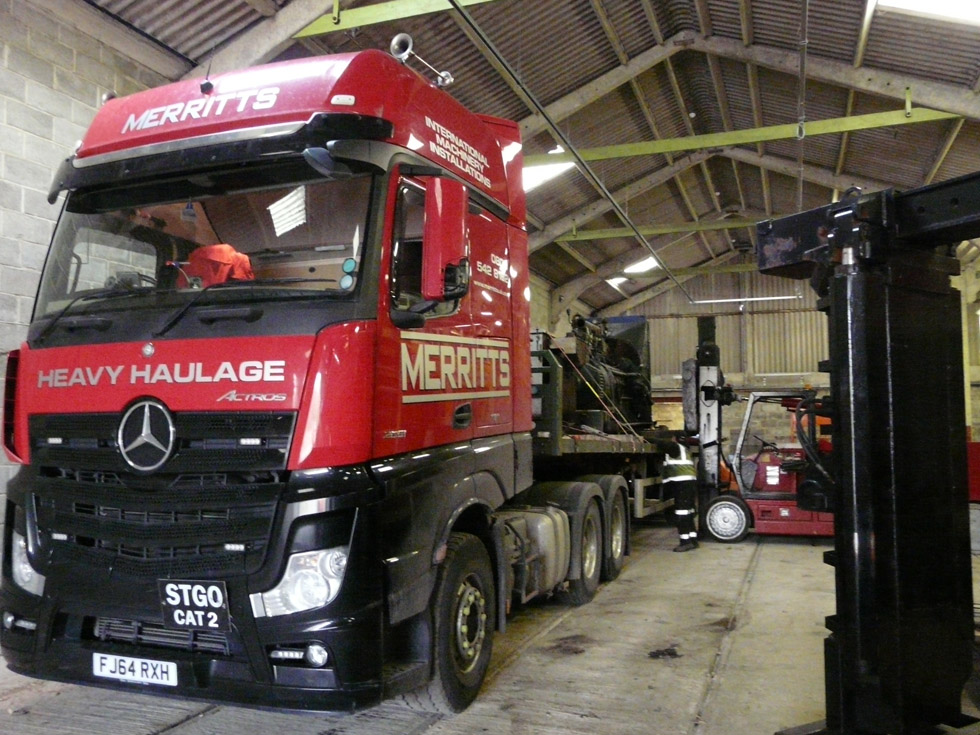 Whilst the Paxman removal was taking place a small flatbed truck arrived with the, slightly smaller, replacement equipment.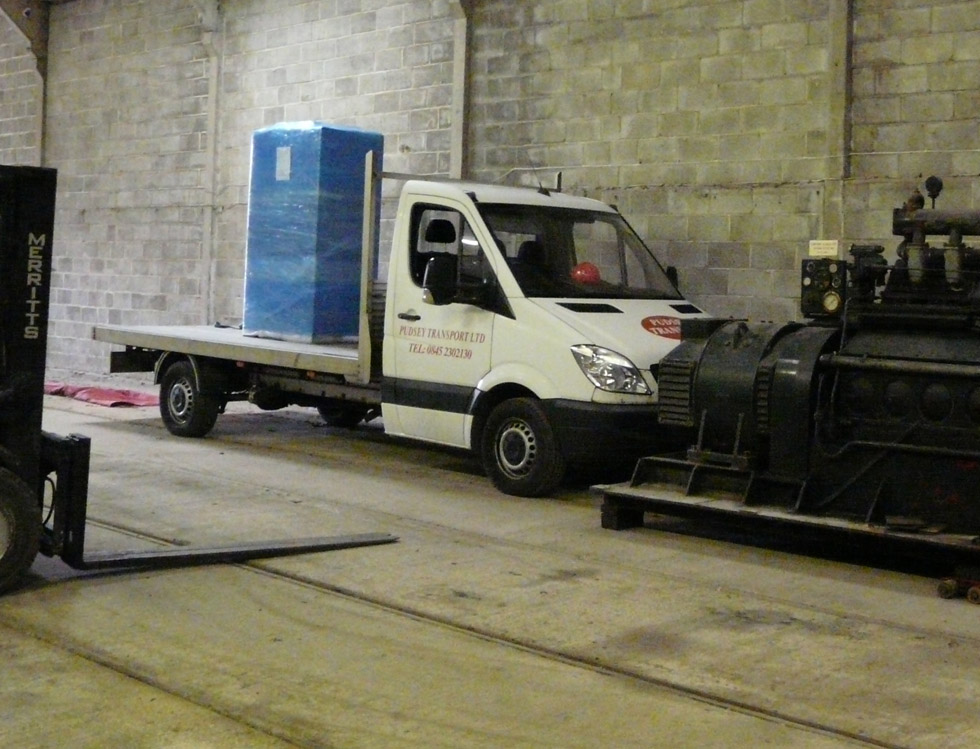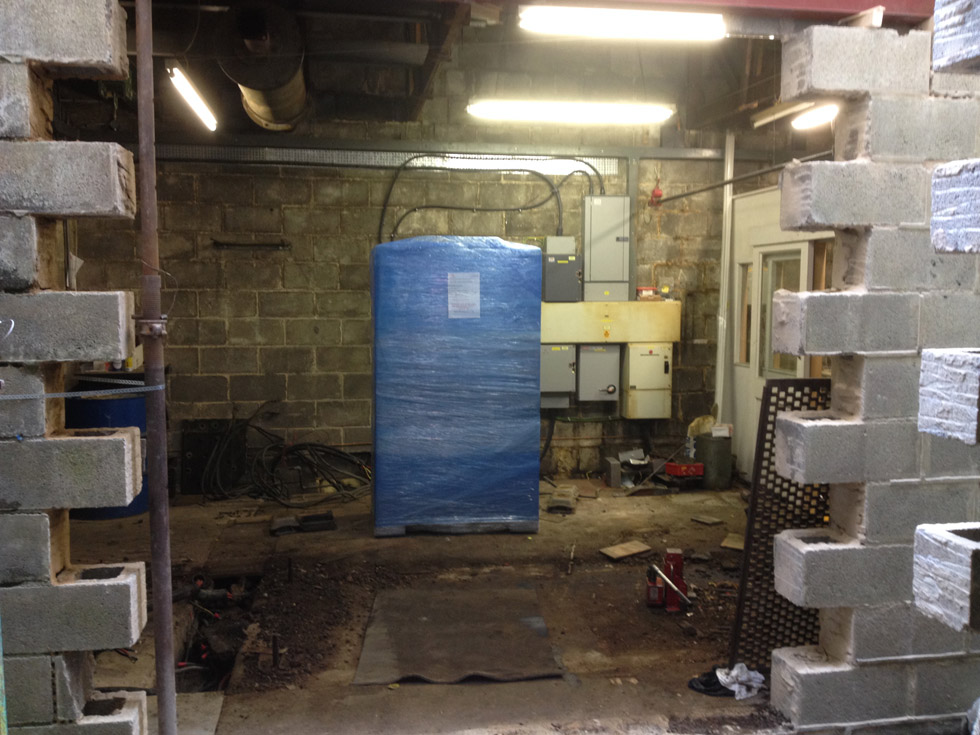 As for the Paxman itself? It has gone into store whilst its future is being assessed.