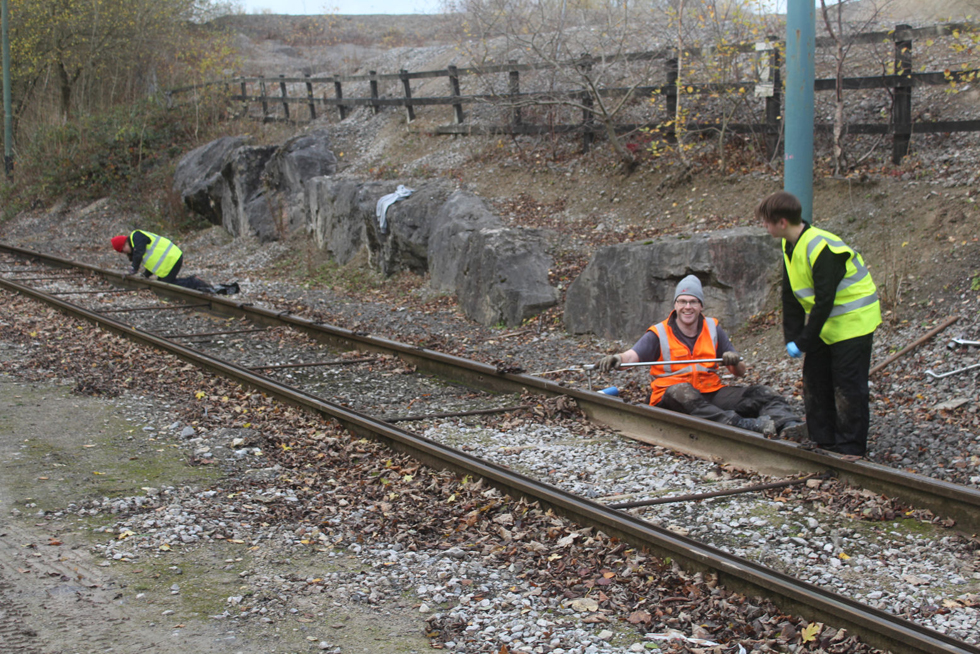 Only a little over a week has elapsed since Crich Tramway Village closed for the winter, but we are already well into the early stages of a massive programme of maintenance and renewal. We will try to keep you updated on our progress throughout the winter.
The 'Big Shunt 2', on the 4th and 5th of November when trams were moved around in the Depots, Workshops and Exhibition Hall, allowed contractors to commence the major refurbishment of the Tramcar Depot.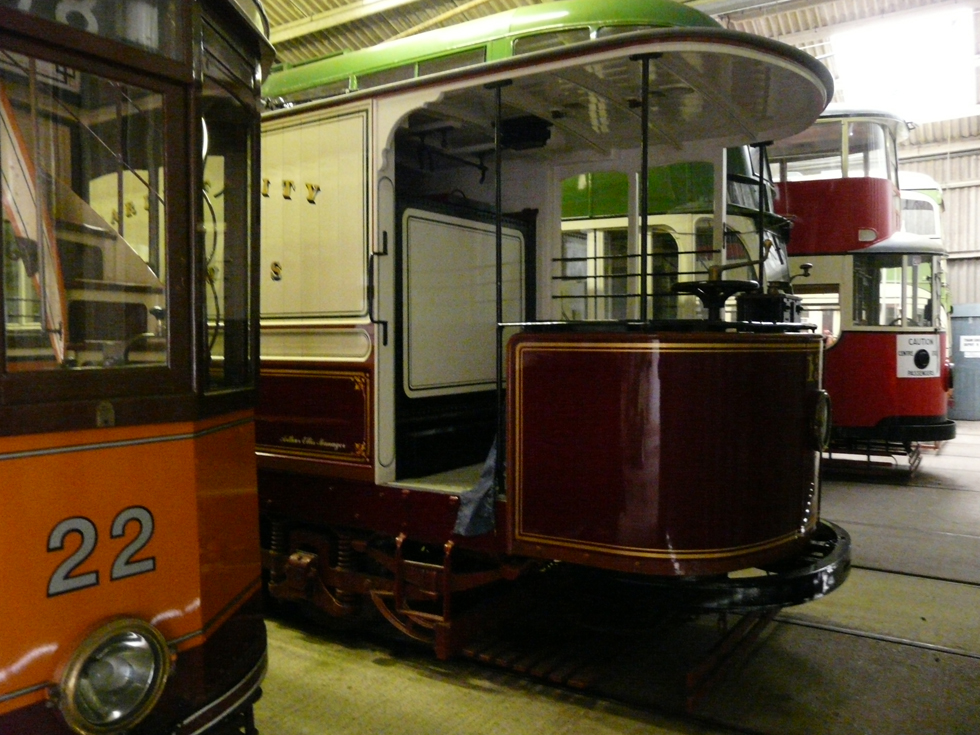 Over this last weekend, 11th and 12th November, our volunteer 'Permanent Way Team' started lifting the single line track between Bandstand and Wakebridge. Once the rail is lifted the existing ballast will be removed and replaced with new and a start made on the task of replacing the rail.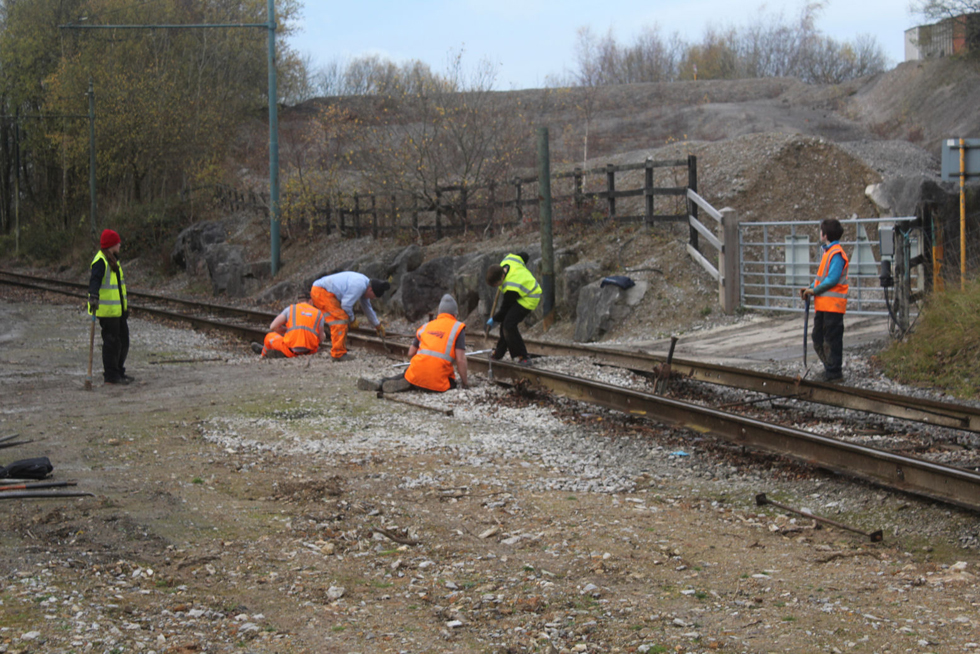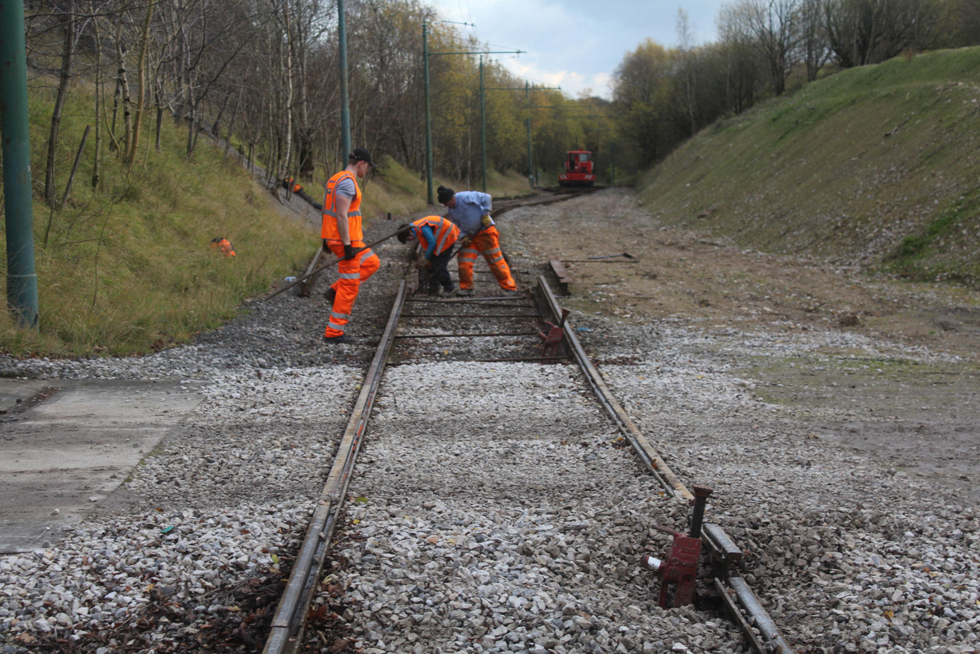 For the last couple of years rail major replacement has needed to be carried out by contractors but we are thrilled that, with the formation of our new team, we can now carry this out 'in-house'.
We are always seeking volunteers for a wide range of roles. If you might be interested information is available on this website.