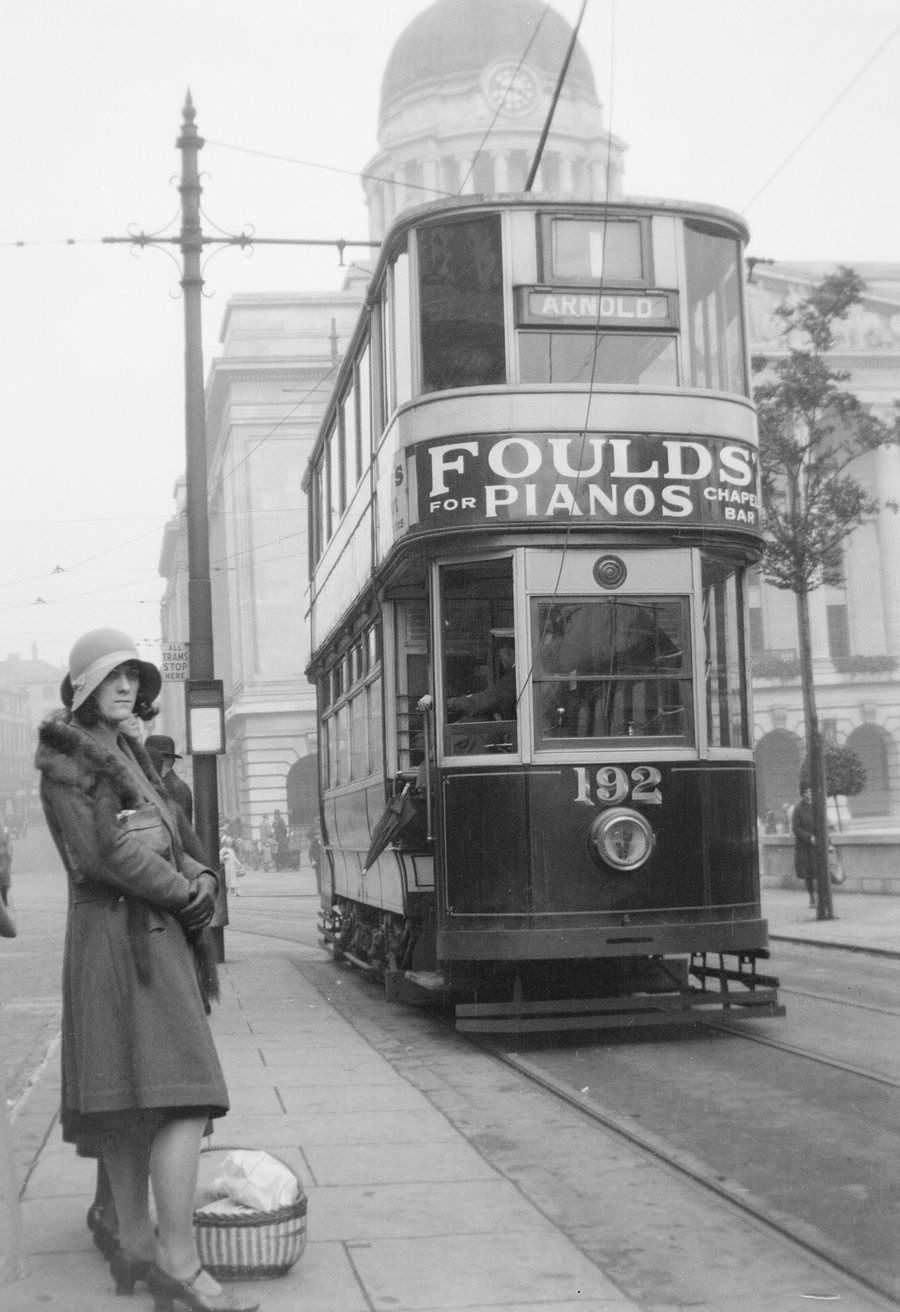 The National Tramway Museum contains a large collection of photographs taken by many leading photographers which are widely used by researchers and book publishers. The collection of around 50,000 images includes prints, film negatives, glass plate negatives, lantern slides and colour transparencies. The photographic collection is largely made up of individual collections, some donated by members, and others, taken by professional photographers have been purchased.
Amongst the most important collections at the Museum are those of H B Priestley, W A Camwell, J H Price, M J O'Connor, H Nicol, N N Forbes and Roy Brook. These provide a wealth of fascinating images of trams from around the world as well as an insight into the ordinary street life, advertisements, shops, cars and social history of the locations the photographers worked in.
There is a long standing digitising programme in place at the Museum in order to preserve this valuable material for the future. A team of volunteers work throughout the year on the top floor of the Derby Assembly Rooms façade using high quality scanners to create digitised images. As a result of this a large number of the photographs are available to search and view on the Online Catalogue page of our website. Photographs can be purchased for prints and personal research use, as well as for commercial purposes such as books, television programmes and exhibitions.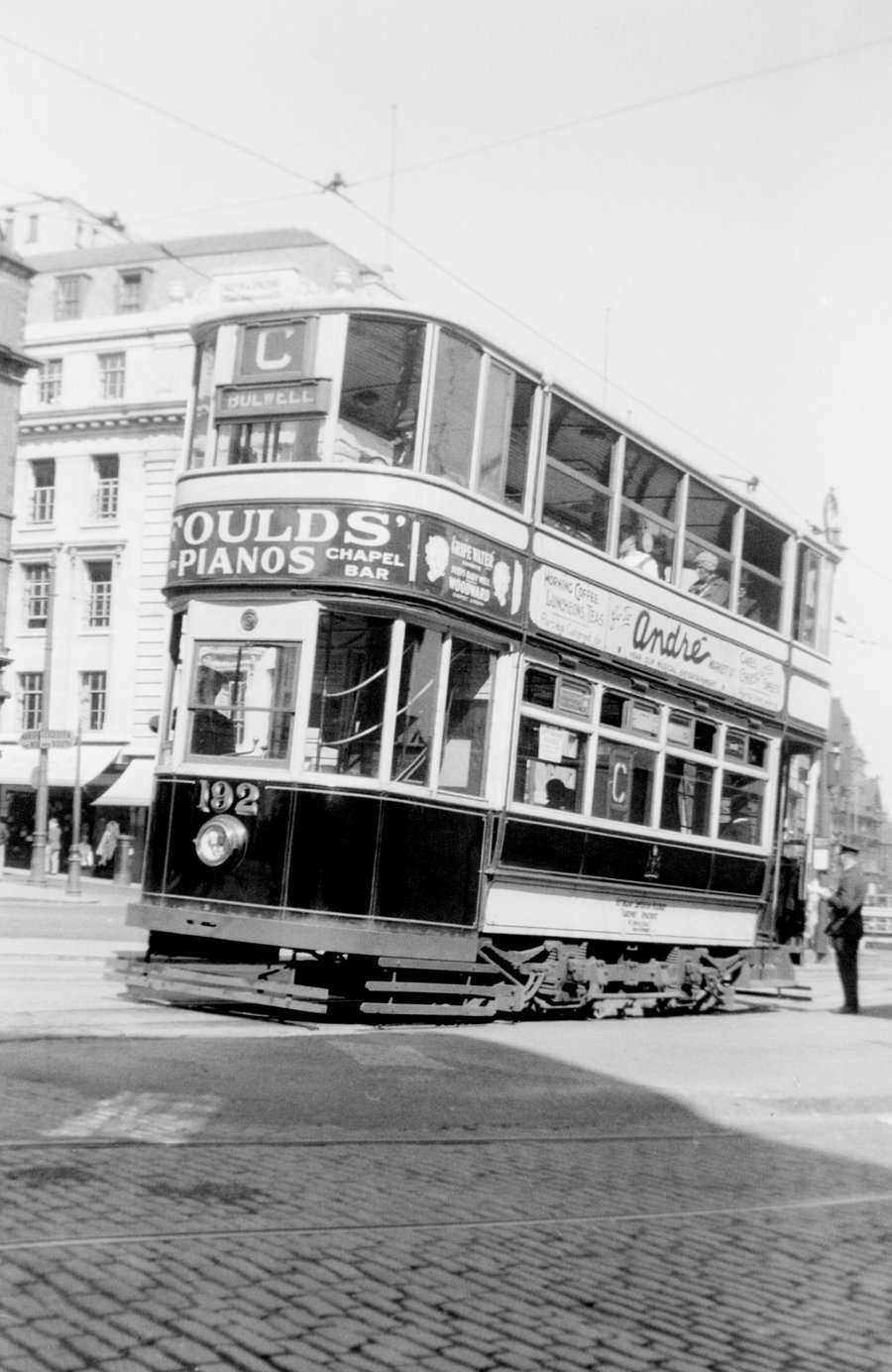 We were recently approached by Dan Johnson, the Managing Director of Foulds Music shop in Derby who had discovered some photographs in our collection by M J O'Connor. These were taken in the early 1930s in Nottingham and included photographs of trams featuring advertisements for Foulds Piano shop in Chapel Bar. The Nottingham shop closed during the depression but the Derby shop in Irongate opened in 1908 and still exists today. Having recently redecorated the piano department Dan ordered two prints from our collection and these can now be seen on display at Foulds Music in Derby.
Dan says that "I was delighted to find the photographs from the 1930s which featured our shop advertising on the trams and we have framed them and put them in our piano department, which I'm happy to say is still going strong to this day. Customers have been very positive and it always starts a conversation, so I am very appreciative of the service provided by the National Tramway Museum in Crich and would highly recommend them".