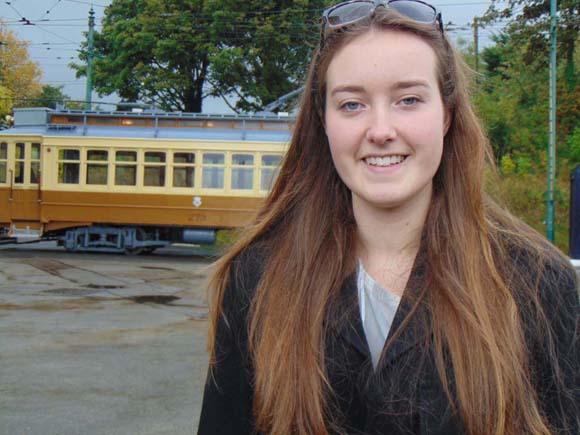 Be part of a team that works hard and is committed to consistent high standards whilst enjoying a strong sense of camaraderie and the satisfaction that comes from a challenging job well done.
There are three roles within the Traffic Department and every member of the team starts as a Tram Conductor. This is where you develop your basic skills to be part of a very important, safety-critical, sector within the Museum.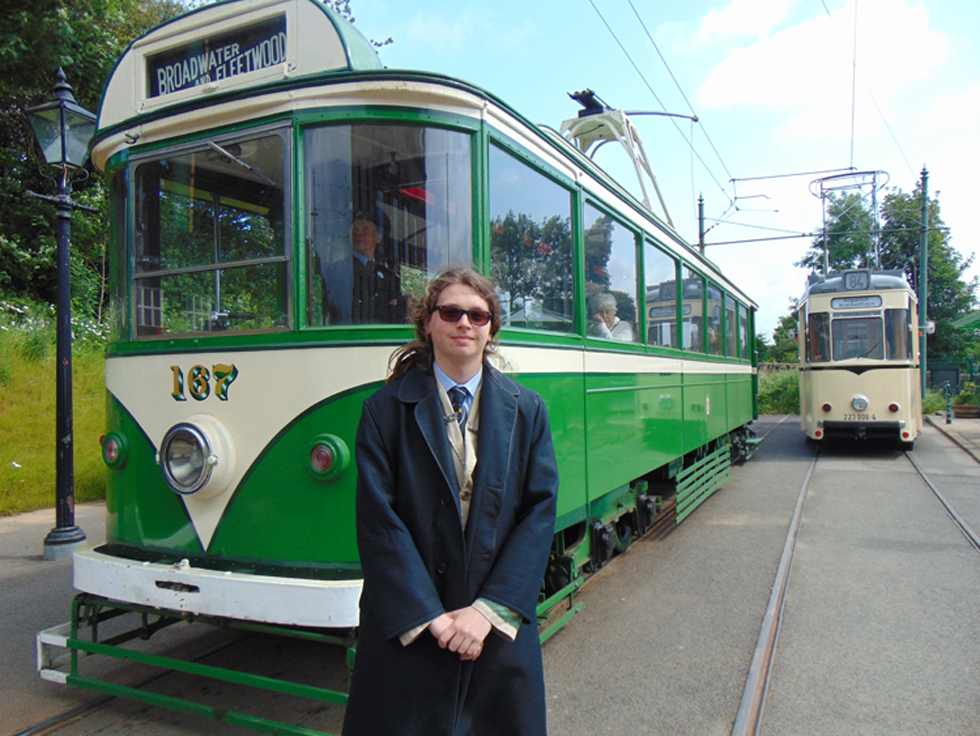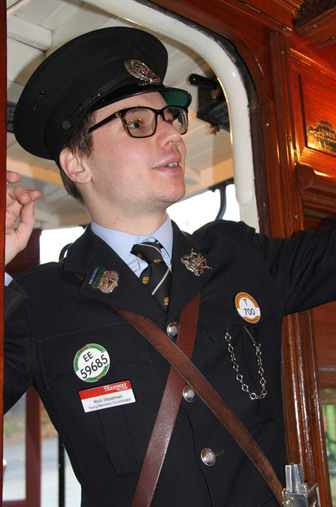 You will need to have completed one full season of conducting before you are eligible to apply for Driving School, which is an intensive 5-day course mastering the basic skills required to handle an historic tramcar in passenger service. At the end of the course you will be qualified to take control, under supervision from an experienced driver, and will need to complete several days at the controls until you judge yourself ready for assessment. Success on assessment will earn you a licence to drive many of the trams in the fleet but, for others, you require additional training.
Inspectors are usually qualified drivers who have received the additional training required to be able to take full charge of the operational tramway.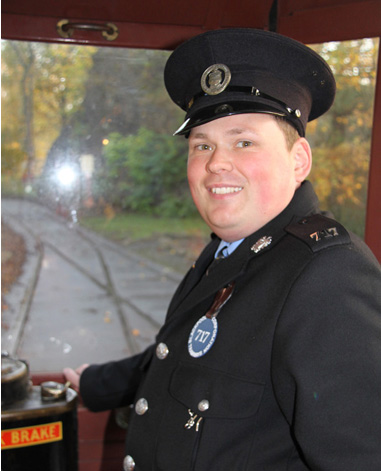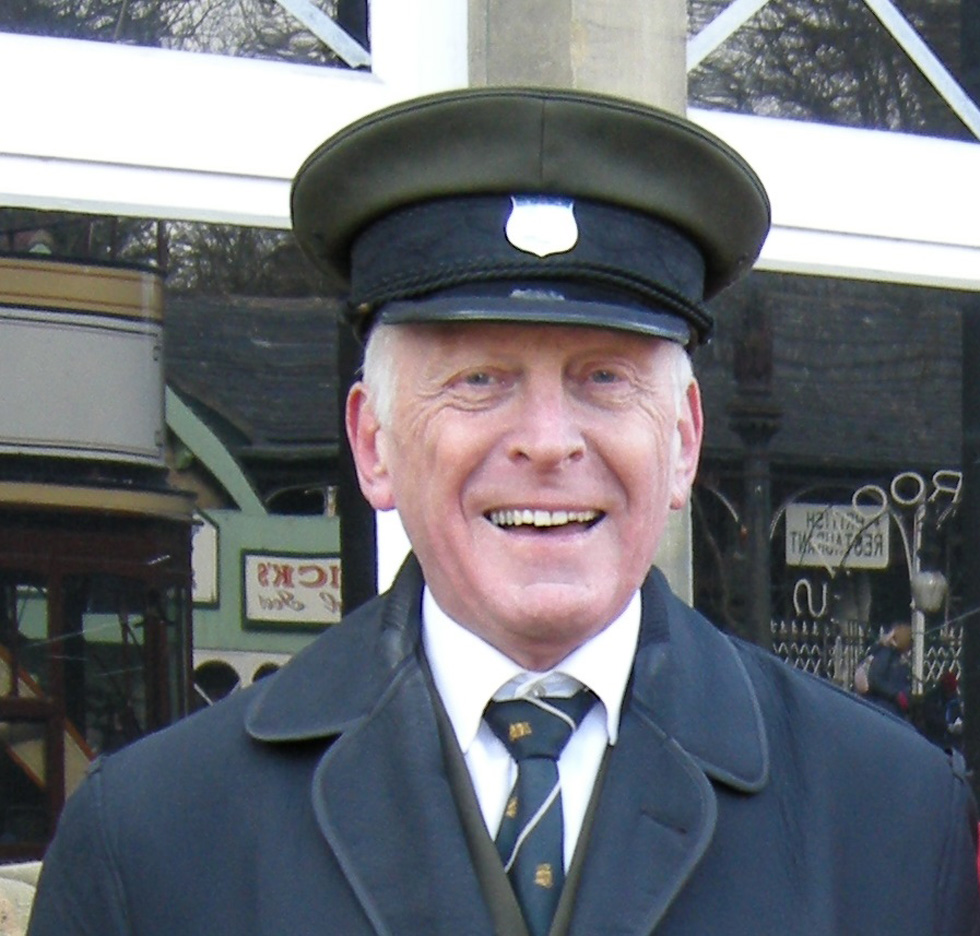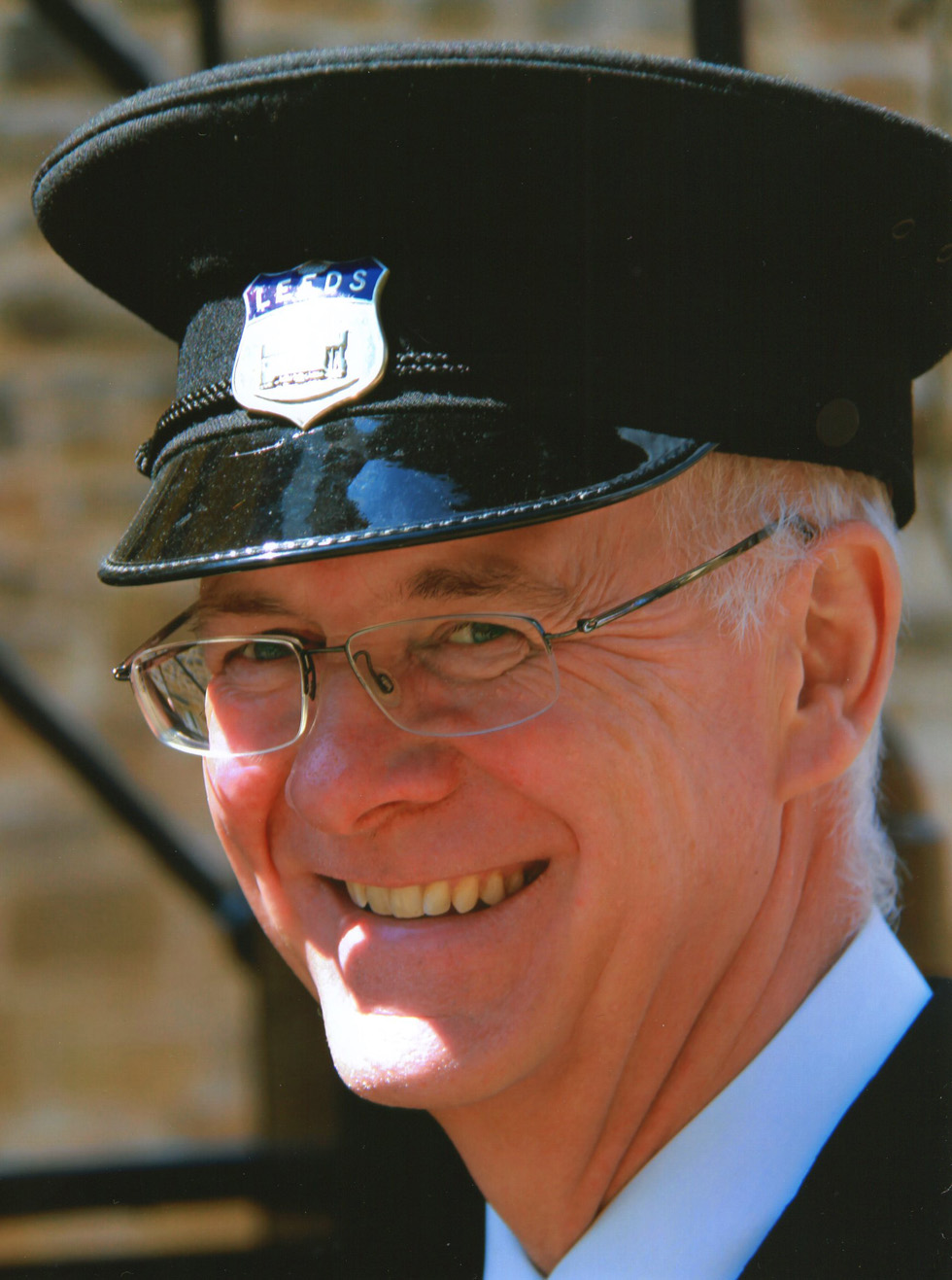 All traffic volunteers are encouraged to vary their duties across the tasks for which they are qualified; today's inspector might well be driving tomorrow and conducting on another day.
It is not all about machinery and operational skills, as our crews also need to have really good people skills. You will gain a great deal of satisfaction from your technical expertise but your real rewards will come from helping people enjoy an experience from the past and, in many instances, relive their younger days.