It is only six weeks to the start of the 2017 season at Crich!
Our employees and volunteers have been working throughout the winter carrying out the repairs, maintenance, preparation and planning required before a tram wheel can turn in passenger service once more.
Our volunteer organisation has been re-structured to be more efficient and we are now actively seeking more volunteers. There are vacancies in most departments but we are particularly looking for people interested in working on the permanent way and the overhead power supply.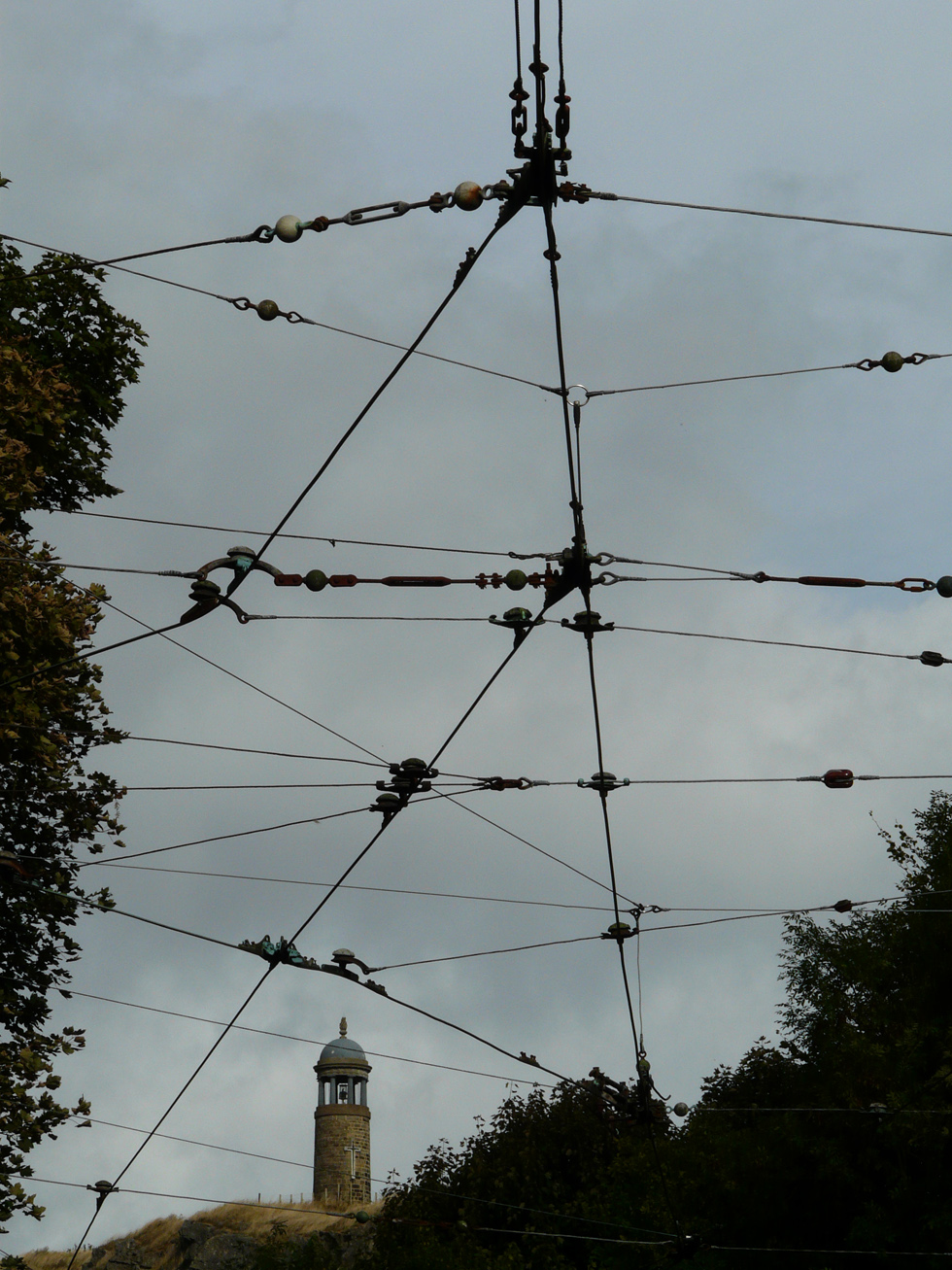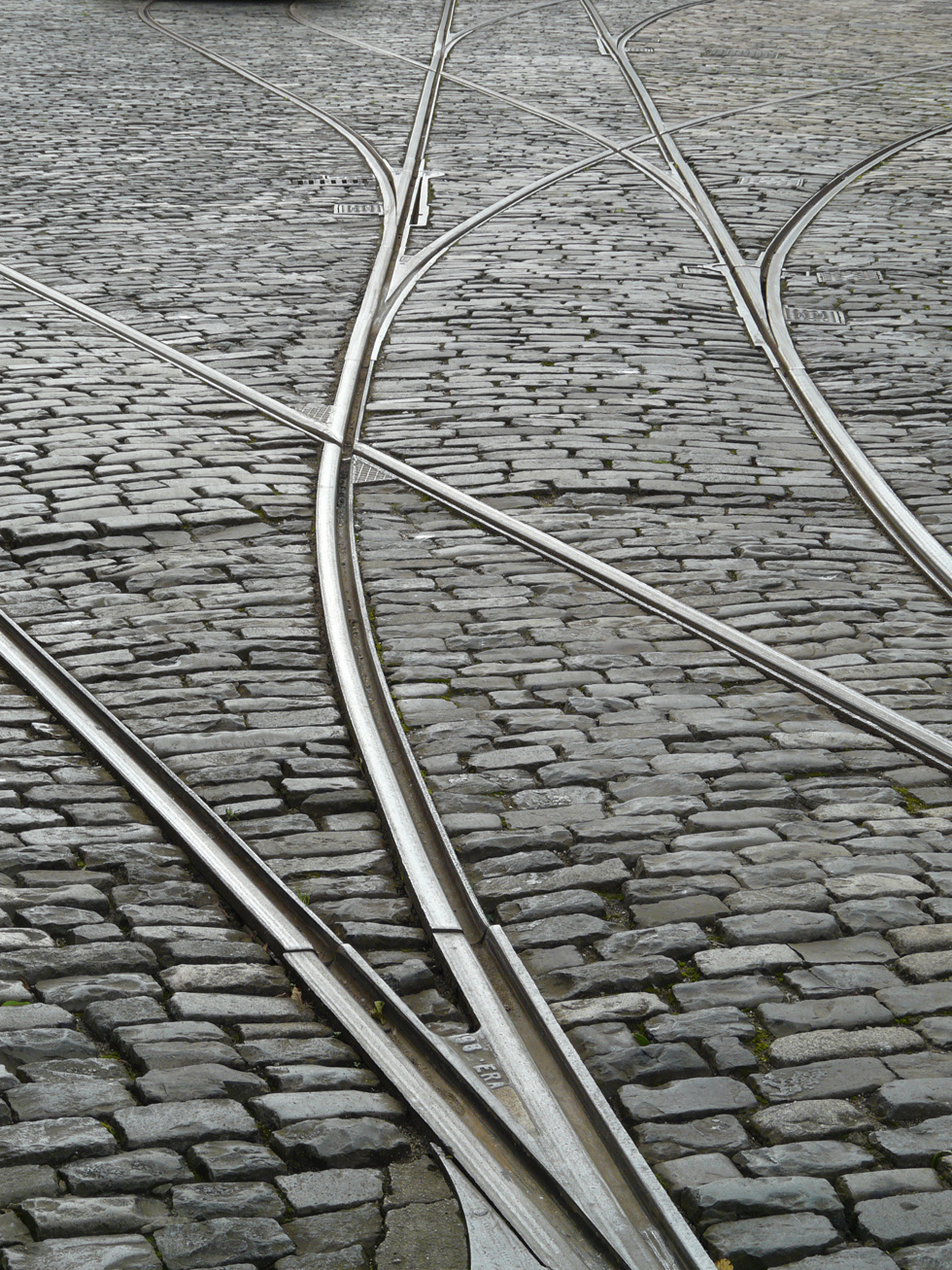 We are also establishing a new role, of Customer Care Volunteer, for people who would enjoy being on hand to help our visitors to find their way around the Museum, and where all the facilities are located. This role would not require any knowledge of trams and tramways but does require a pleasant personality to which we would add, through training and knowledge of Crich Tramway Village geography.
If you are interested in joining us, as a volunteer in any role, please contact us either via our website www.tramway.co.uk , by email to volunteering@tramway.co.uk or by telephone (weekdays only) on 01773 854321.
We do have a couple more volunteer working weekends before the season starts and you would be very welcome to meet us on one of these days. Just contact us beforehand.