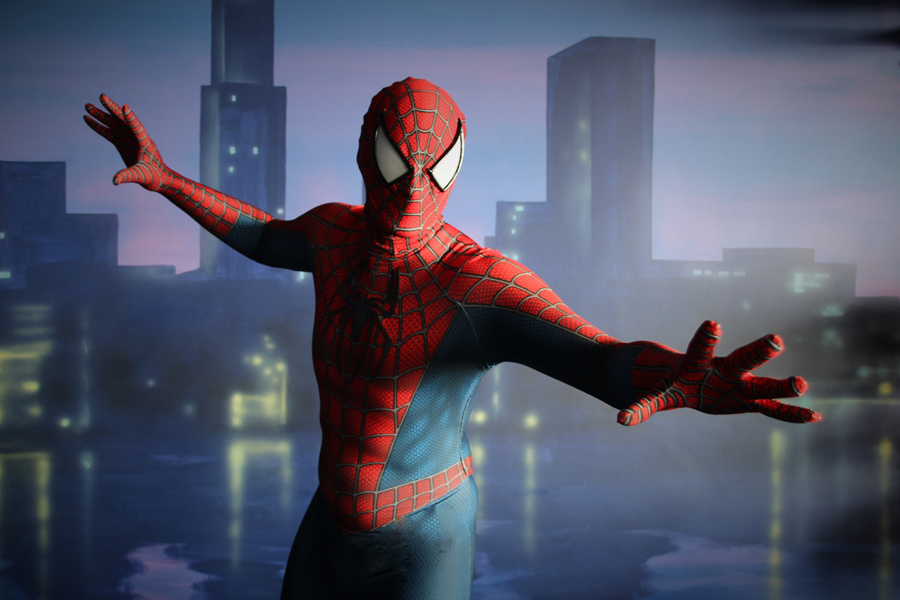 Our Starlight Spectacular has just become even more spectacular, with the special guests who will carry out the official 'Switch On' on Monday 24th October revealed as Starlight Spiderman* and Starlight Darth Vader* – what a combination! They will be attending from 4.00pm, so be there if you dare!
In addition, we are thrilled to welcome two actors to the event.  Elizabeth Webster who has appeared in Game of Thrones recently, will be here on Wednesday 26th October between 3pm and 6pm and meeting visitors. Signed photographs will be available at a small additional charge.
Emmerdale actor, Bhasker Patel, will be attending on Saturday 29th October from 4pm and will be judging the Superhero Scarecrow Competition and meeting visitors.
*  Characters are look-a-like actors and in no way involved with the official Lucas / Disney films or Marvel Comics. These are fan built costumes and props.