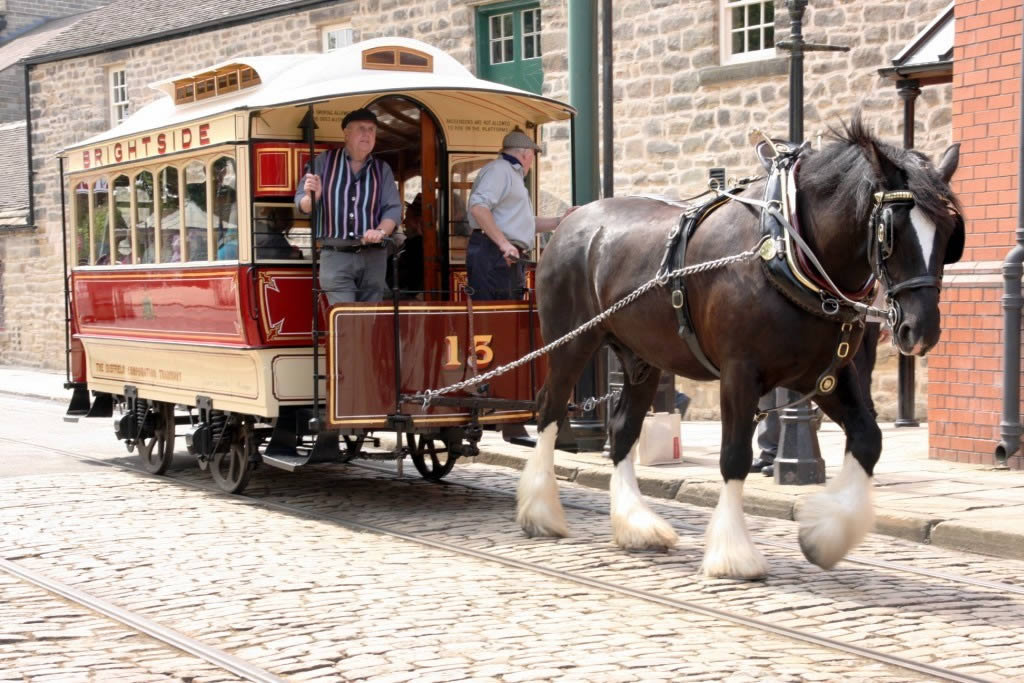 We are disappointed to learn that the Douglas horse tram service is to be discontinued.
Members might like to read more on the Douglas Borough Council website.
Our thoughts are with the affected staff and horses.  A great tradition has been lost. We will continue to support the legacy of the horse tram at our demonstrations throughout 2016.