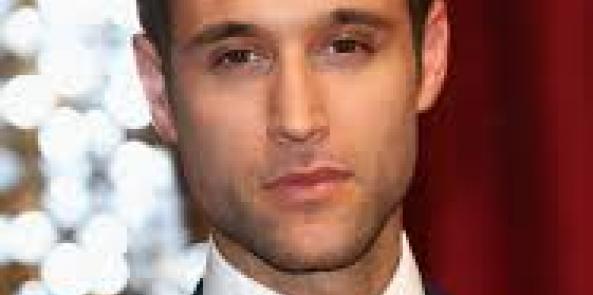 We are delighted to announce that Rik Makarem, actor from Emmerdale who plays Nikhil Sharma, will not only be gracing our screens again this month, but will also be visiting Crich Tramway Village Starlight Spectacular Event on Saturday 31st October 2015.
Rik will be on hand to judge the Pumpkin Competition, meet the public and sign autographs.
Make sure you don't miss this very popular actor from Derbyshire!