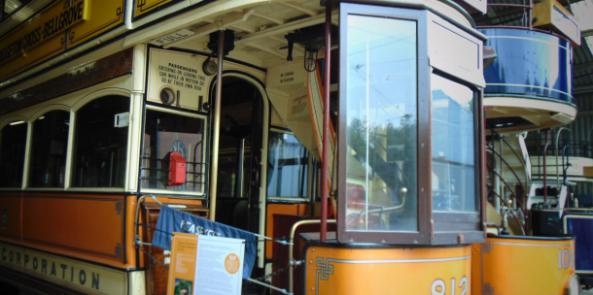 The first half of our new interpretation panels have arrived for the trams in the depot.
These are being installed on the trams in response to our visitors who requested more information about each tram.
They are colour coded, for example Glasgow tram panels are all orange, Blackpool are red and Sheffield dark blue.
They include main facts and a more detailed explanations.
Your feedback on these would be welcomed either via the comment cards or by email: enquiry@tramway.co.uk