Memories of the 1940s
Sun 17th April

-

Mon 18th April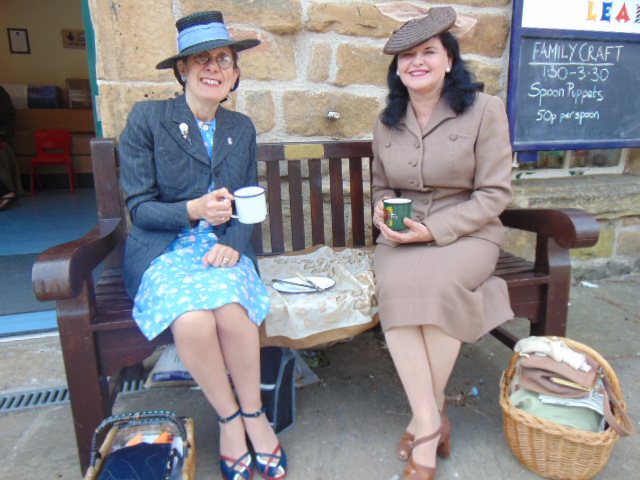 Take a step back to the 1940s Britain with this popular two day event, which runs from 10am – 7.30pm (last admissions 6.00pm) on Sunday and 10am – 5.30pm on Monday (last admissions 4pm).
Live 1940s entertainment.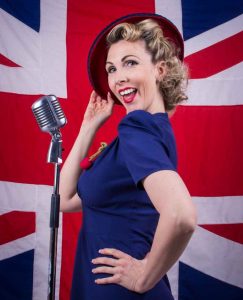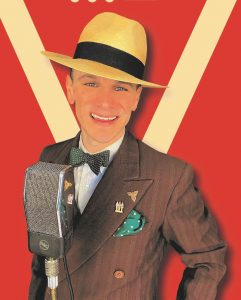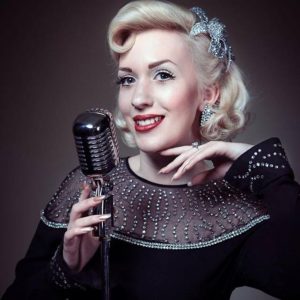 There will be a children's boot camp / drill for those brave enough to face Sergeant Major Marmite!  Our 'Winston Churchill' will make speeches at Town End and walk about meeting visitors.
Re enactors will be mingling and there will be group displays on Woodland Walk.
If you are a re-enactor or veteran we are asking that you do not have any obvious weapon displays in the main Tramway Village area (for queries, please contact Candida Colgrave-Bell on the email below).  Please download the relevant forms below and return them with relevant payment (or provide a telephone number if you wish to pay by debit / credit card). Alternatively, you can book re-enactor tickets on our website: https://www.tramway.co.uk/plan-your-visit/tickets
If you are a re-enactor, please download and return the 2022 Re-enactor Form April
If you are a veteran, please download and return the 2022 Veteran Form April
All vehicle display space is now full for this event. 
PLEASE NOTE, 12 MONTH RETURN TICKETS DO NOT APPLY TO THIS EVENT.  Discount for those dressing in 1940s costume.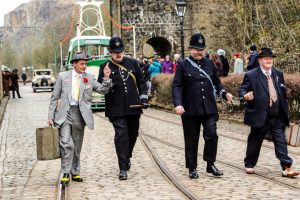 Spiv and Police