Memories of the 1940s Homefront
Sat 14th August @ 10:00 am

-

Sun 15th August @ 5:00 pm
Event Navigation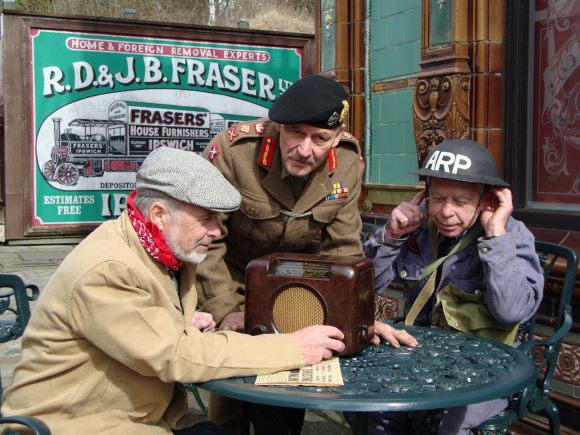 Take a step back to the 1940s Britain on the Homefront with this popular weekend event. Download our leaflet here: Memories of the 1940s Homefront
Live 1940s entertainment from singers Jayne Darling, Marina Mae, Johnny Victory and Kev Mack.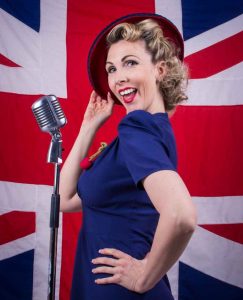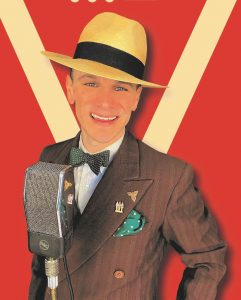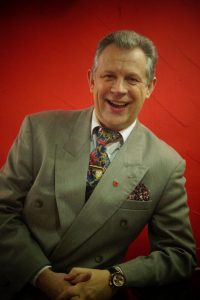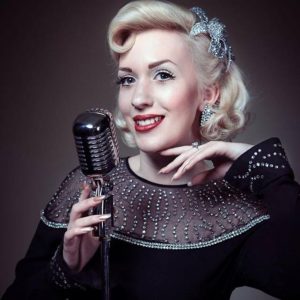 There will be two children's boot camps per day, for those brave enough to face Sergeant Major Marmite!  Our 'Winston Churchill' will make speeches at Town End and walk about meeting visitors.
Re enactors will be mingling and there will be group displays on Woodland Walk.
If you are a re-enactor or veteran, please download the relevant application form below and return to us by no later than Tuesday 10th August 2021:
There is very limited space for vehicles (pre- 1945) to be displayed. If you wish to display a vehicle, please contact, Candi Bell, Events Manager: Email: Candida.Colgrave-Bell@tramway.co.uk
PLEASE NOTE, 12 MONTH RETURN TICKETS DO NOT APPLY TO THIS EVENT.  Tickets only available on arrival. Discount for those dressing in 1940s costume.
Tickets and car bookings from the cancelled 2020 1940s events are NOT VALID for this event. For queries, please contact Candi Bell on the email above.