We are delighted to announce that The National Tramway Museum has finally raised all the funds needed to restore our Bradford cabmen's shelter.
The shelter is a rare survivor of the Victorian era, and although there are similar shelters in London, only one other like ours is known to exist.
Our shelter was installed in Bradford in 1877 for the benefit of taxi cabmen and their horses, providing warmth, shelter and a means of refreshment. It remained in use, latterly by Bradford Taxi Association, outside Exchange Railway station until 1972, when it was moved to The National Tramway Museum.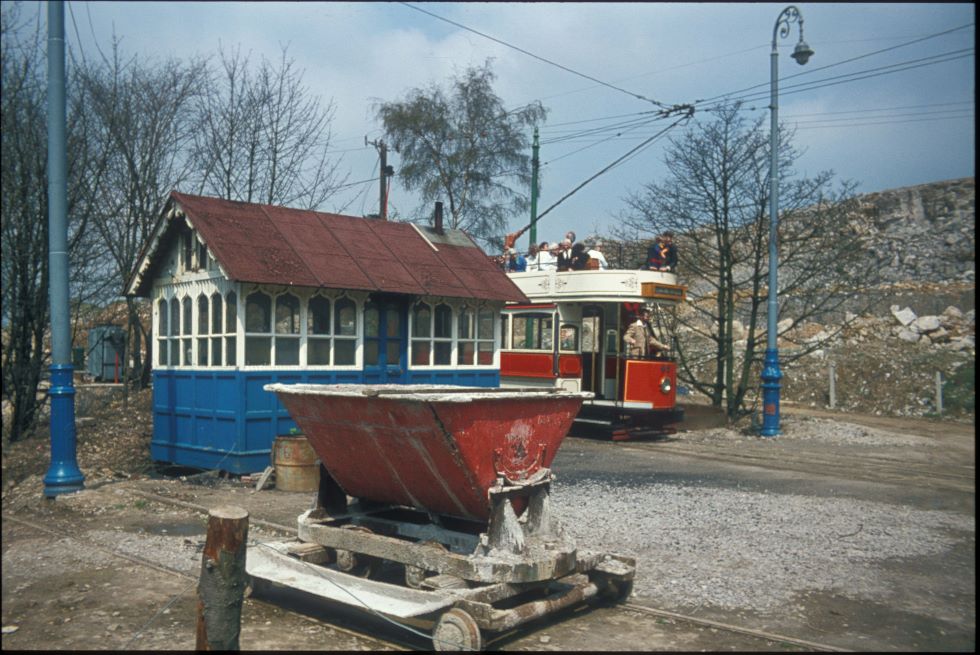 The cabmen's shelter will be restored to its 1877 appearance using the original architects' drawings. These included a clerestory in the roof, lockers, a compact stove with hot-plate and boiler for supplying warm water for the horses. It was mounted on a simple truck and wheel frame, which allowed for its easy relocation.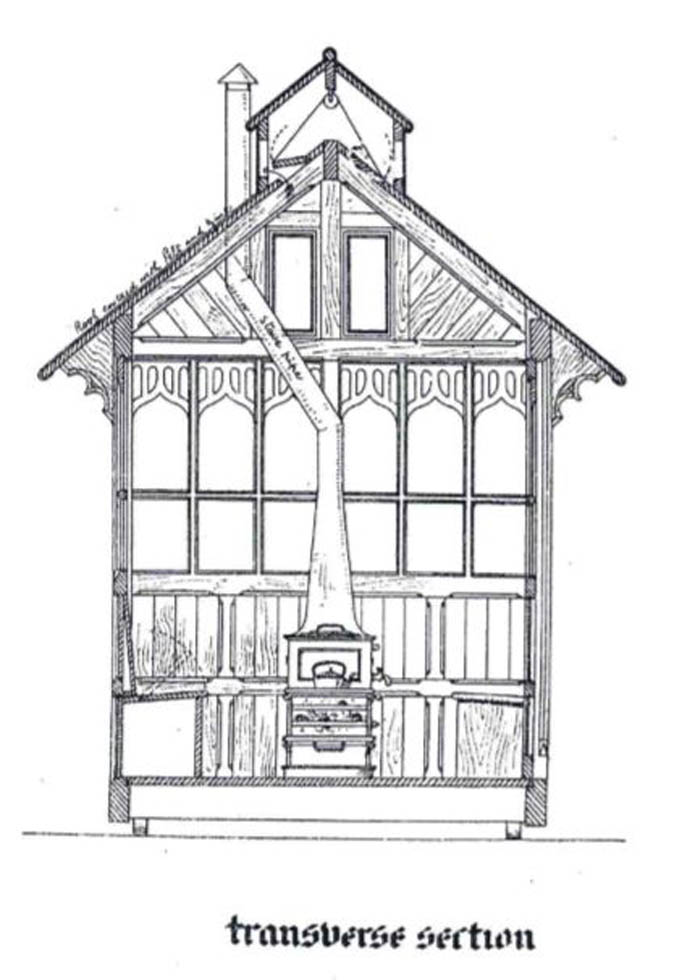 The project will also enable us to try new technologies for the first time at the museum. 3D scanning, will result in a virtual tour of the shelter and a 3D printed scale model. We will take these to Bradford in 2021 as part of two temporary exhibitions at two Bradford Libraries.
The project has been supported by a grant from The Pilgrim Trust and is the first in the region to receive an Arts Council National Lottery Project Grant for more than £15,000. It has also been supported by a restoration grant from the Association for Industrial Archaeology, the national society for industrial heritage, which has supported the study, preservation and presentation of industrial heritage in Britain since 1973.
More information about the AIA can be found at http://industrial-archaeology.org/.
Look out for further updates as we discover more about the history of the shelter and Bradford's cabmen, through our research.