Last Chance Photo Opportunity – Weather Permitting
Sun 2nd May @ 11:00 am

-

3:00 pm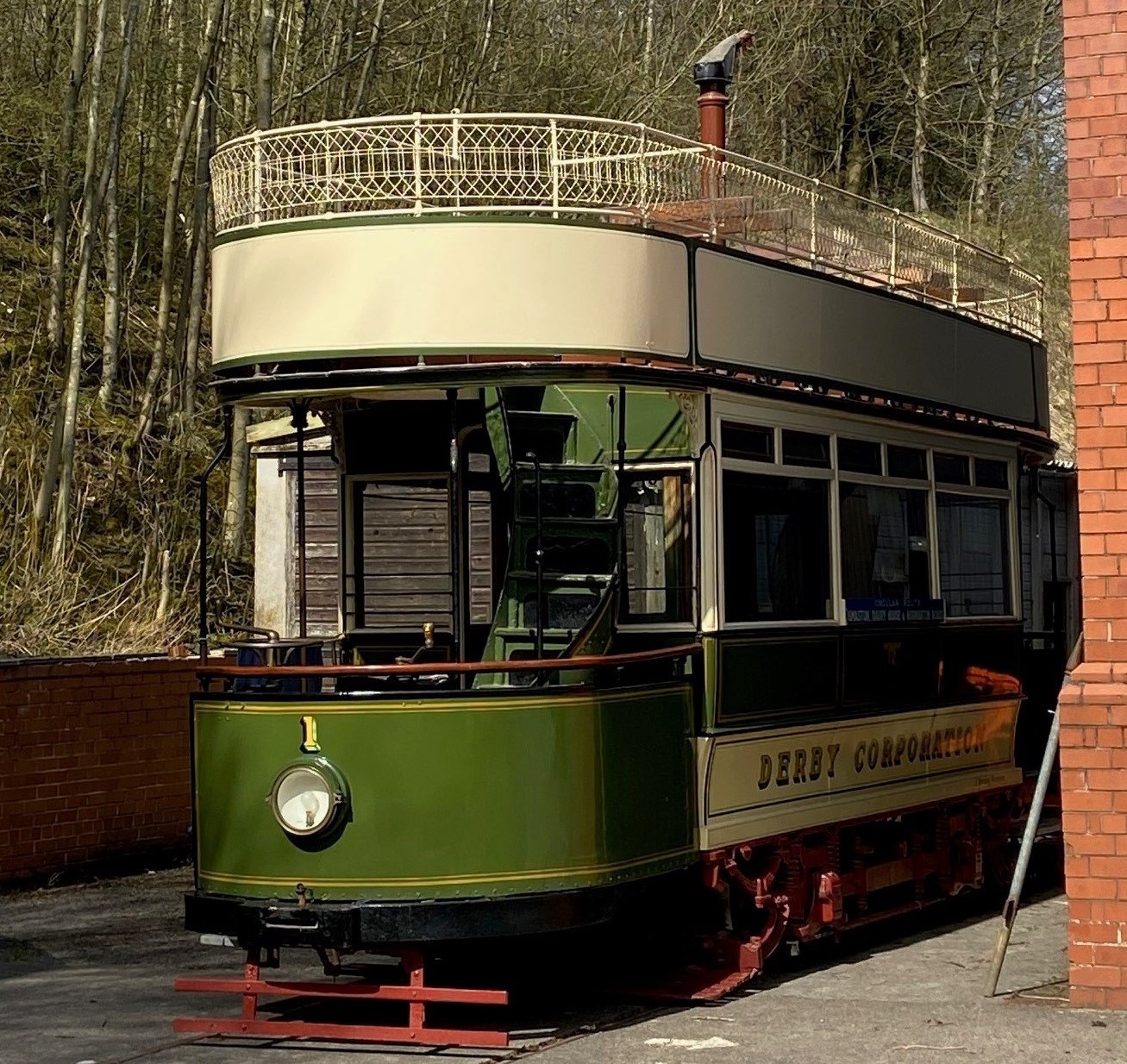 On Sunday 2nd May, (weather permitting) Cardiff Horsecar 21 and Derby 1 will be on display on the depot fan for last chance photographs. They will be joined by Cardiff 131 and Leicester 76.
Some of the major restoration projects for the workshop at Crich Tramway Village are continuing and this requires re-organisation of trams in the main Crich depots. These include London County Council 1 (Bluebird), Newcastle 102 and London Passenger Transport Board (LPTB) 1622 and Blackpool Brush Railcoach 298.
As a result, Cardiff Horsecar No. 21, which has been on loan to Crich for around 12 years, will be returned to The National Museum of Wales, Derby 1 is going into store and Halle 902 will also be going into store after spending some time on loan in Blackpool.