Car Rally
Event Navigation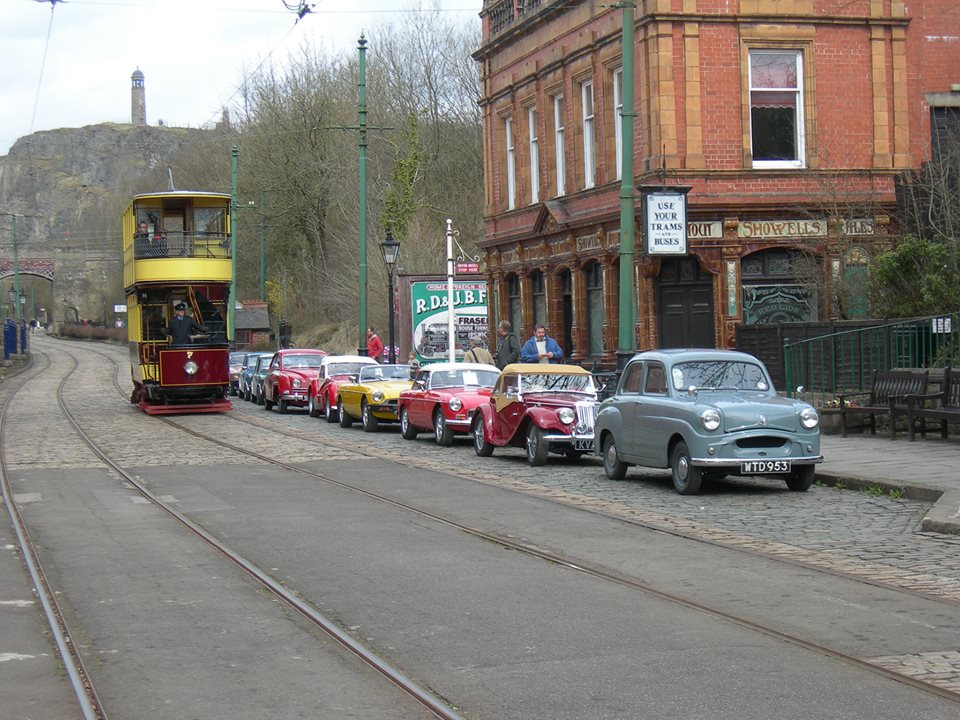 Come along to see classic traffic moving in our period tramway street. Classic vehicle owners are invited to bring and exhibit their classics at the event. Open to all vehicles built in and before 1985.
If you wish to book your car club to come to Crich Tramway Village, call us with the date, number and type of vehicles, number of drivers and passengers and approximate arrival time on 01773 854321.
Drivers wishing to bring their cars into the Village will be admitted free, with passengers admitted at group rates.
Click to download the Booking Form and the Booking Conditions for this event.