Art Workshops
Sat 24th July @ 10:00 am

-

3:00 pm
Event Navigation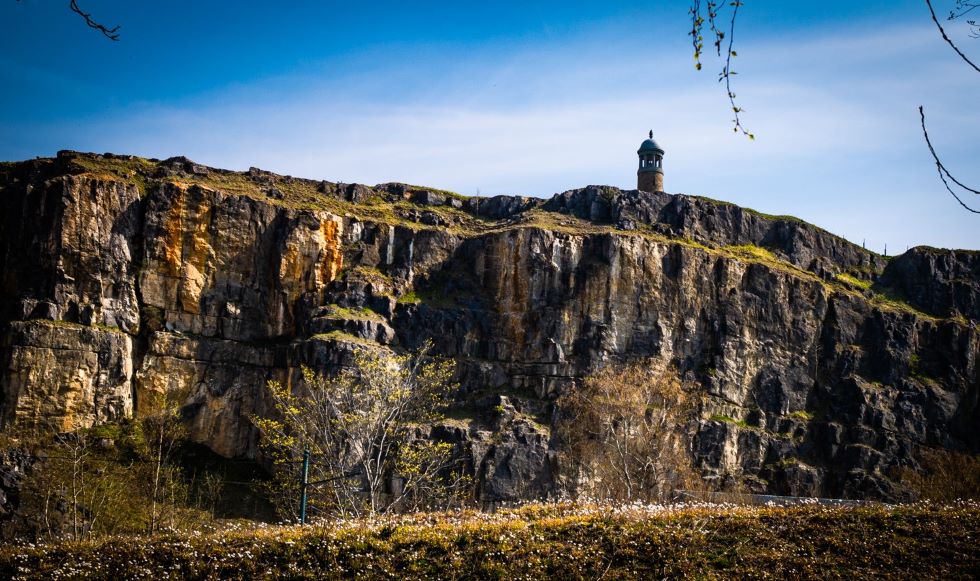 Have Fun and Get Creative! Come and be inspired by the amazing views towards Crich Stand.
We're hosting a series of art workshops to celebrate Cliff Quarry, Crich by offering free admission in June and July to all Crich
residents. Proof of address will be needed on entry.
There will be a series of workshops during the weekends in July for anyone who wishes to create a piece of art work or learn new art techniques. The theme is capturing the character and beauty of Cliff Quarry and the Tramway environment.
Children must be accompanied by an adult.
All workshops will take place in a quiet grassy area above the Bandstand opposite the quarry face.
David Hunns, Artist. Saturday July 24th. 10.00am – 12.00pm and 1.00pm – 3.00pm.
Price: £3 per person or £10 per family.
Drop in Sessions where individuals have the freedom to explore and create their own artwork under guidance. Materials provided. Booking not necessary, just turn up during the available time.
Jonathan Amos, Photographer. Sunday 25th July, 2 workshops: 1.00pm- 2.30pm and 3.00pm – 4.30pm
How to use light and shade in landscape photography. Bring your own camera.
The participants will be able to photograph aspects of Cliff Quarry and features around the Tramway Village such as the woodland walk, views over Derwent valley and the Tramway Museum.
Price: £2 per person. 10 places available. To book please contact: jamos@waitrose.com
Further information can be found on Facebook, Art Share Crich, local advertising and onwww.crichstandard.org.
Details of the Art Share Exhibition, October 2021 can be found on Crich Art Share Facebook.
Closing dates for entries is September 30th. Photographs of entries may be emailed to clarelimb68@gmail.com