We have a fantastic range of events lined up for August, so as well as enjoying the vintage tram rides, exhibitions, gift shop, tearoom, and Red Lion pub, you can find something extra to ensure you enjoy your visit.
Monday 1st and Tuesday 2nd August sees the return of the popular Built It event, where visitors can help to build an amazing LEGO® mosaic, under the guidance of Fairy Bricks. Thousands of bricks will be combined to build a visual spectacle.
Saturday 13th and Sunday 14th August brings even more nostalgia to the Tramway Village, with live music at the Sounds of the 50s and 60s event. Watch a short film in the only mobile cinema in operation from the 1960s.
Discovery Week runs from Monday 15th to Friday 19th August and offers the chance for families to discover heritage and science in with fun and interactive activities.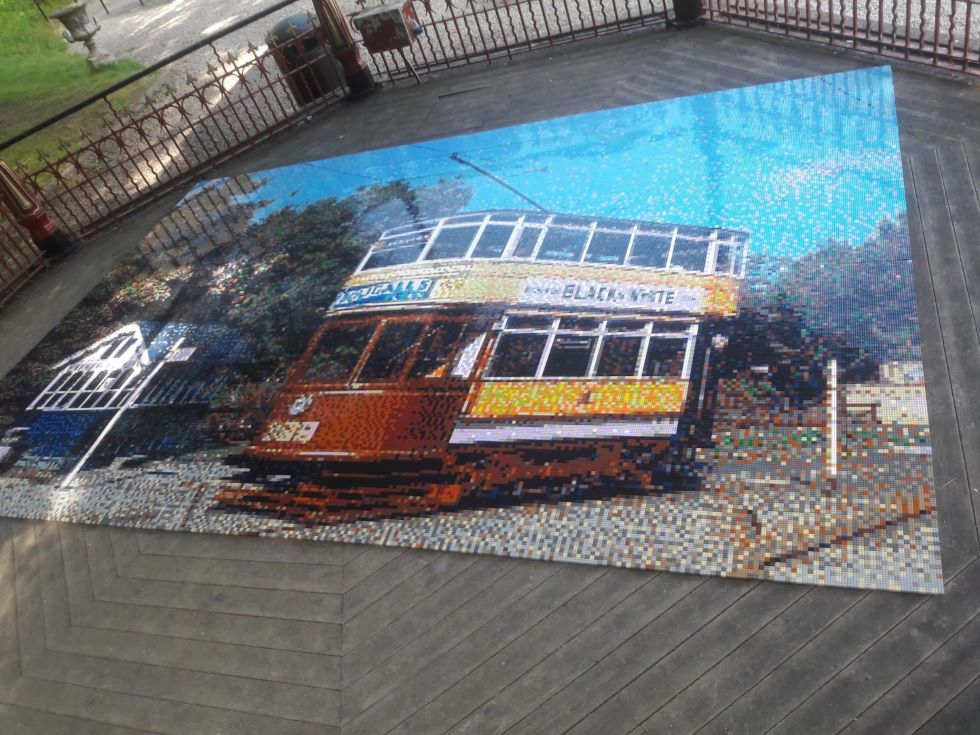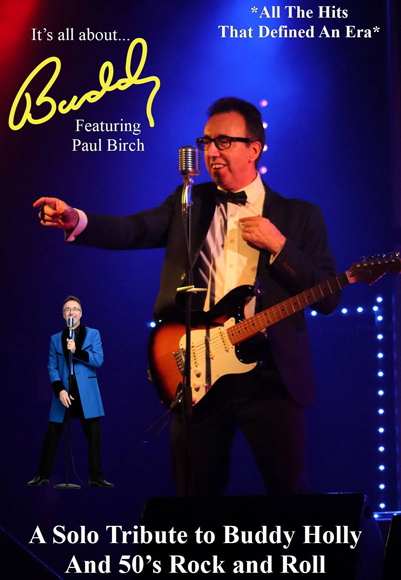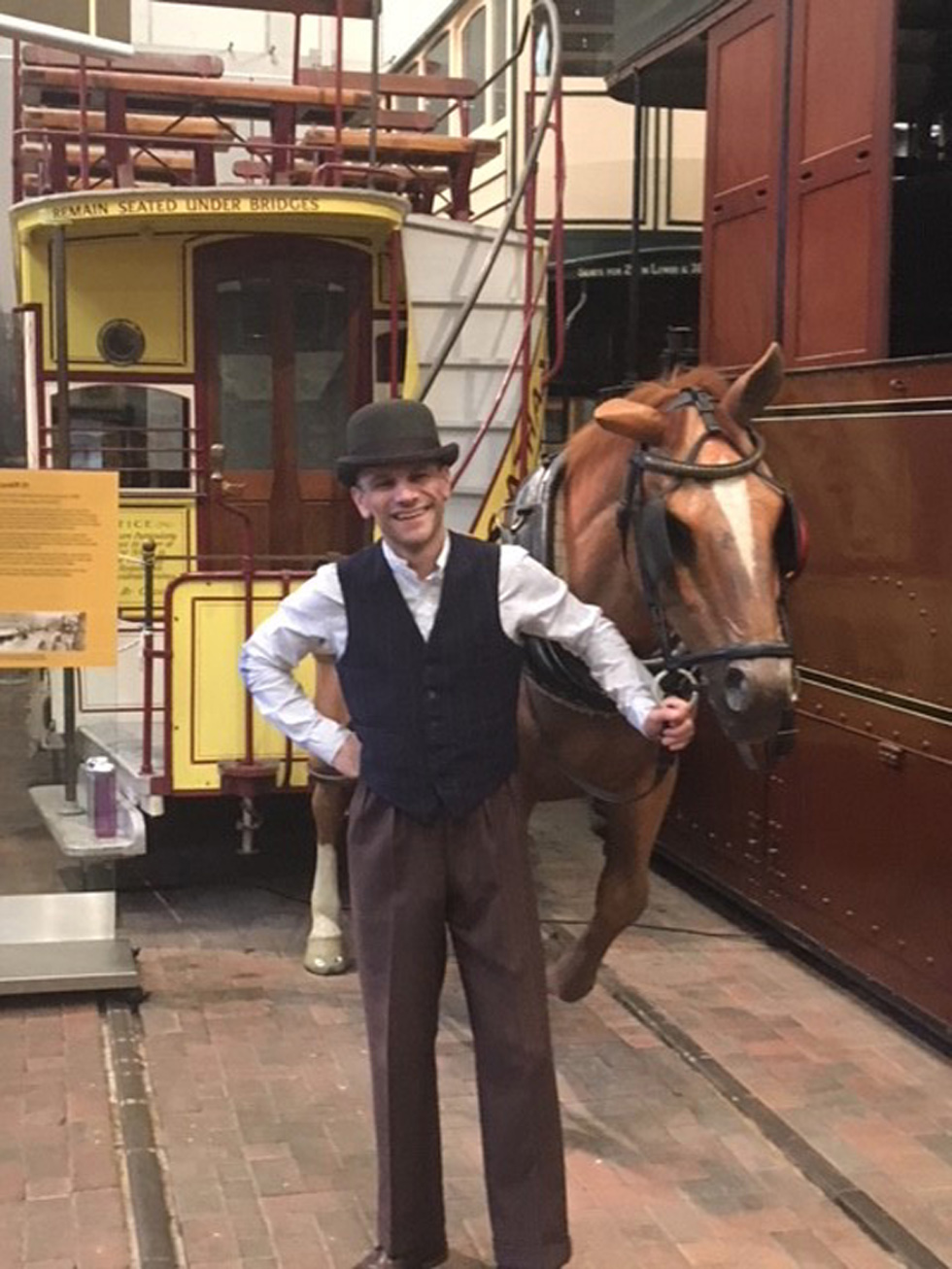 The Model Tram, Trolleybus and Railway Exhibition on Saturday 20th and Sunday 21st presents ten layouts including the Whiteleaf Tramway, showing the largest assembly of Belgium G Scale Vicinal rolling stock to be seen in the UK.
Woodland Week running from Monday 22nd to Friday 26th August is a chance for outdoor creativity, with willow weaving, woodland crafts and trails, plus storytelling to engage the younger visitors.
The Teddy Bears Picnic on Sunday 28th and Monday 29th August brings the month to a close in a spectacular way, with an amazing Teddy Trail along the Woodland Walk. Bring your own picnic and teddy bear and enjoy children's entertainment from 12.30pm – 2.30pm each day.