There's a lot to look forward to for everyone this Easter at Crich Tramway Village.
Between 9 and 24 April
Join in the #SuperSillyMuseums trail from @scholasticuk & @NickSharratt1 this Easter! Share a picture of one of the museum objects you've found with @kidsinmuseums and you could win a free copy of the book! bit.ly/3ILC3Ww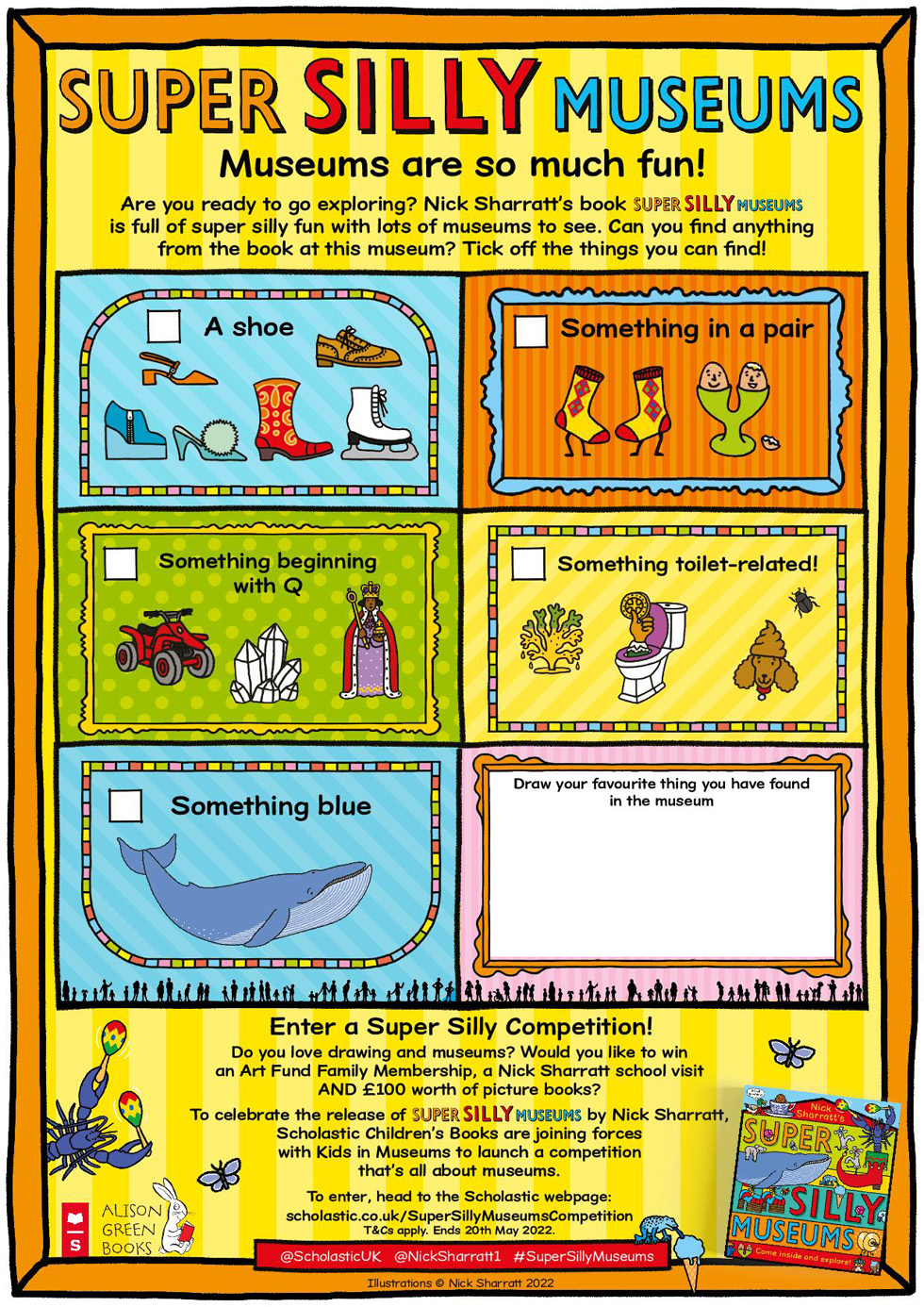 Sunday 10th April 
The Robert Whetstone 1/16 Scale model trams will be in operation in the Exhibition Hall.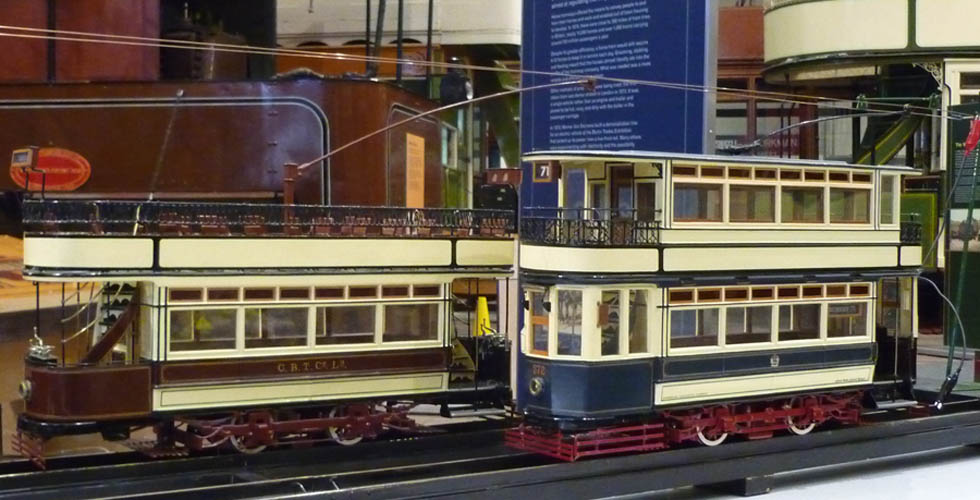 Sunday 17th – Monday 18th April
Our Memories of the 1940s event takes you back to Britain in the 1940s with live entertainment, children's boot camps / drills and re-enactors, bringing the Village alive.
Take a trip on our vintage trams into the glorious Derbyshire countryside, and see if you can spot the 1940s spiv trying to escape the police or, our own 'Winston Churchill' on a morale boosting visit!