Crich Tramway Village, home to the National Tramway Museum, is to receive £204,000 from second round of the Government's Culture Recovery Fund.
The Museum is among more than 2,700 recipients to benefit from the latest round of awards from the £1.57 billion Culture Recovery Fund to help the organisation recover and reopen.
This award will enable the museum and educational charity to bring back staff from furlough to help keep the museum operating, purchase additions to the current ticketing system to allow for speedier processing and purchase more items, such as benches, bins and signage, plus an additional cleaning staff member to facilitate operating under Covid-19 measures.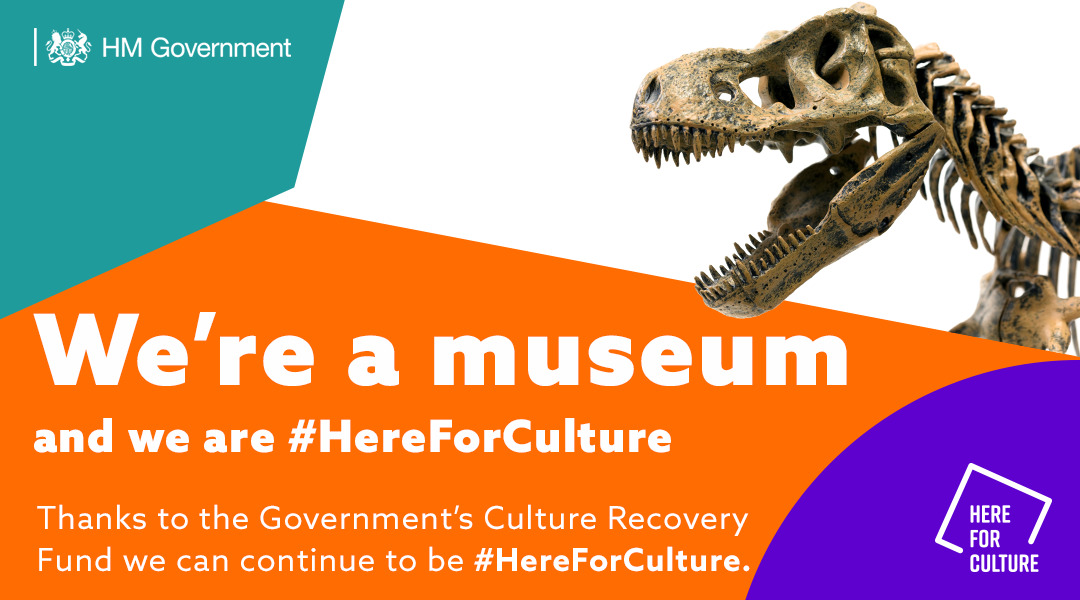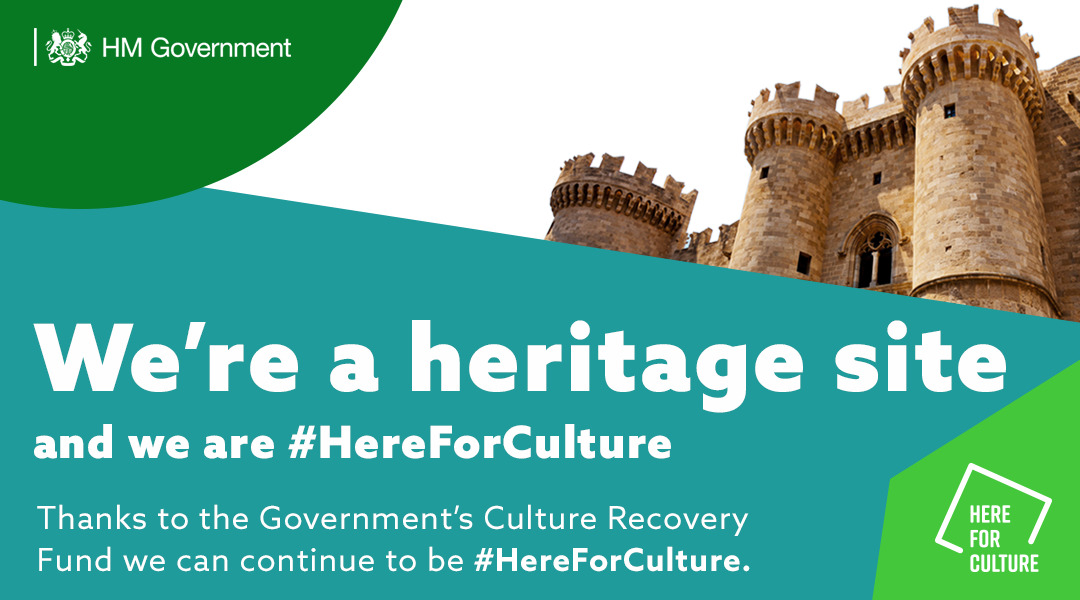 As an educational charity, the purchase of items such as a marquee with tables and chairs to allow for external learning and group activities, will allow the organisation to once again, provide a learning experience for school and special interest groups.
In addition, the Museum will continue to make more of its collections and site map accessible on-line and begin to start developing a children's book to appeal to young people and their families, which explores diversity and the value of difference.
It will enable the expansion of cultural reach and the cultural opportunities provided through partnership working and help Crich Tramway Village to work with the local community on artistic projects and annual projects such as well dressings.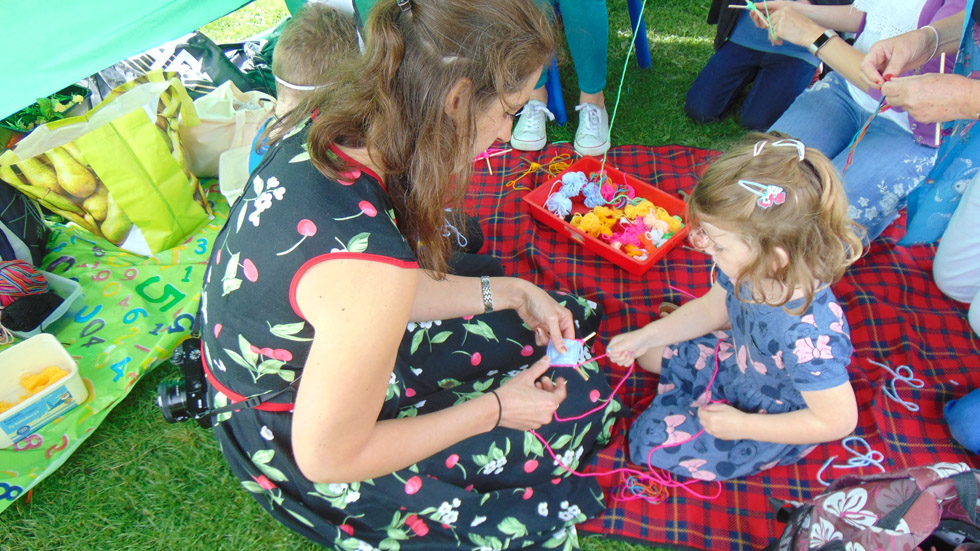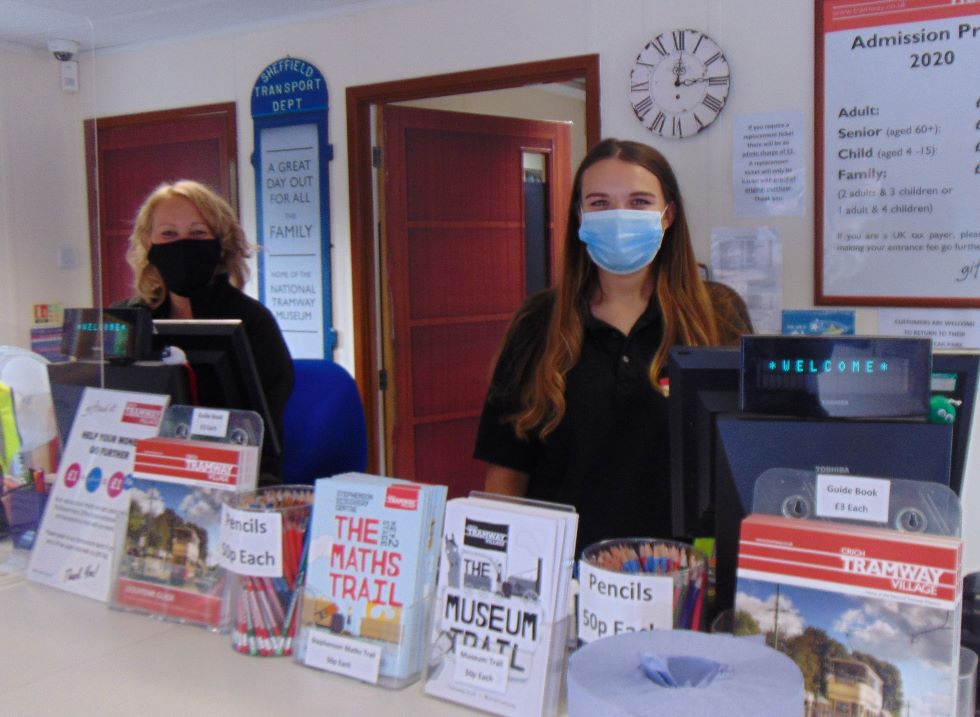 Over £800 million in grants and loans has already been awarded to support almost 3,800 cinemas, performance venues, museums, heritage sites and other cultural organisations dealing with the immediate challenges of the coronavirus pandemic.
The second round of awards made this week will help organisations to look ahead to the spring and summer and plan for reopening and recovery. After months of closures and cancellations to contain the virus and save lives, this funding will be a much needed helping hand for organisations transitioning back to normal in the months ahead.
Culture Secretary, Oliver Dowden, said:
"Our record-breaking Culture Recovery Fund has already helped thousands of culture and heritage organisations across the country survive the biggest crisis they've ever faced.
Now we're staying by their side as they prepare to welcome the public back through their doors – helping our cultural gems plan for reopening and thrive in the better times ahead."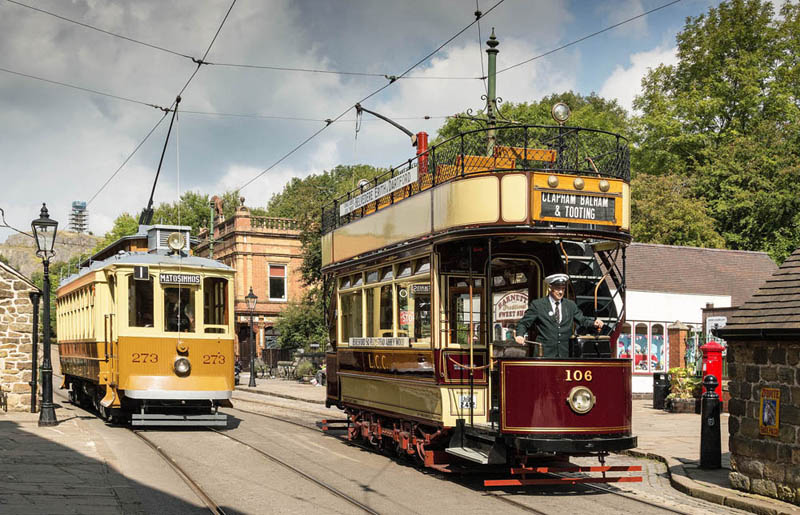 General Manager of Crich Tramway Village, Dr Mike Galer said:
"Covid 19 has presented huge challenges to the viability and sustainability of our
organisation in many ways.
The Museum receives no core funding from local or central government and last season (2020) we achieved approximately 60% of our normal visitors and therefore income.
Neither the deficit we have, nor the financial constraints that we would have to operate under, are sustainable going forward and substantial further cuts to our operation would have been made without this grant.
We are hugely grateful to Arts Council England in being instrumental in helping us to recover and reopen in the coming months."
Sir Nicholas Serota, Chair, Arts Council England, said:
"Investing in a thriving cultural sector at the heart of communities is a vital part of helping the whole country to recover from the pandemic. These grants will help to re-open theatres, concert halls, and museums and will give artists and companies the opportunity to begin making new work.
We are grateful to the Government for this support and for recognising the paramount importance of culture to our sense of belonging and identity as individuals and as a society."
The funding awarded is from a £400 million pot which was held back last year to ensure the Culture Recovery Fund could continue to help organisations in need as the public health picture changed. The funding has been awarded by Arts Council England, as well as Historic England and National Lottery Heritage Fund and the British Film Institute.
Arts Council England (ACE) is the national development agency for creativity and culture. They have set out their strategic vision in Let's Create that by 2030 they want England to be a country in which the creativity of each of us is valued and given the chance to flourish and where everyone of us has access to a remarkable range of high quality cultural experiences. ACE invests public money from Government and The National Lottery to help support the sector and to deliver this vision. www.artscouncil.org.uk