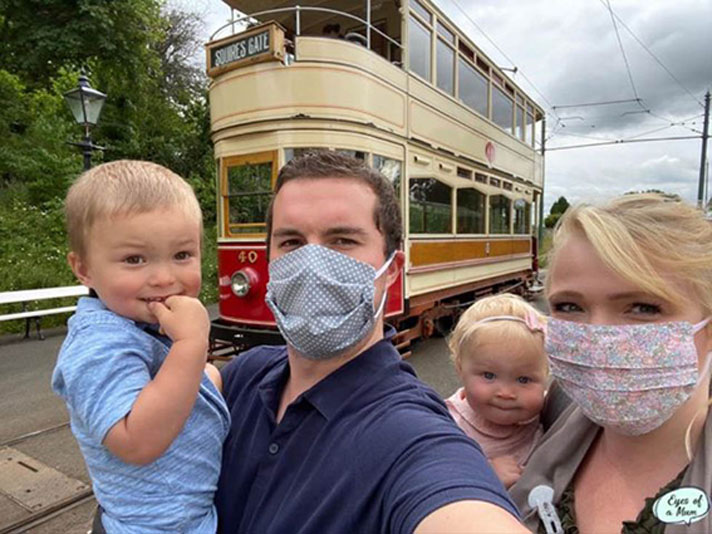 It's our Community Day on Sunday 11th October, and we are offering residents who live within 5 miles of Crich, the opportunity to come for the day for free. All you need is proof of residency, such as a driving licence or utility bill, and you can get a day ticket for up to 2 adults and 3 children.
Of course, we are open to everyone on that day too! No need to pre-book – just come along (although pre-booking via our website at least 24 hours in advance will save you 50p per ticket).
We will also be hosting an exhibition in the Learning Centre of creative items and projects, which our staff and volunteers have carried out during lock-down, on both Saturday 10th and Sunday 11th October.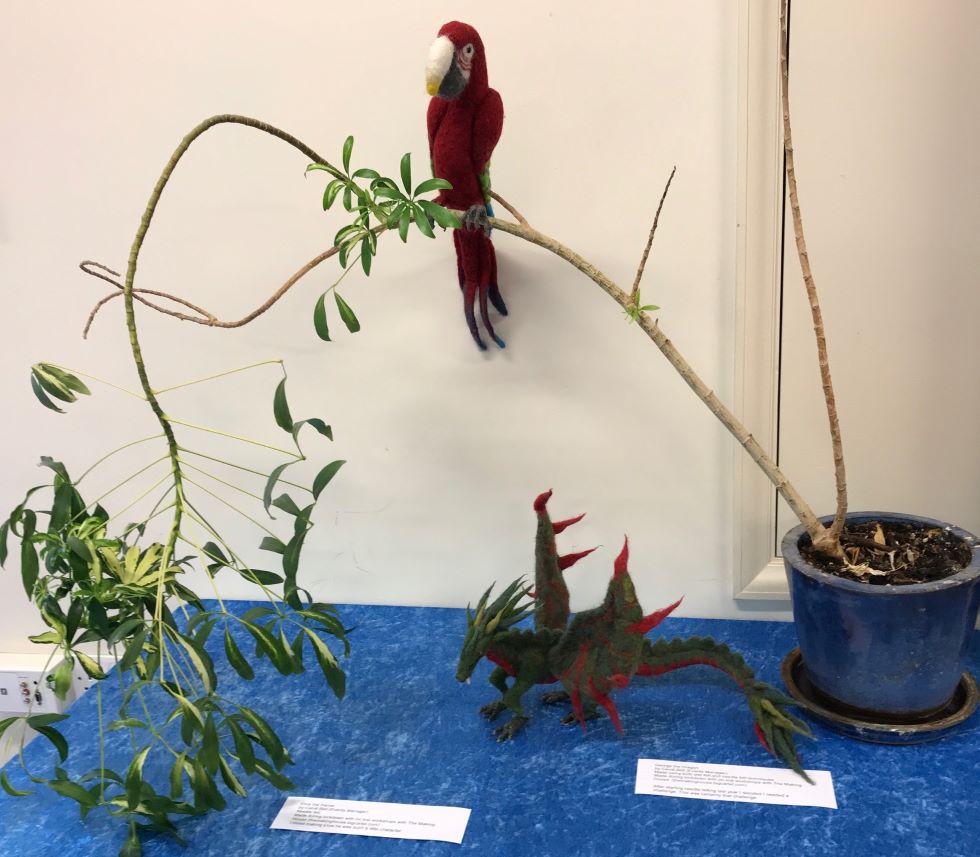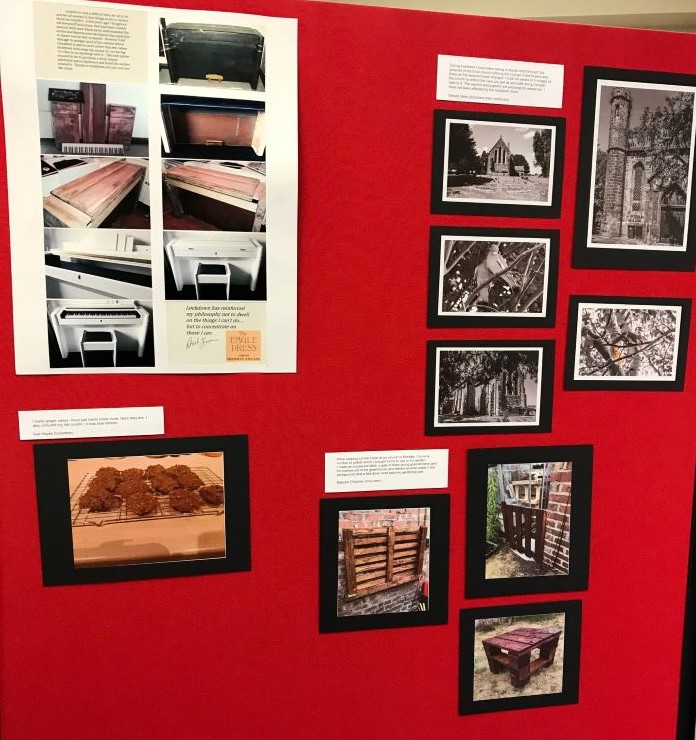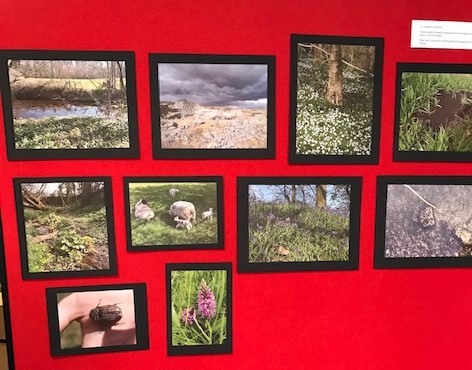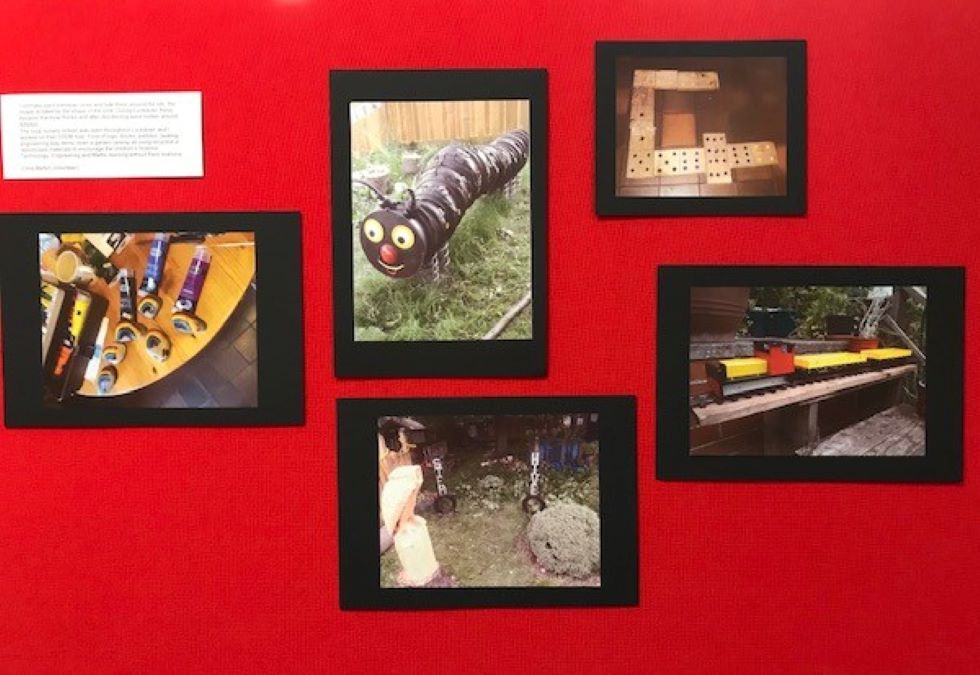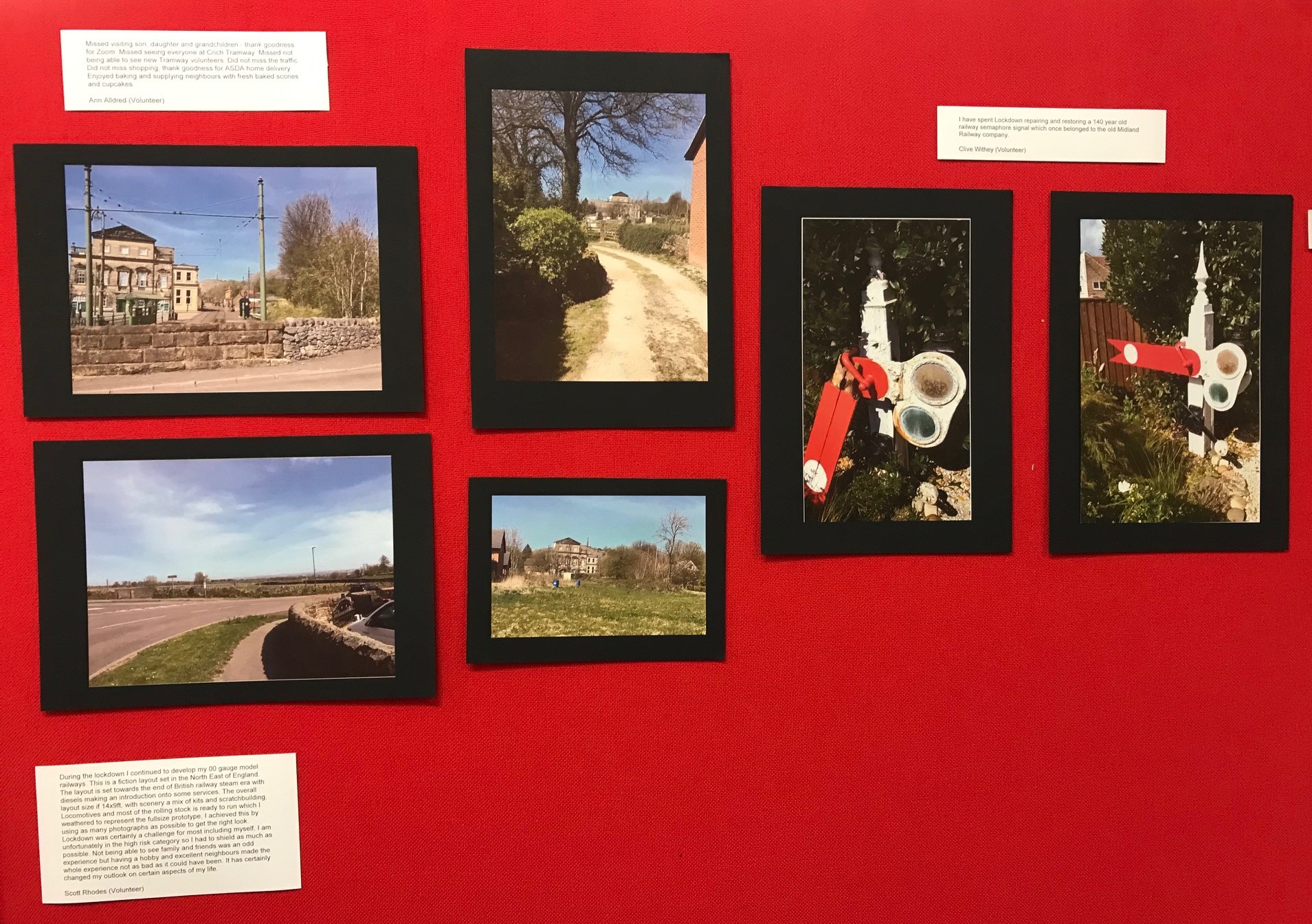 The exhibition shows photographs of items made by recycling other items, walks people took and what they encountered, knitted  and felt creations.
Call into the Learning Centre between 11am and 3pm to be inspired!