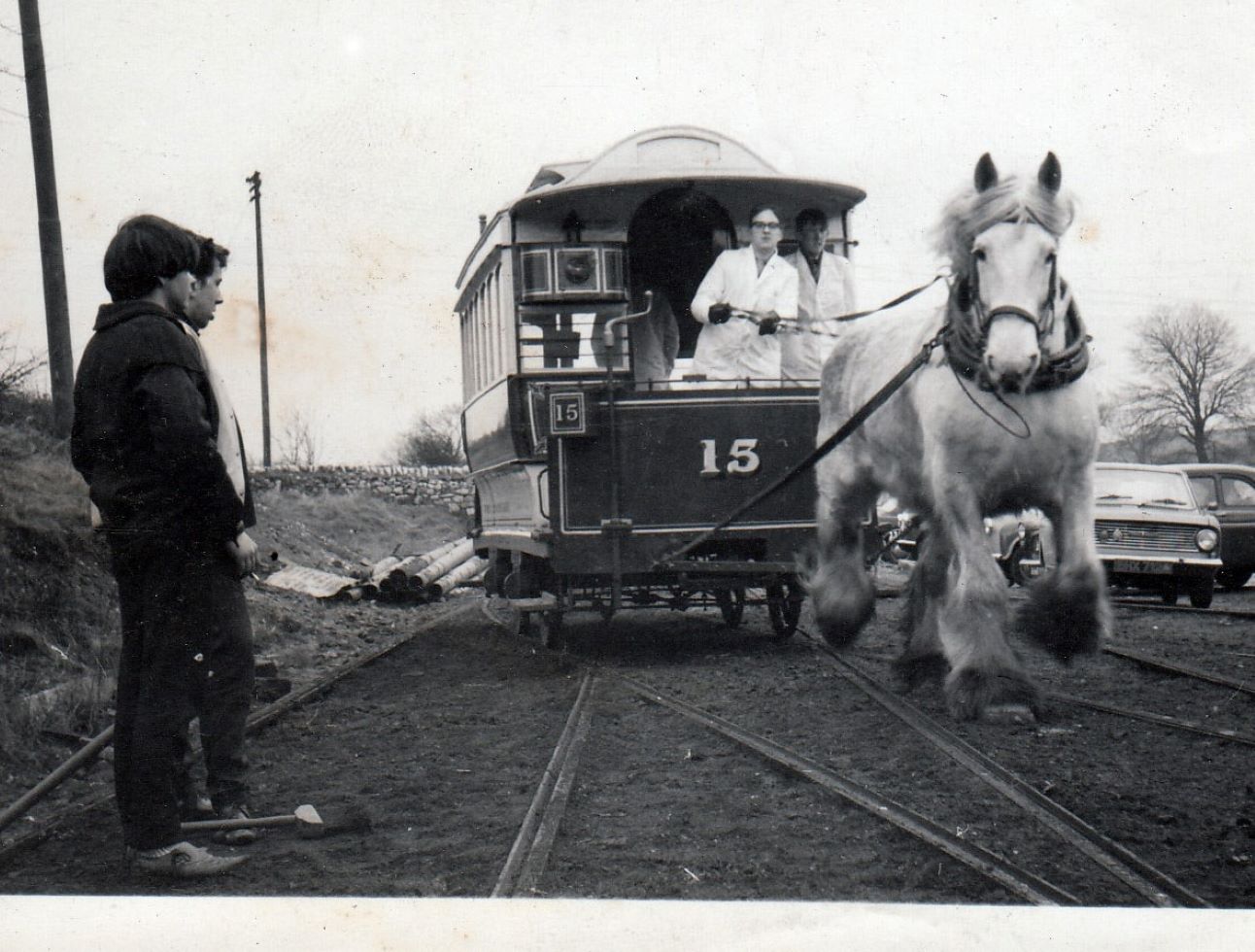 The National Tramway Museum began life at its Crich, Derbyshire site in 1959 and the trams started to arrive shortly afterwards. At first the museum had just a dedicated team of volunteers, this gradually expanded with a small team of paid employees, who together have worked tirelessly to develop the beautiful Museum and visitor attraction that you can see today. We are an Accredited museum; a registered Charity and our collections are Designated as being of National significance.
As an independent museum we receive no statutory, or local authority funding and our visitors are our main source of income. Since 21st March 2020, following the compulsory lockdown, we have been unable to open to the public.
The Museum has furloughed as many of our employed staff as possible to reduce our costs and we have applied to outside funding bodies for assistance, but our fixed costs remain. We do not know with any certainty when we will be able to reopen and this will need to be on a limited basis, without most of our large income-earning events. There is a possibility that we may not be able to open fully at all during the 2020 season.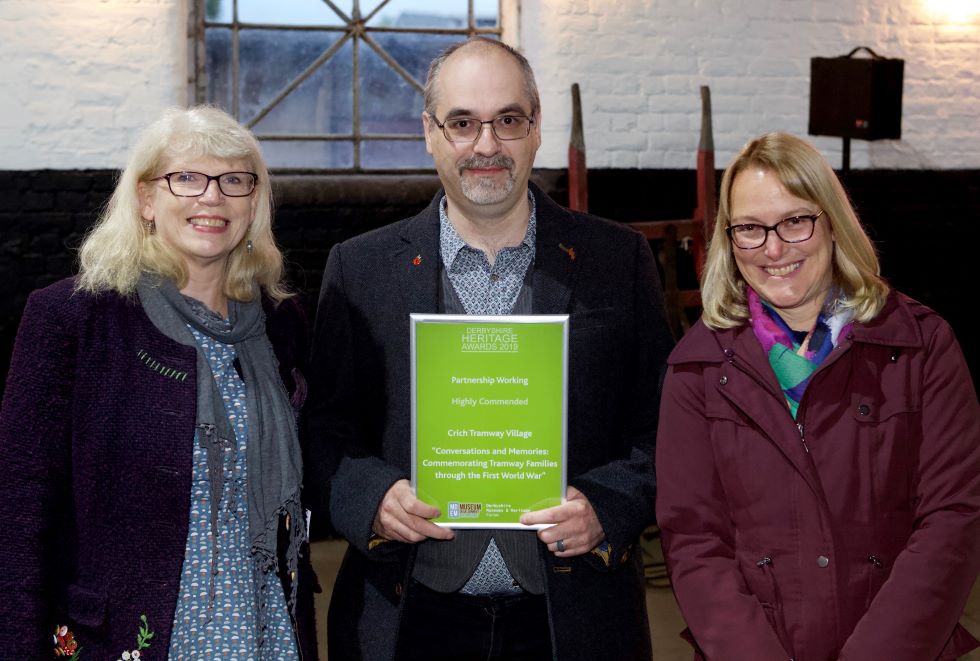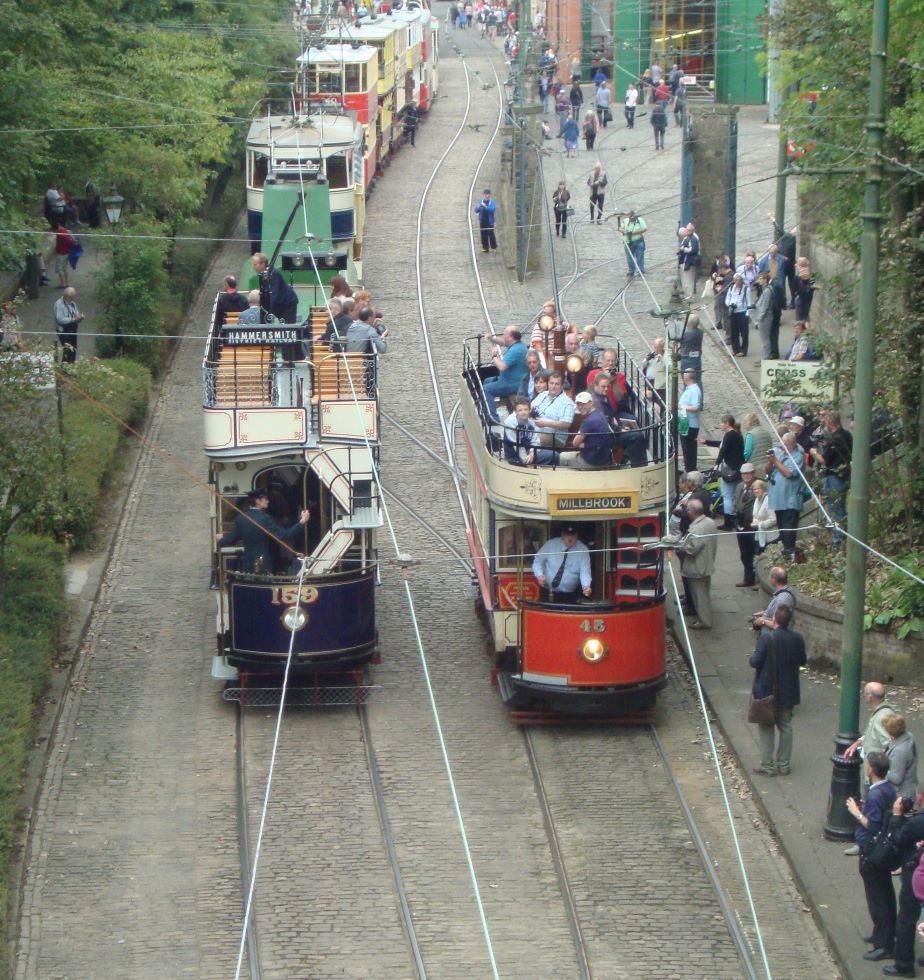 Our losses this year will be immense and potentially crippling, whilst we are currently surviving on our reserves many of these have been given to us for specific purposes and cannot be used to support our ongoing viability.
Please help us to keep the Museum in existence if you can.
There are three ways to donate:
• Through our website at https://www.tramway.co.uk/contact/make-a-donation (select "General Museum Fund");
Or
• By online banking/direct transfer: sort code 20-20-50 and account number 30885231;
Or
By cheque. Please send it to National Tramway Appeal, Crich Tramway Village, Crich, Matlock, DE4 5DP (and make payable to "Tramway Museum Society")
Please don't forget that if you are a taxpayer you can 'Gift Aid' your donation to enable the Museum to receive a percentage back from the taxman as well. The Gift Aid form (1) can be downloaded should you be able to increase your contribution in this manner.