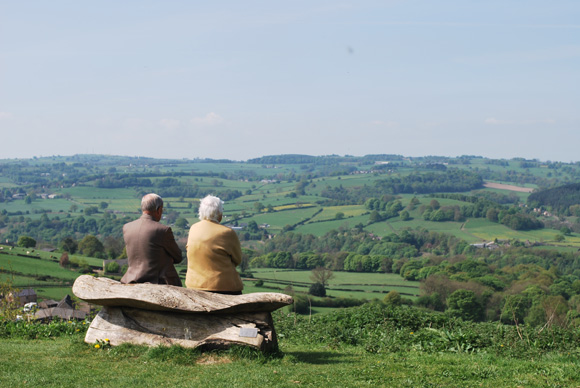 For our loyal visitors and supporters, we are opening our outside and woodland spaces on the Bank Holiday Monday 25th May 2020 only as a trial.
It is imperative that you continue to follow the current government advice, and as a result, the outdoor play area and inside areas will remain closed.
The bandstand, woodland walk, Derwent View, Labyrinth and Wakebridge areas will be open. We regret we will not be able to offer a tram service, catering or toilet facilities, and therefore please come prepared for this. The spaces will be open from 11am to 3pm.
There will be marshals, but please observe social distancing measures of at least 2 metres apart from people who are not in your household. Dogs on a lead are welcome, but please clean up after them and take all rubbish home for disposal.
We may have to limit entry until others have left. We are not charging for this but would welcome donations. Cash donations may be made in the donation box in the Admissions entrance, or you can donate via our website: www.tramway.co.uk/contact/make-a-donation/ (Please select General Donations).