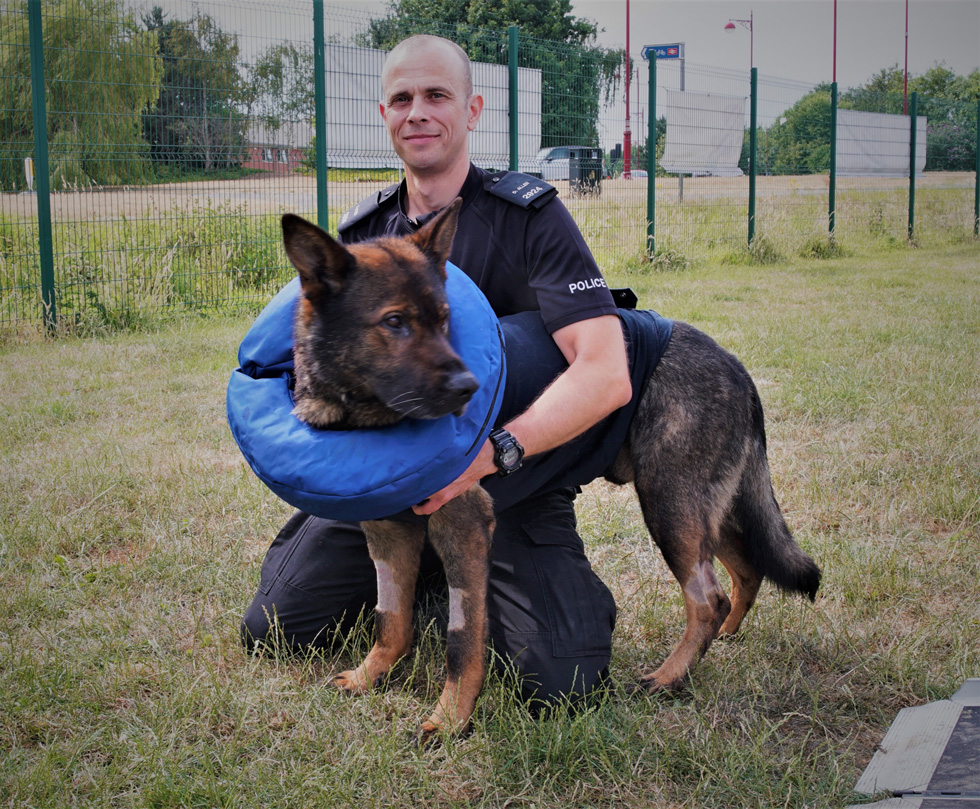 Following a search for a local hero to switch on the illuminations at Crich Tramway Village's Starlight Extravaganza, the winner is police dog PD Axle, from the Derbyshire Police Dog Section who was nominated as a local hero by Tammy and Darren Barnes from Belper.
PD Axle was stabbed three times while assisting police in Riddings, Derbyshire, on 4 July. The offender has since been jailed for six years and seven months.
The German Shepherd was treated at a vets in Derby after the attack and has now returned to training and active duty with handler PC Dean Allen.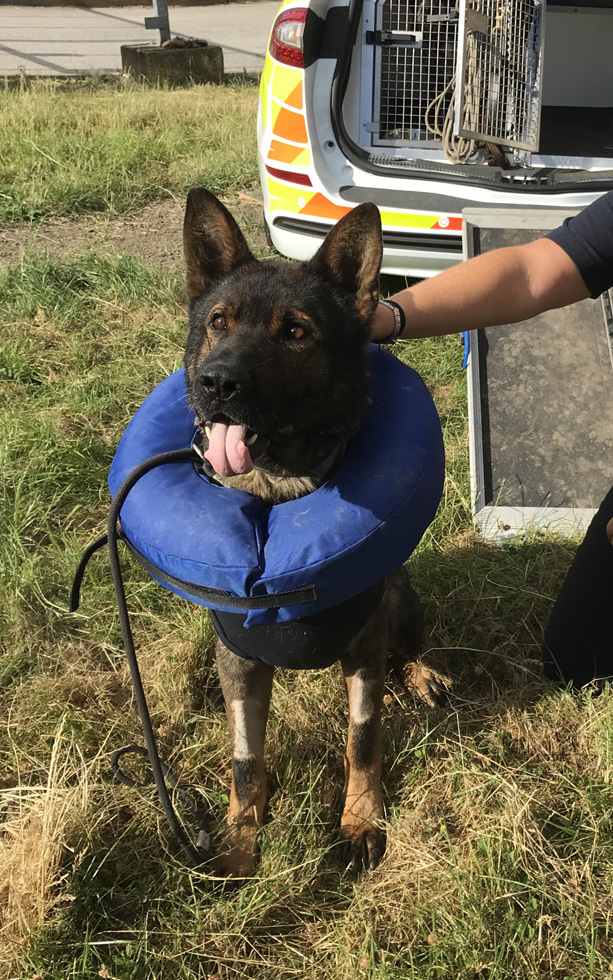 PC Dean Allen said: "On behalf of the Derbyshire Police Dog Section and Axle, we're delighted to be invited to switch on the lights at Crich Tramway Village's Starlight Extravaganza on Monday 29th October".
The 'switch on' will take place at 5.30pm. The trams will be running until 8pm that evening.
Amanda Blair, Marketing Manager at Crich Tramway Village, said:
"As a dog friendly venue, we are thrilled to welcome PD Axle and PC Dean Allen. Axle has gone through so much, and thankfully survived a terrible encounter, so he is very much a hero and we are honoured that he will officially start our Starlight Extravaganza event."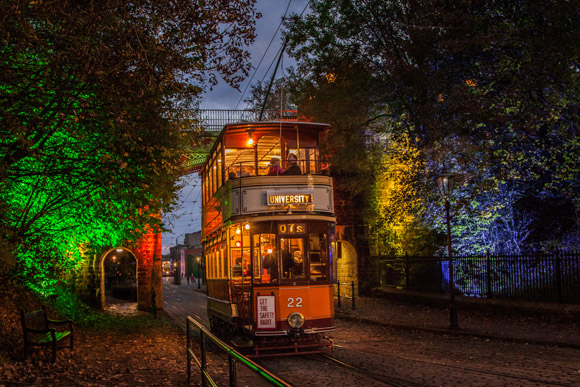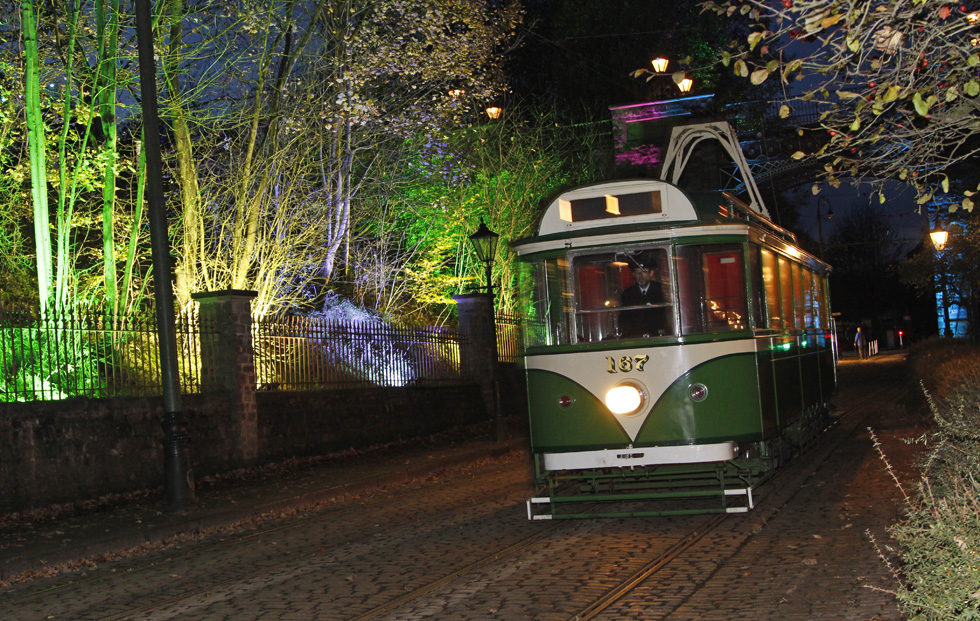 Amber Sound radio will be broadcasting from the venue on the evening and providing the countdown to the switch on.
The Starlight Extravaganza runs from Monday 29th October to Saturday 3rd November 2018 from 10am. Please check the website for further information and closing times: https://www.tramway.co.uk