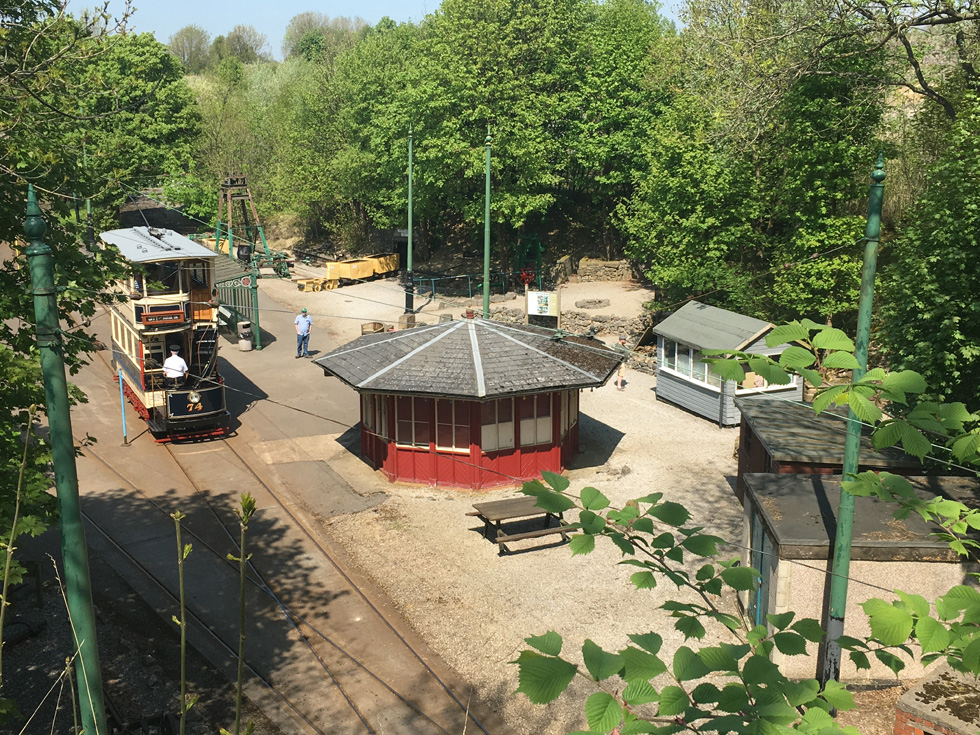 The National Tramway Museum in Derbyshire has received a National Lottery grant of £84,800 for an exciting project 'Exploring the Historic Landscape of Crich Tramway Village'. Made possible by money raised by National Lottery players and working with Peak District Mines Historical Society, the project will focus on both the industrial and the natural heritage of the site, but will also explore woodland and local folklore. The Tramway Museum Society will also be contributing over £25,000 to the project, specifically for the restoration of a historic tram shelter.
Supported through the Heritage Lottery Fund (HLF), the project will encourage visitors to explore and discover new aspects of Crich Tramway Village and look at their surroundings differently. The museum will carry out a range of improvements and create more things to see and do both in the Woodland Walk and at the Wakebridge tram stop. There will be activities and information to help families learn about Derbyshire's lead mining heritage.
New wooden sculptures in the woodland will be themed around local wildlife and woodland folklore. A bird hide will be installed and the pathways though the Woodland Walk will be improved.
The museum and tramway is situated on the line of an old mineral railway built by George Stephenson. The geology of the local area meant that mining for lead, fluorspar and barite were significant industries until the mid-20th century. Pockets of native ash woodland have spread in more recent times, hiding many of these industrial remains, but providing a habitat for a variety of wildlife.
Until the enlightenment, and later in some places, despite religious teachings, folklore, magical and superstitious beliefs were a part of everyday life in the British Isles. As part of this project we will find out about any customs and folklore that are peculiar to the region, as well folklore relating to specific woodland species.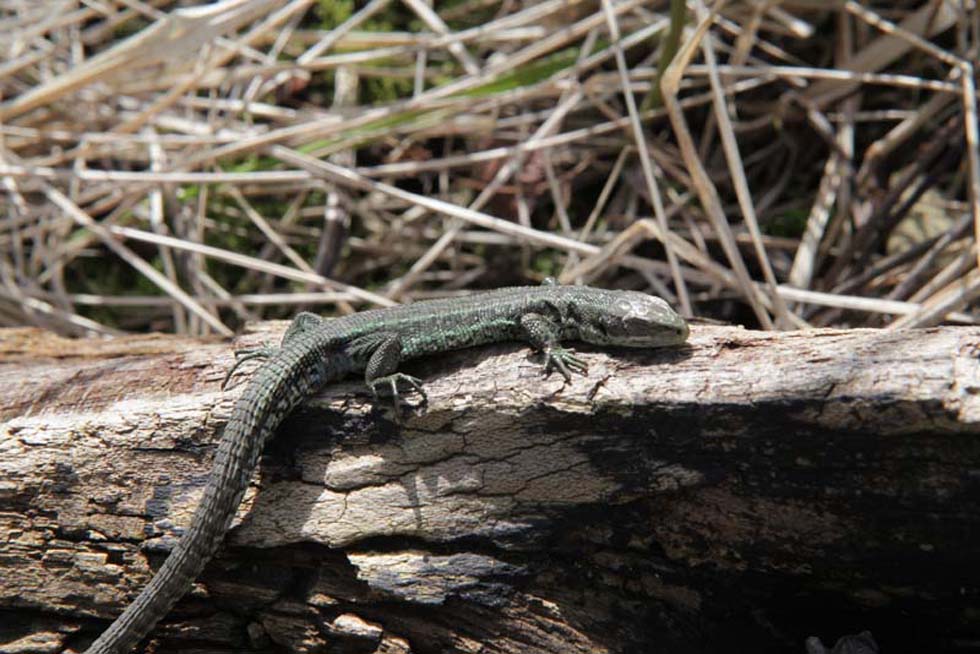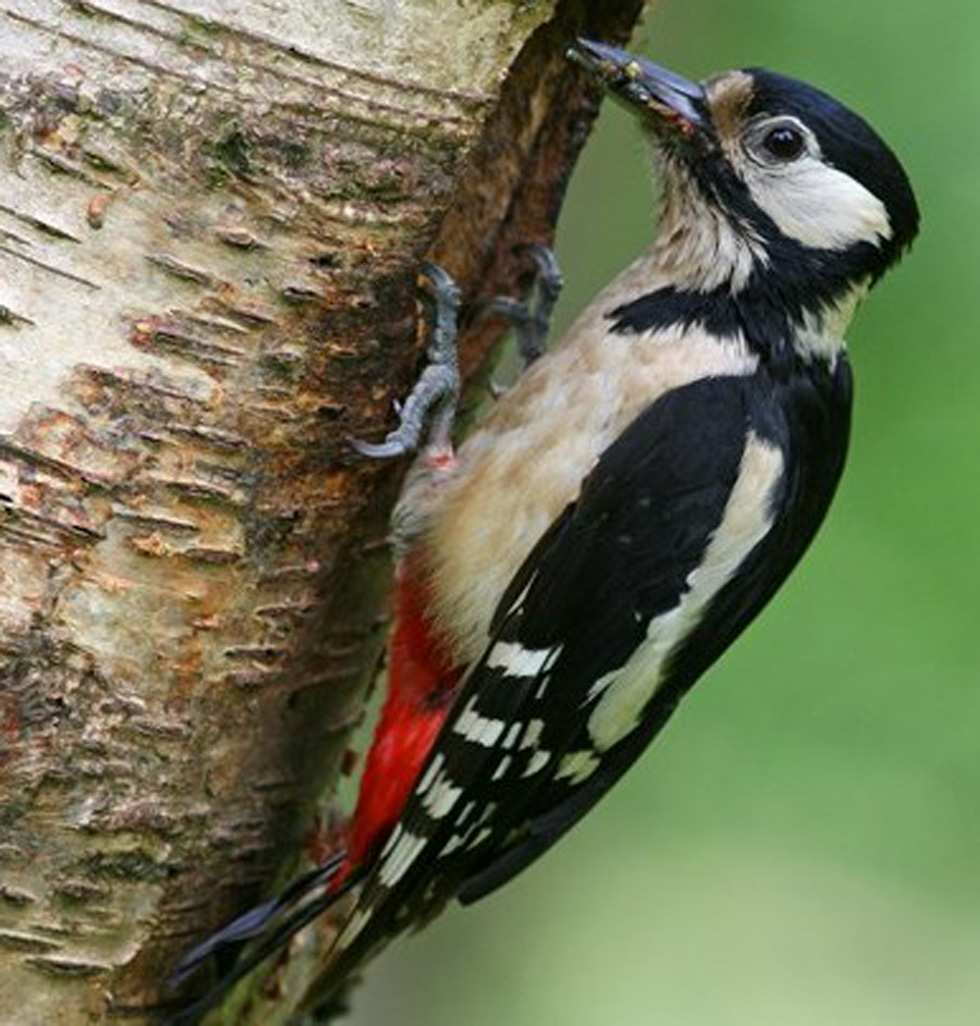 Commenting on the award, General Manager Dr. Mike Galer said: "We are thrilled to have this opportunity to explore folklore and myth in the Derbyshire landscape that our tramway travels through and to improve our offer to our visitors, thanks to National Lottery players."
Jonathan Platt, Head of HLF East Midlands, said: "I'm delighted that we have been able to support the National Tramway Museum to enhance the landscape of Crich Tramway Village. Thanks to National Lottery players, this project will celebrate the area's rich industrial and natural heritage and create more ways for visitors to enjoy it in the future."