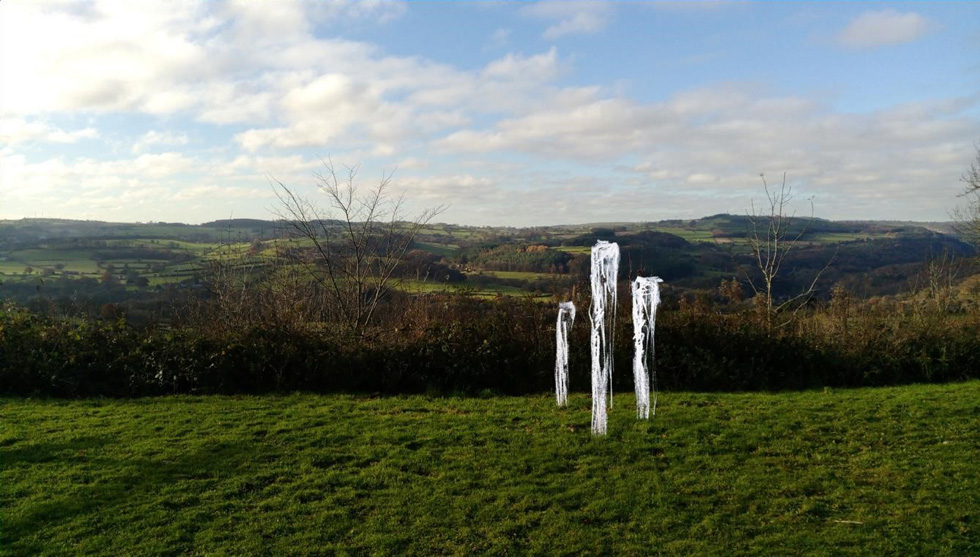 Visitor input is required to help an artistic award winning duo create a contemporary First World War Memorial at the National Tramway Museum.
Further to securing £15,000 from Arts Council England (ACE) and £7,600 from the Heritage Lottery Fund (HLF) for the project Conversations and Memories, the selected Artists in Residence, Musson&Retallick have been gaining views from members of staff and volunteers at the Museum.
They are also keen to get more views from the public, which will help inform their creative process and enable them to design the contemporary sculptures, which will be the focus of the First World War Memorial at Crich Tramway Village, home to the National Tramway Museum.
Upload the video of Musson&Retallick explaining what they are doing at Crich Tramway Village: https://youtu.be/77r9h6c343g
Tramways throughout the UK lost many men to the war effort, a fact that is not well recognised or commemorated. The tramway industry was also host to significant social change. Female tram workers became very visible in positions of authority, yet it was a decade before emancipation. Recruitment trams were the scene for life-changing moments. Injured men returning from war often could not physically access trams. The National Tramway Museum collection includes a range of fascinating material relevant to the period, including oral history recordings, rolls of honour, employee records, wage books and photographs.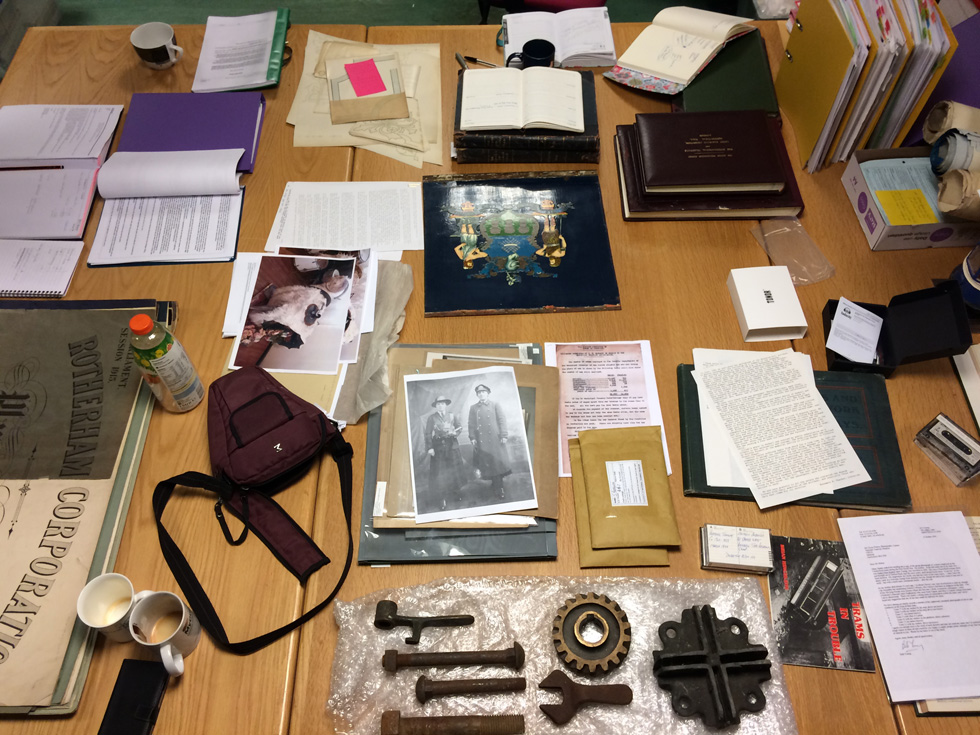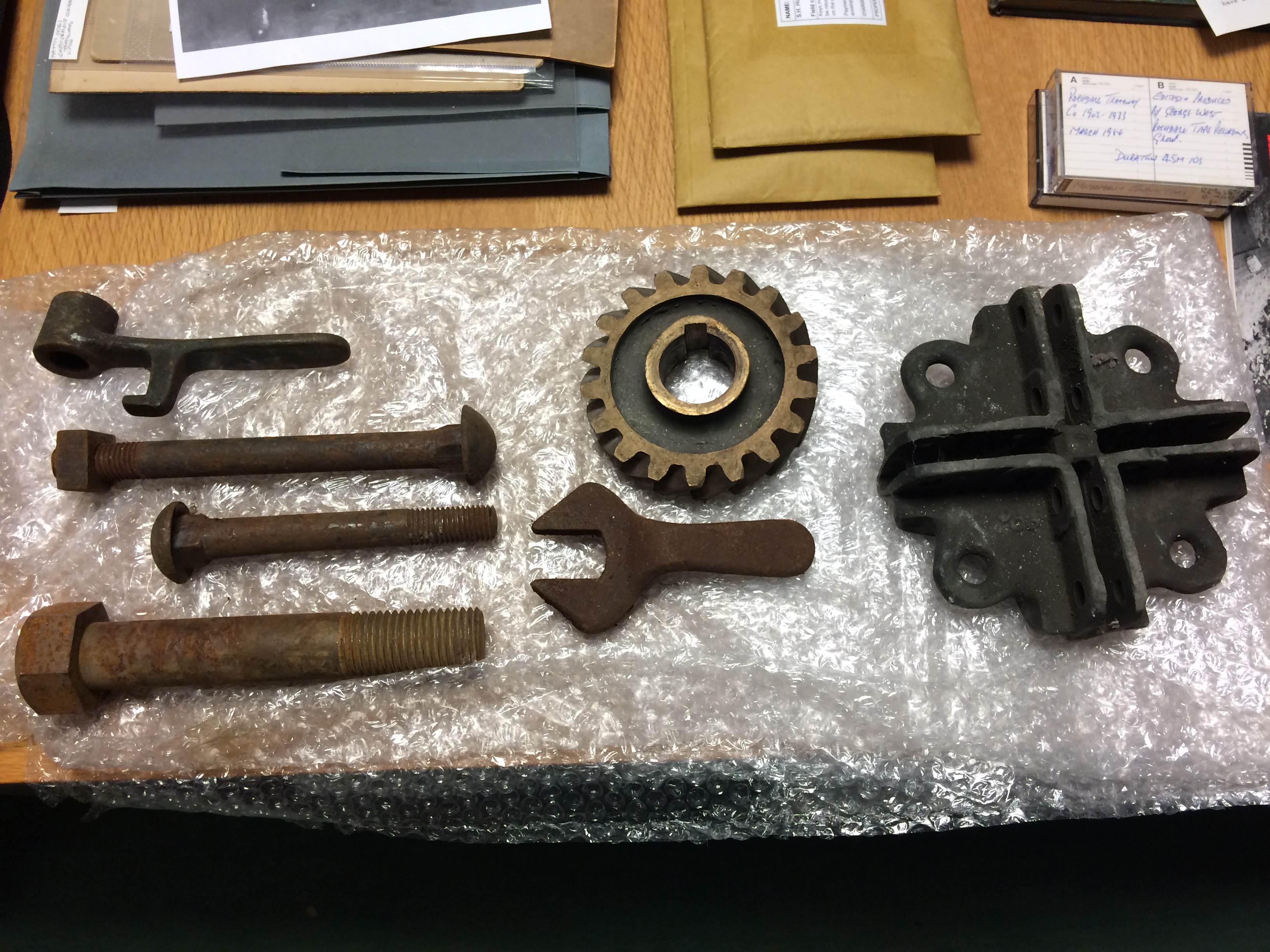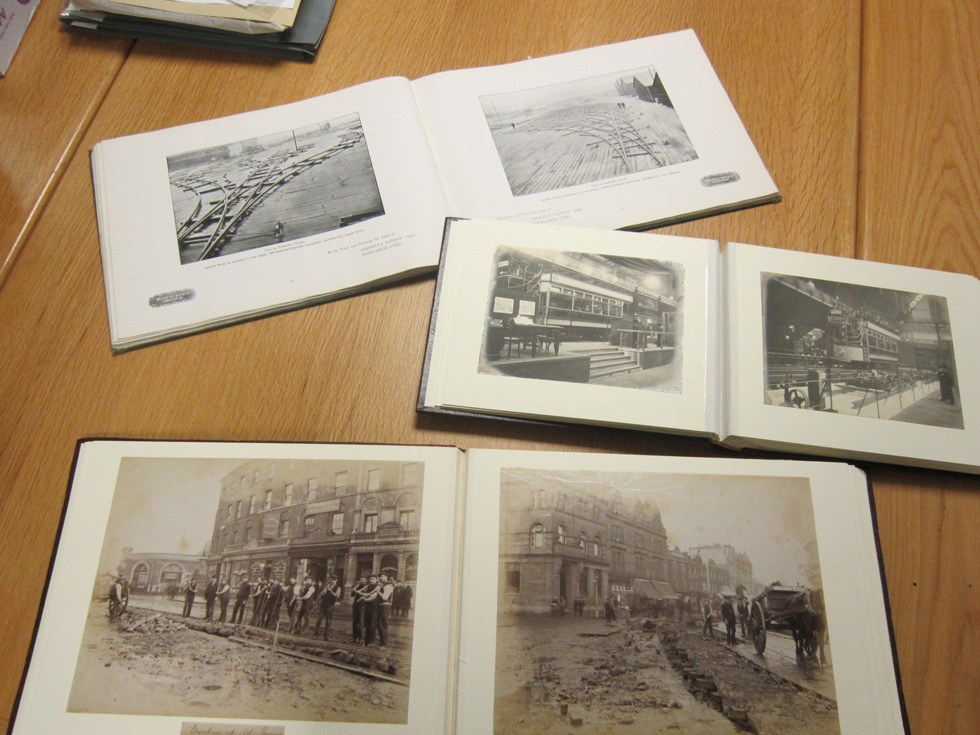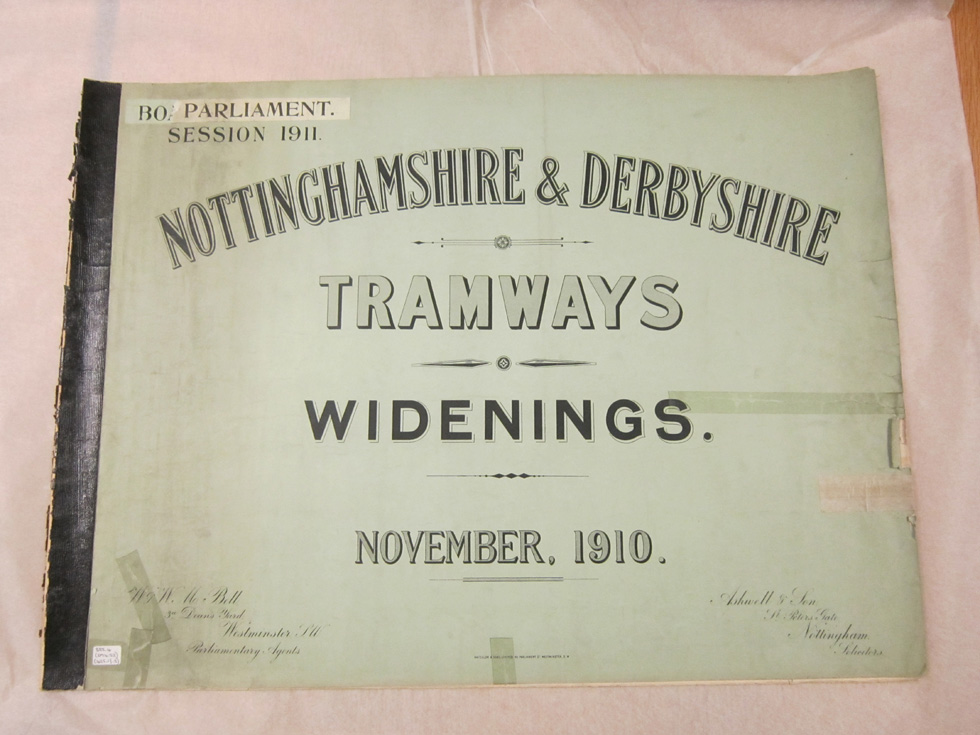 Musson&Retallick have sifted through the archives and are encouraging community engagement to inspire the final artwork, which will consist of groups of abstract steel figures, standing in different locations around Crich Tramway Village. Each group of figures will represent a different story, for example, soldiers huddled in the trenches, families awaiting the return of their loved ones, women working together to keep the trams running or people waiting for a tram to take them to recruit.
The artists have started to develop designs, through a series of creative workshops with visitors, local schools, community groups, and museum volunteers.
There will be two further workshops at Crich Tramway Village on Monday 14th August for TMS Members and Board Members and on Thursday 17th August for visitors to Crich Tramway Village between 10.00am and 3.30pm.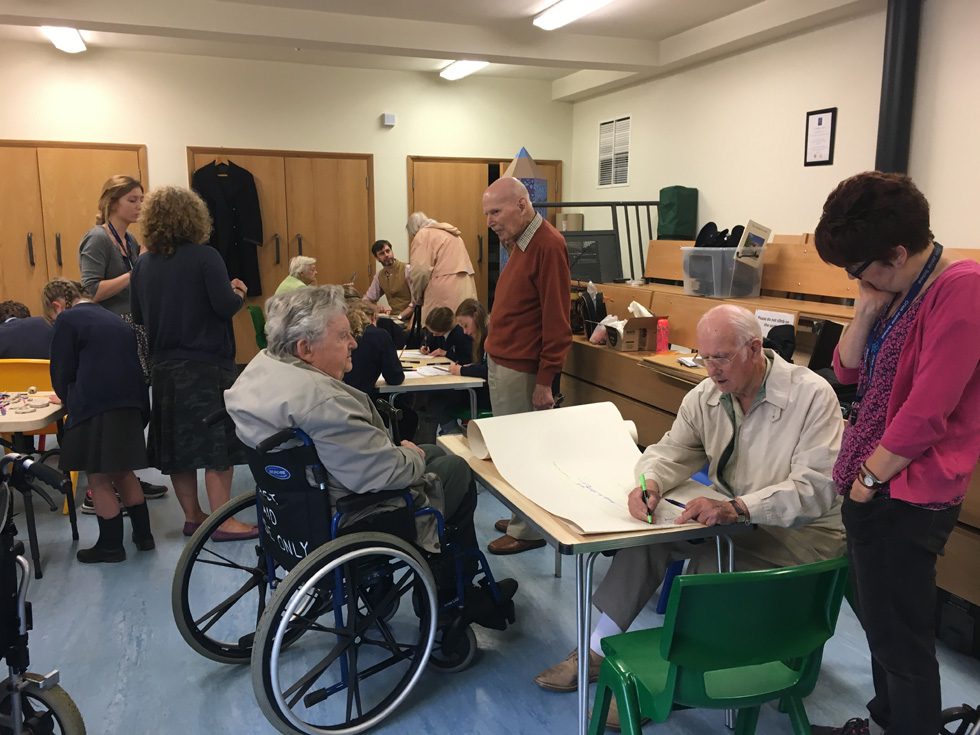 Curator at Crich Tramway Village, Laura Waters, said:
'We are really excited to be working with Neil Musson and Jono Retallick on this project. The input they have had so far from staff, volunteers and local schools and communities has been invaluable. We want to offer more of the public the opportunity to have an input on 17th August, so that the final sculptures will be have meaning for many people.'
Amanda Blair, Marketing Manager, said:
"17th August falls in our Wonderful Woods Week, when there will be eco and wildlife activities for all the family, so you could also drop in and take part in the artist's workshop, which is really fascinating."