We have many tramcars in the fleet at Crich and a day out here isn't complete without taking a ride on our unique collection.
This new feature will share our unique artefacts (not all trams!) and hopefully share some of the secrets.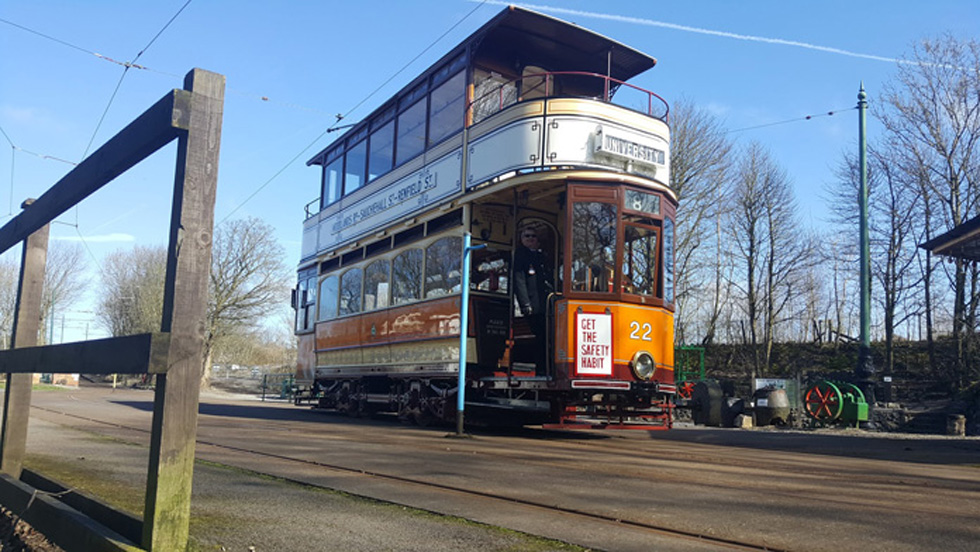 The photograph above is Glasgow 22, built in 1922 at Glasgow Corporations Coplawhill works to the "Standard" design, to which it has been restored.
Glasgow restored the tram before it was passed to Crich for preservation in 1963, but did you know this tram's claim to fame?
In 1988. Glasgow 22 went back to Glasgow and operated at the Garden Festival, whilst there it carried VIPs, HRH Prince Charles, HRH Princess Diana and Margaret Thatcher, so next time you visit Crich, be sure to sample a ride on 22 and sit in the same seat as a Royal and Prime Minister.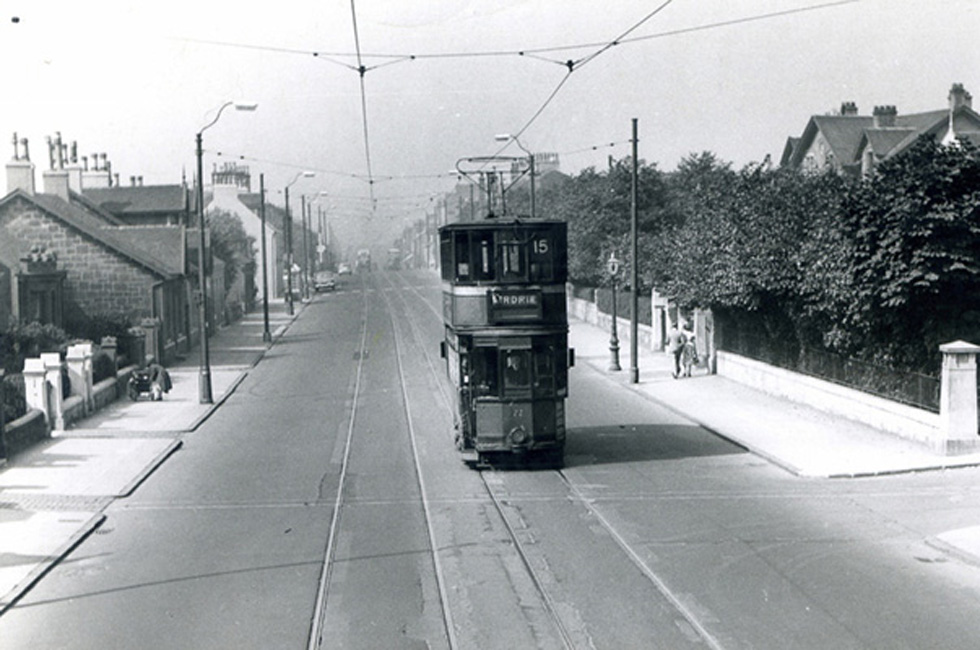 The photograph above is Glasgow 122 in 1953 operating the 15 to Airdrie in a more modernised state.
If you want to see what 22 looked like before it was restored to its present state, our Glasgow 812 tram is of the same design, but with its updated features.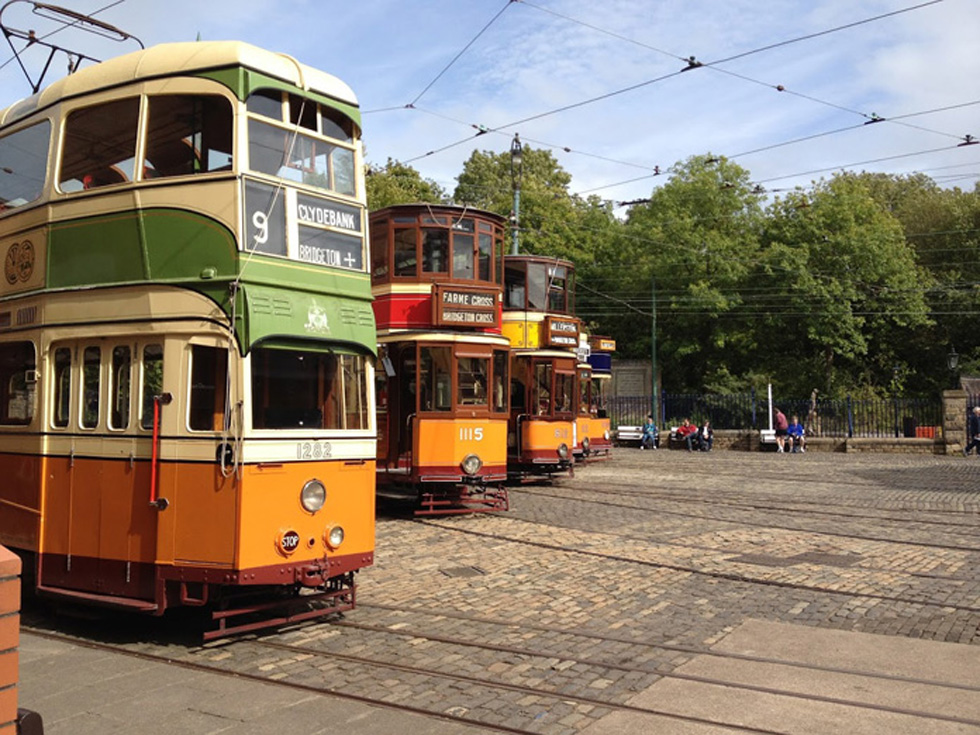 We have many tramcars from Glasgow, and it's a great way to bring back some memories, or even make new ones!
If you would like more information, there are information panels on the trams in the Depot.