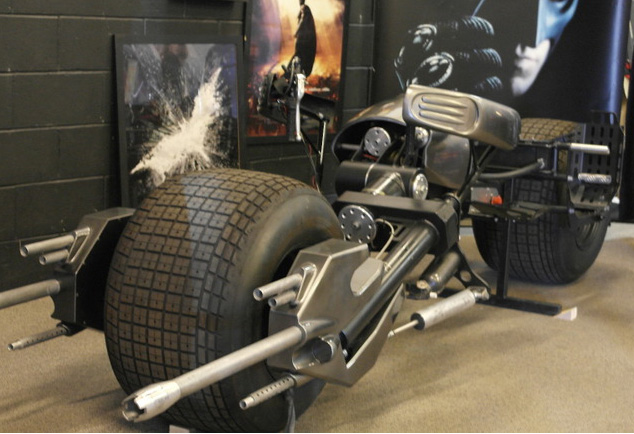 More news about our Starlight Spectacular. After Wednesday, when the Harry Potter theme finishes, we move on to a Super Hero focus.
Thursday 27th October is Super Heroes day with a replica Bat Pod from 4.00 pm, which you can sit in for photographs (additional charge). Children under 15 years who dress in super heroes costume will get free entrance.
From Monday to Saturday there will be fairground rides (additional charges apply), craft making (from 11.00 am – 3.00 pm) and our Halloween themed Woodland Walk will prove to be an enchanting, if slightly spooky walk, when it gets dark.
All this with a regular service of trams running along the specially lit period street until 8.00 pm from Thursday – Saturday.
Please do not bring any weapons on to site. Toy light sabres will be on sale in The Forge Shop.
Friday 28th – Saturday 29th  will feature Star Wars look-a-like characters and a replica jet fighter.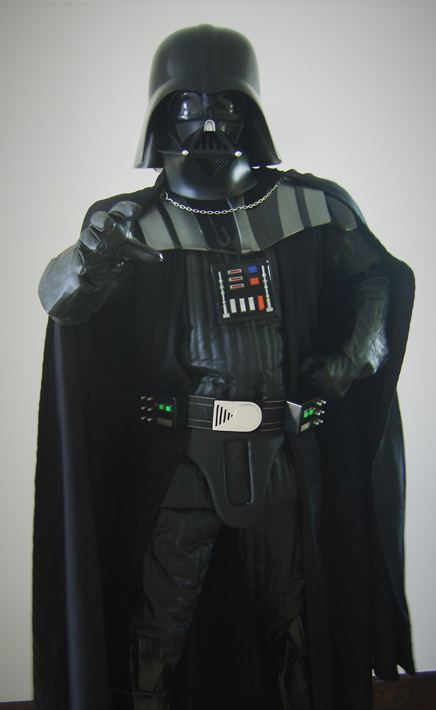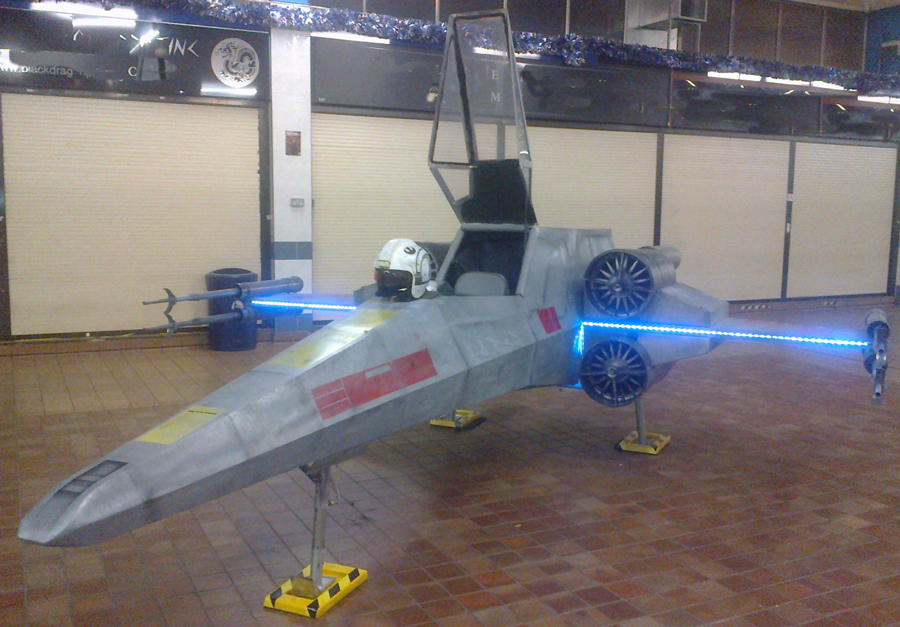 Please note: The look-a-likes and actors at this event are in no way involved with, or are part of Lucas films or the official Star Wars films. All characters are look-a-likes and all props are non original privately built fan based items.
Entertainment on Saturday 29th October includes dance group Folk Frenzy outside the Derby Assembly Rooms from 4.15pm, while musicians 'The Force' (pictured right) will entertain in the Major's Bar from 7.00 pm – 9.30 pm.
For those with an eye out for festive gifts, a Christmas market will be an added feature in the Exhibition Hall  and the Amber Valley Car Club will be displaying their vehicles from Saturday 29th – Sunday 30th October.
On Sunday the last tram will be 5.00pm and the Village closes at 5.30pm (last admissions 4.00pm).